Photo Gallery - Listing ID 222088486
Price: $2,970,000

Status: Active

Address: 21600 Maidu Ridge

Nevada City

,

California

95959

Bedrooms: 2

Full Baths: 2

Total Baths: 2

Acres: 15.020

SqFt: 2,900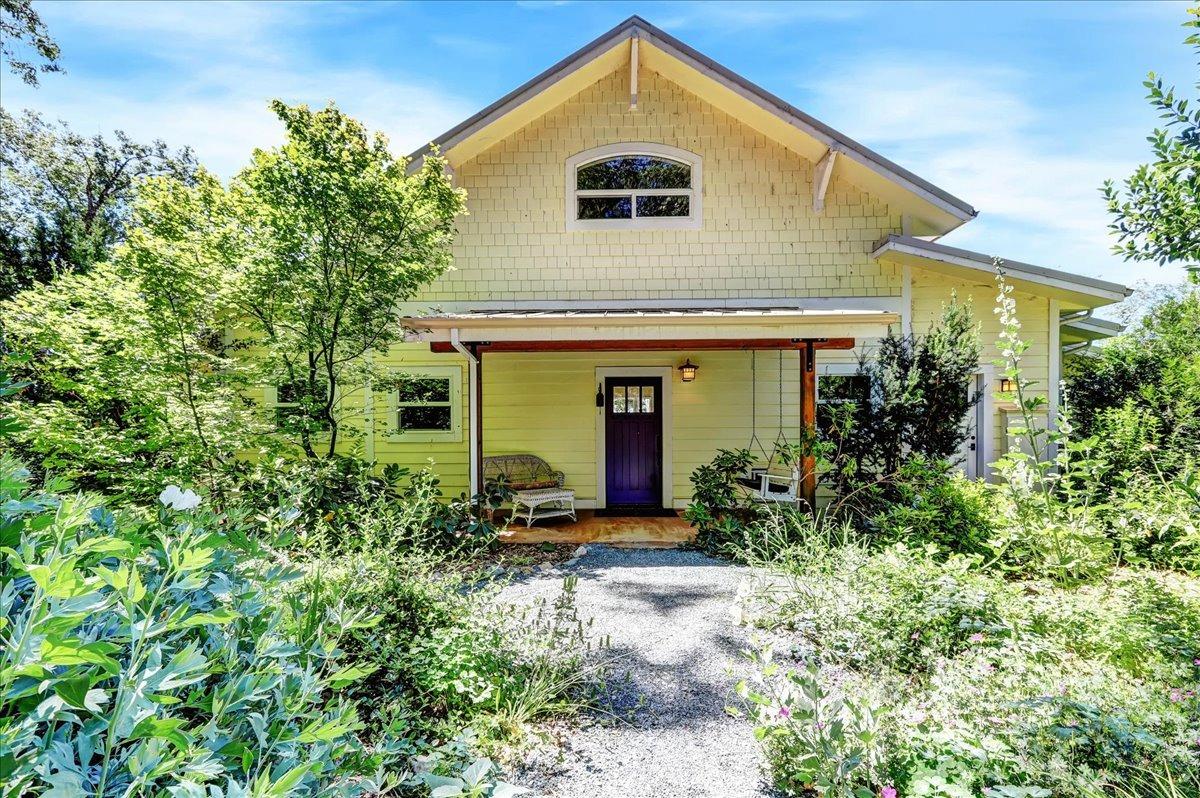 Front Porch of Main House with Porch Swing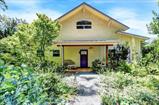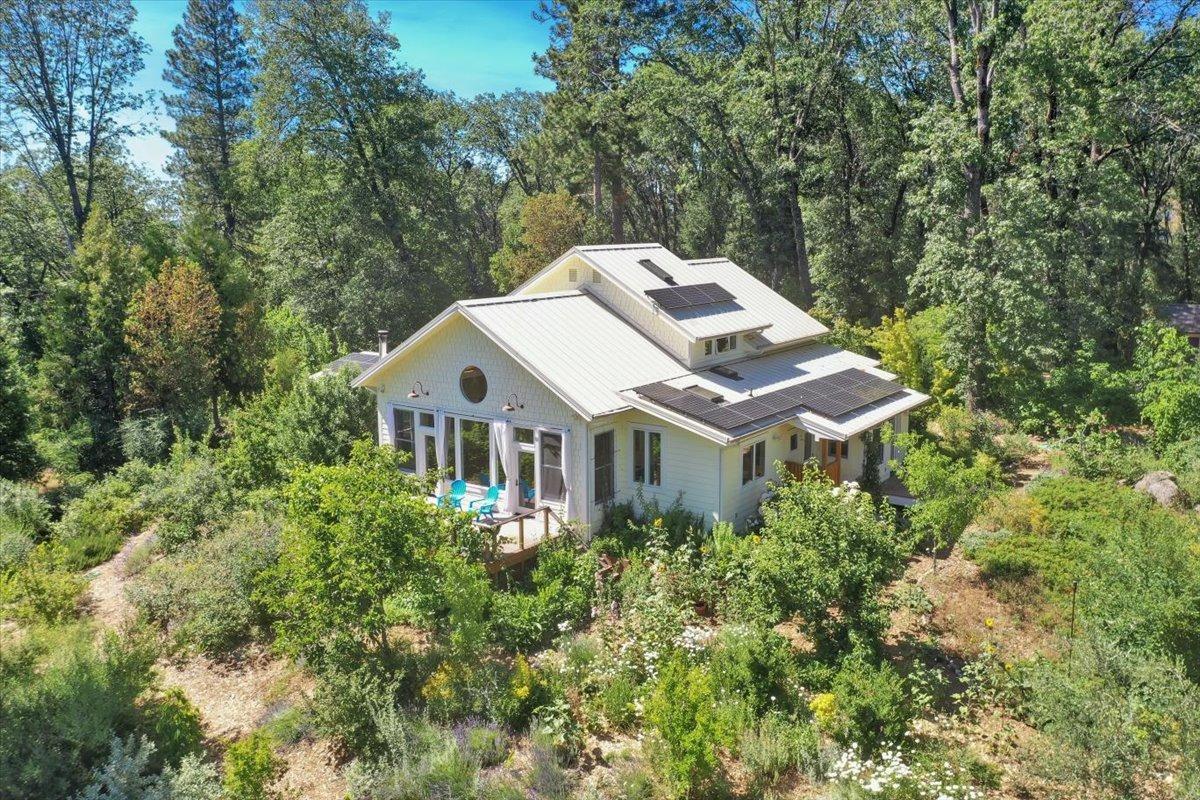 East Solar array, south deck off great room, Master Bedroom area on right side with Deck and Shower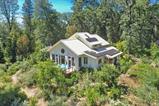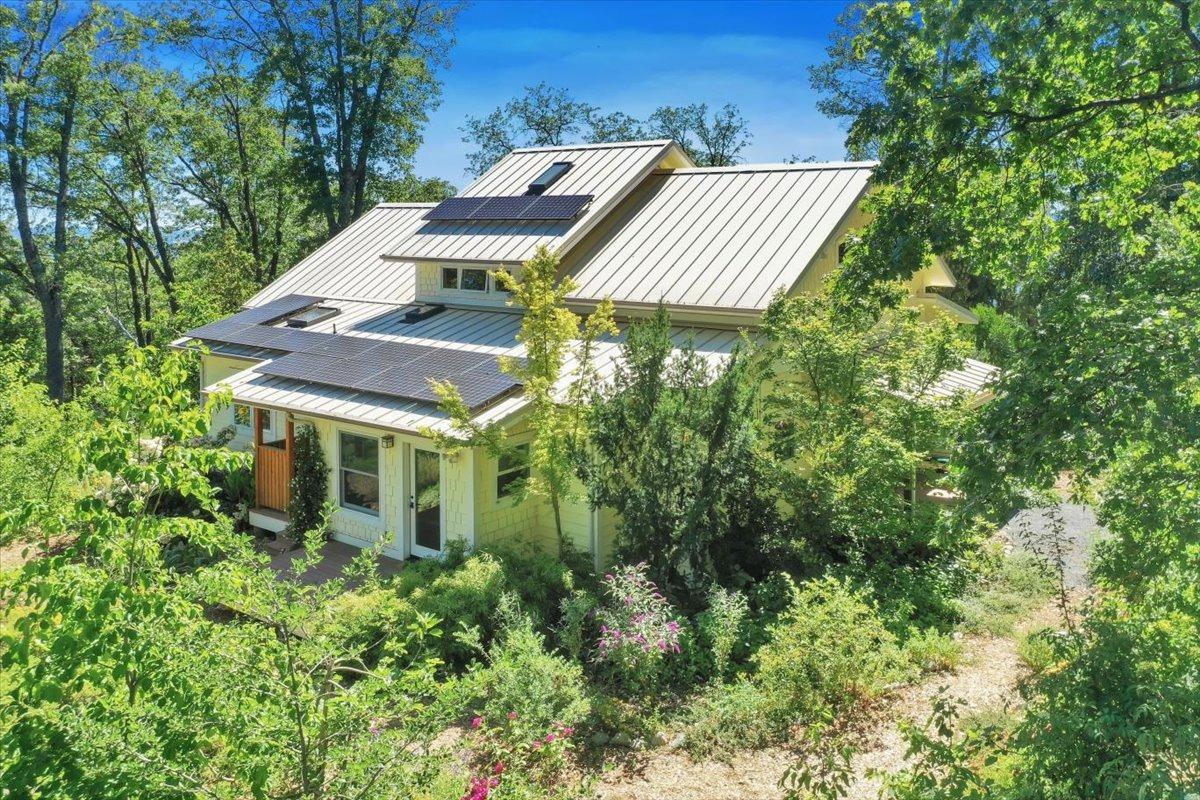 Main house is on the north/south axis for optimal Solar. Viewing Master Bedroom, Deck and Outdoor Shower. Front door is to the right around the path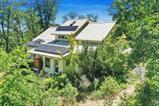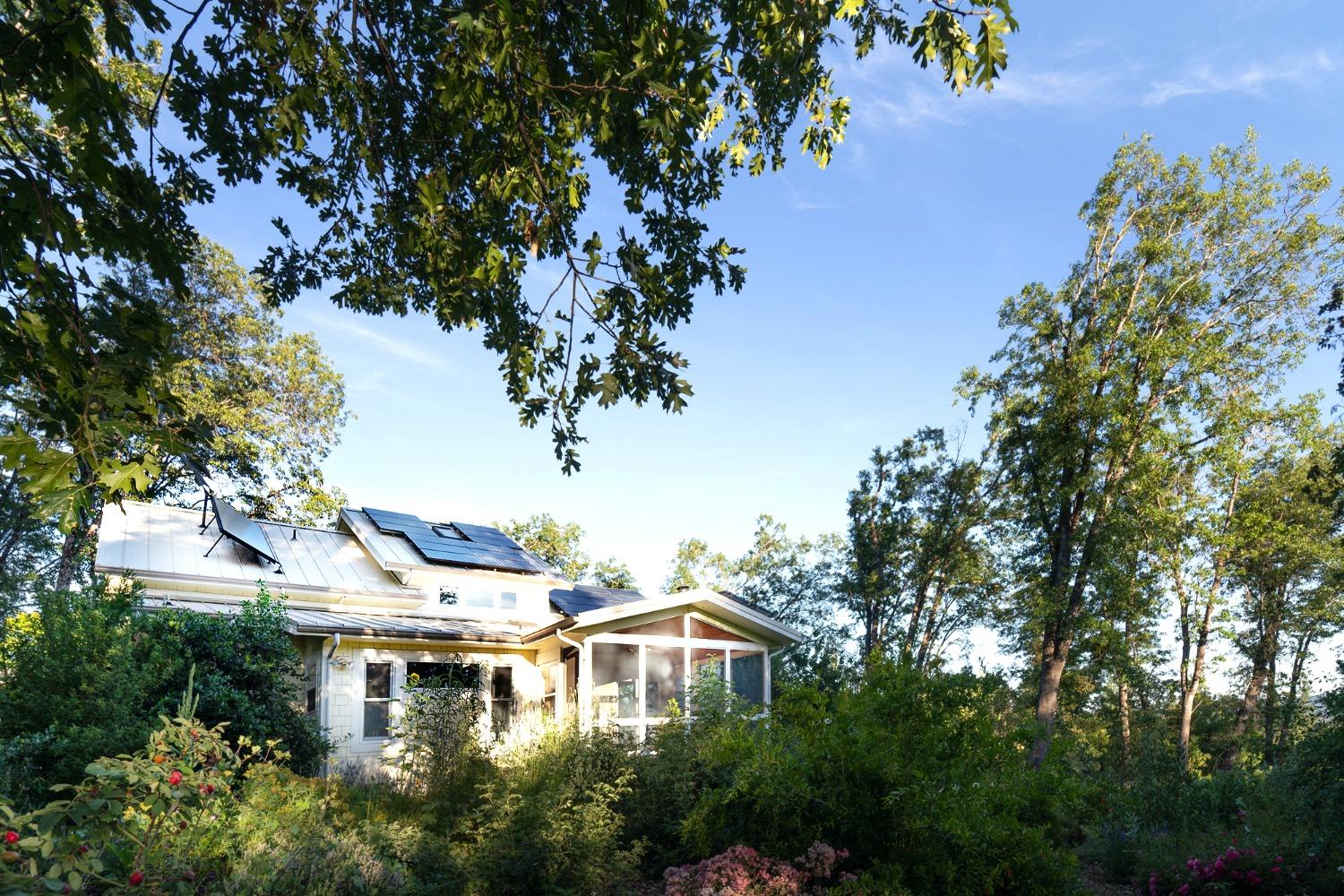 West side Solar Hot Water and Solar panels and Screen Porch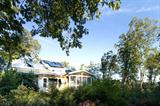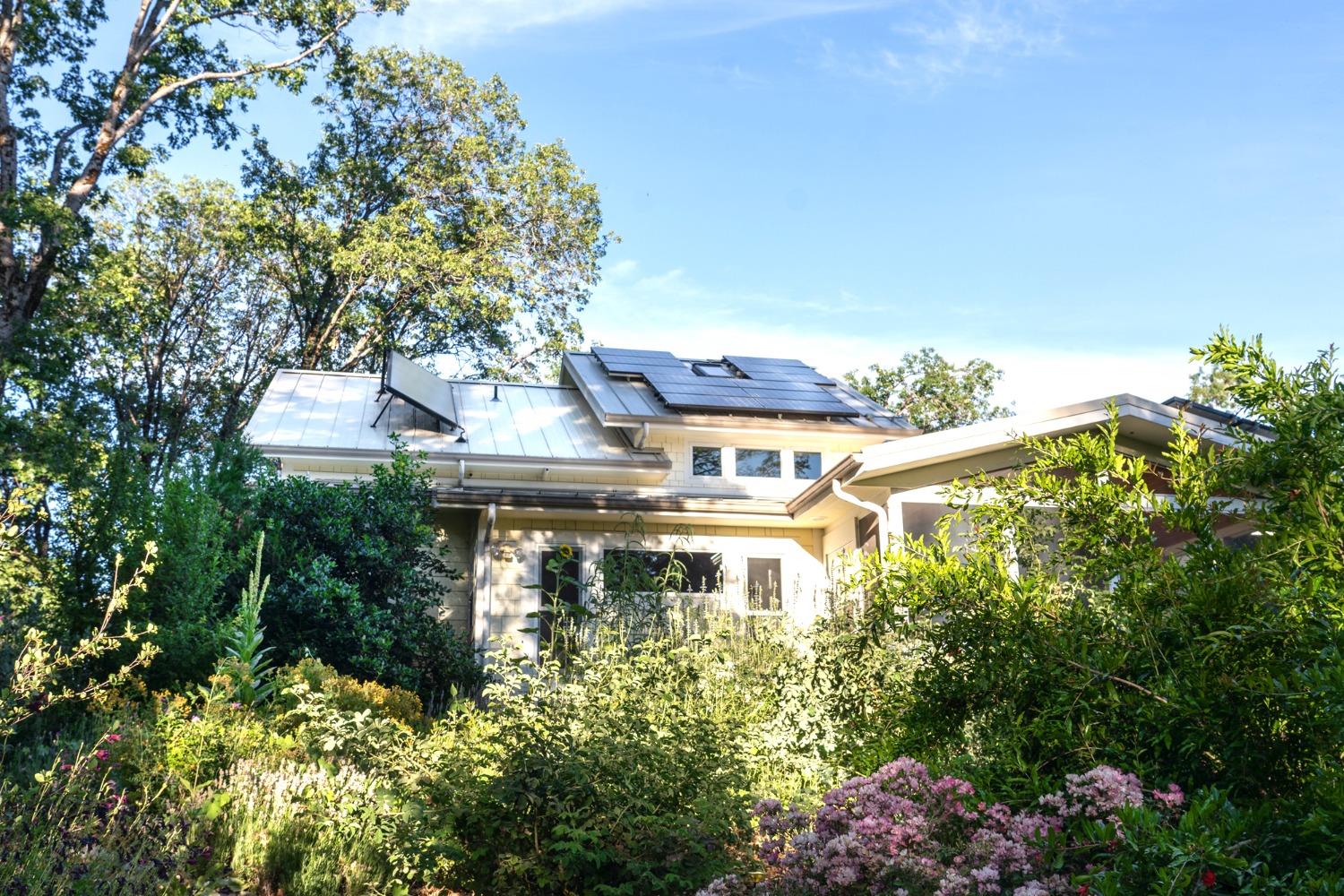 West Side Solar Preheat and Solar Panels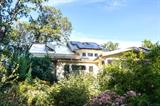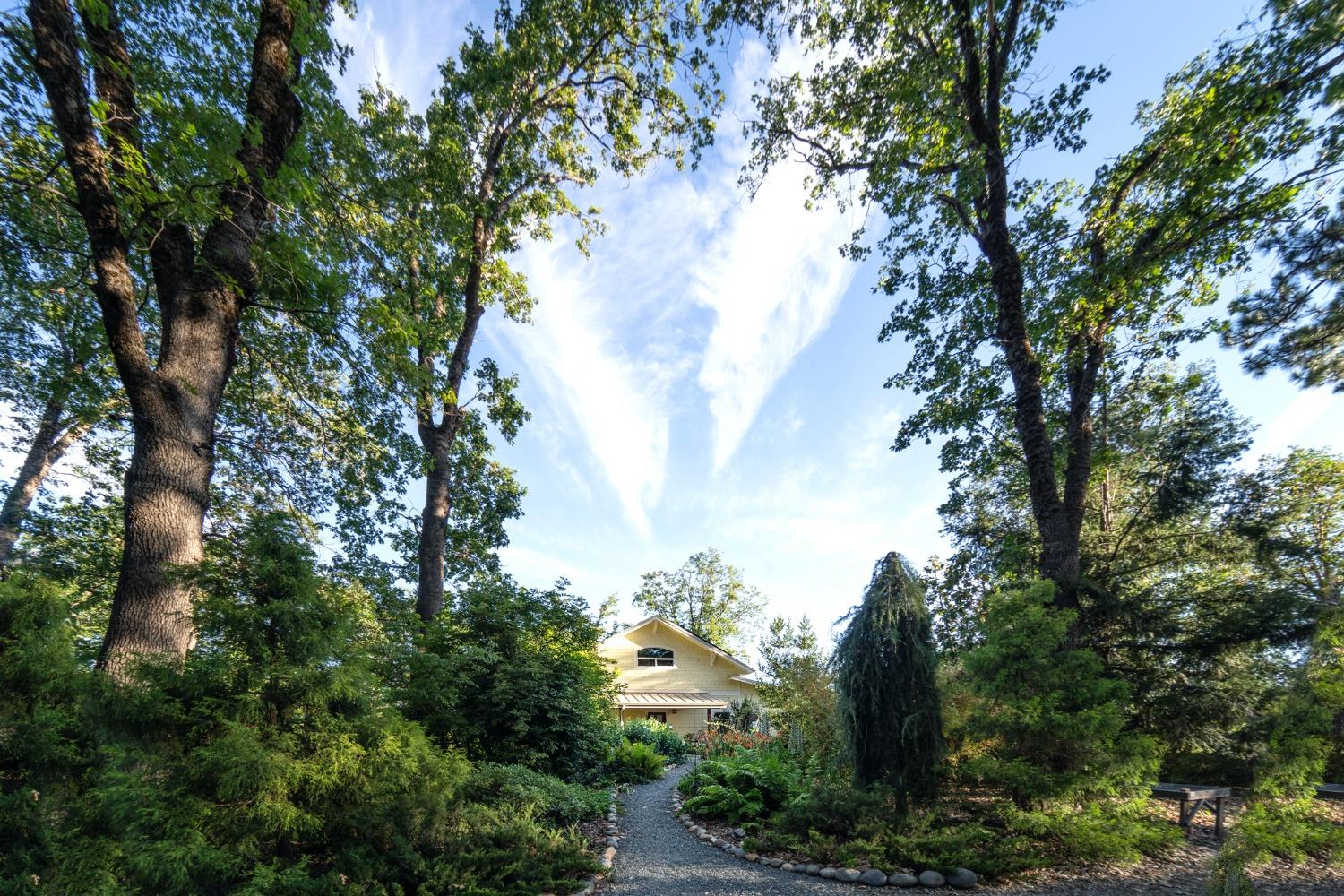 Main House Entrance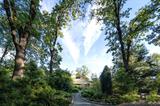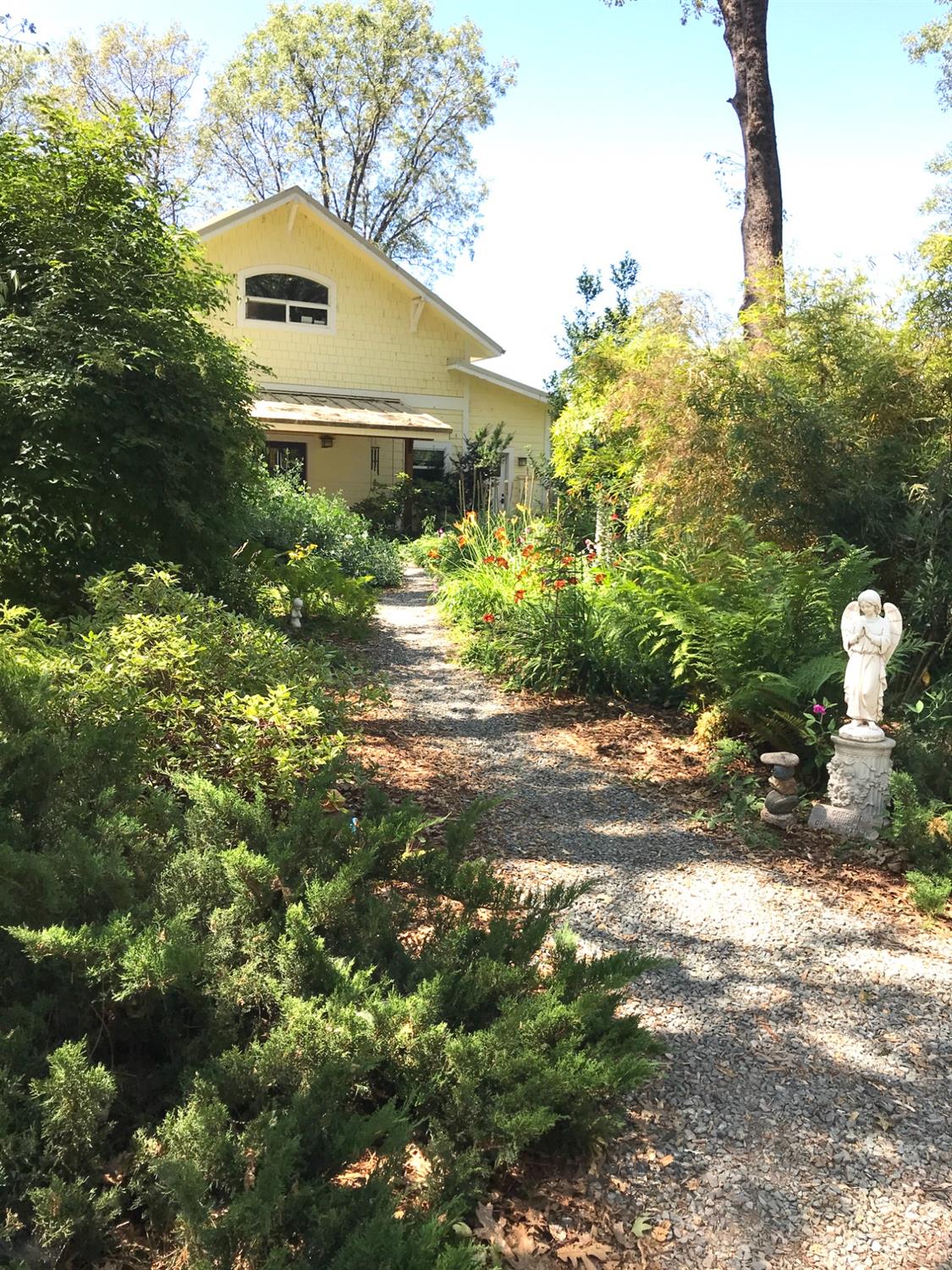 Entry Path to front door with edible Dogwoods, Poppies, Elderberries, Clematis, Viloets and Alpine Strawberries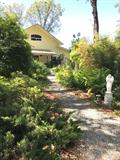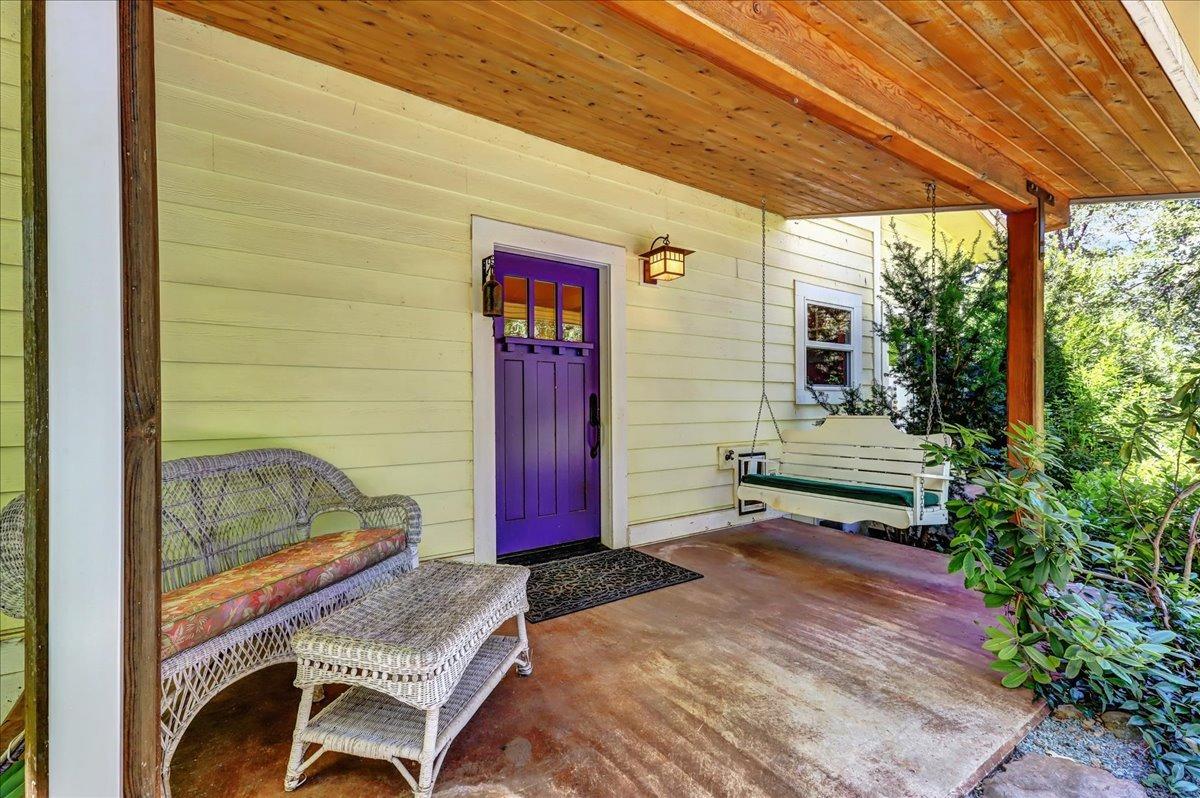 Main house Front Porch and Door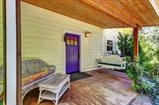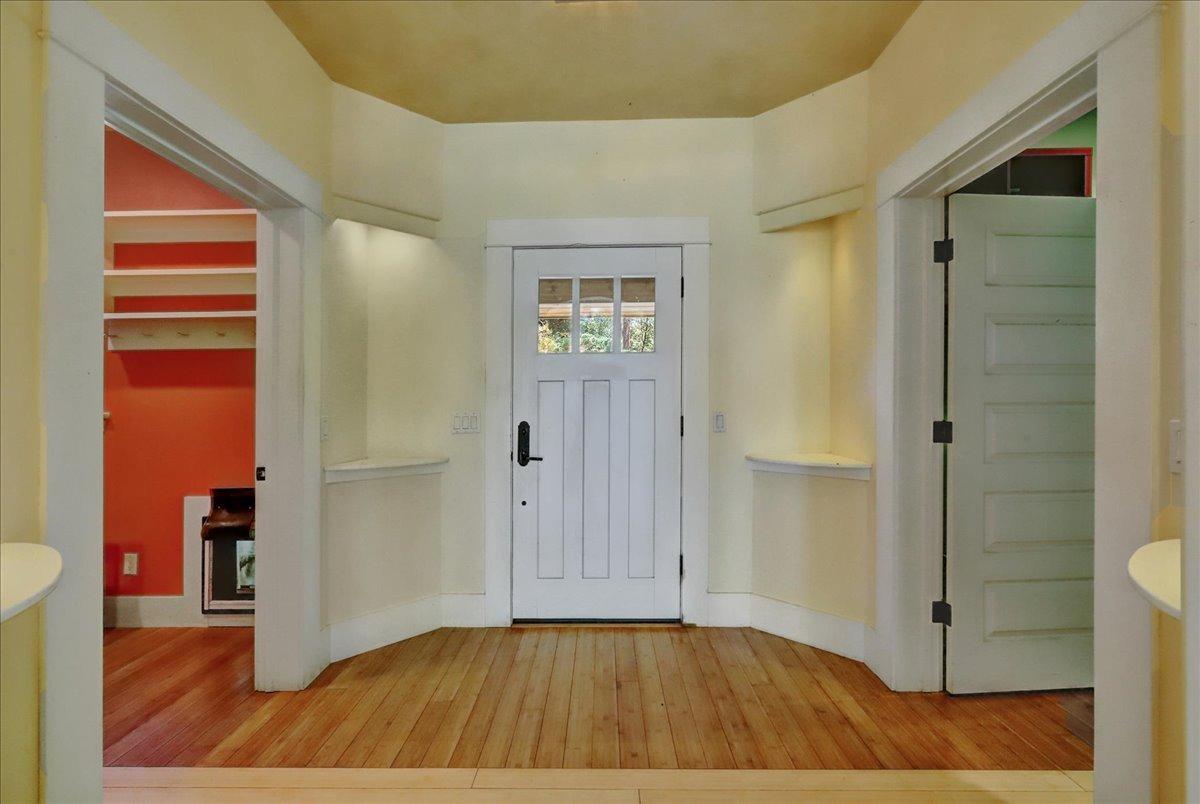 Front door and Entry Hall with 4 alcoves, mudroom to the left(west) and Small Office to the right (east)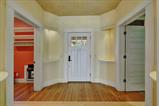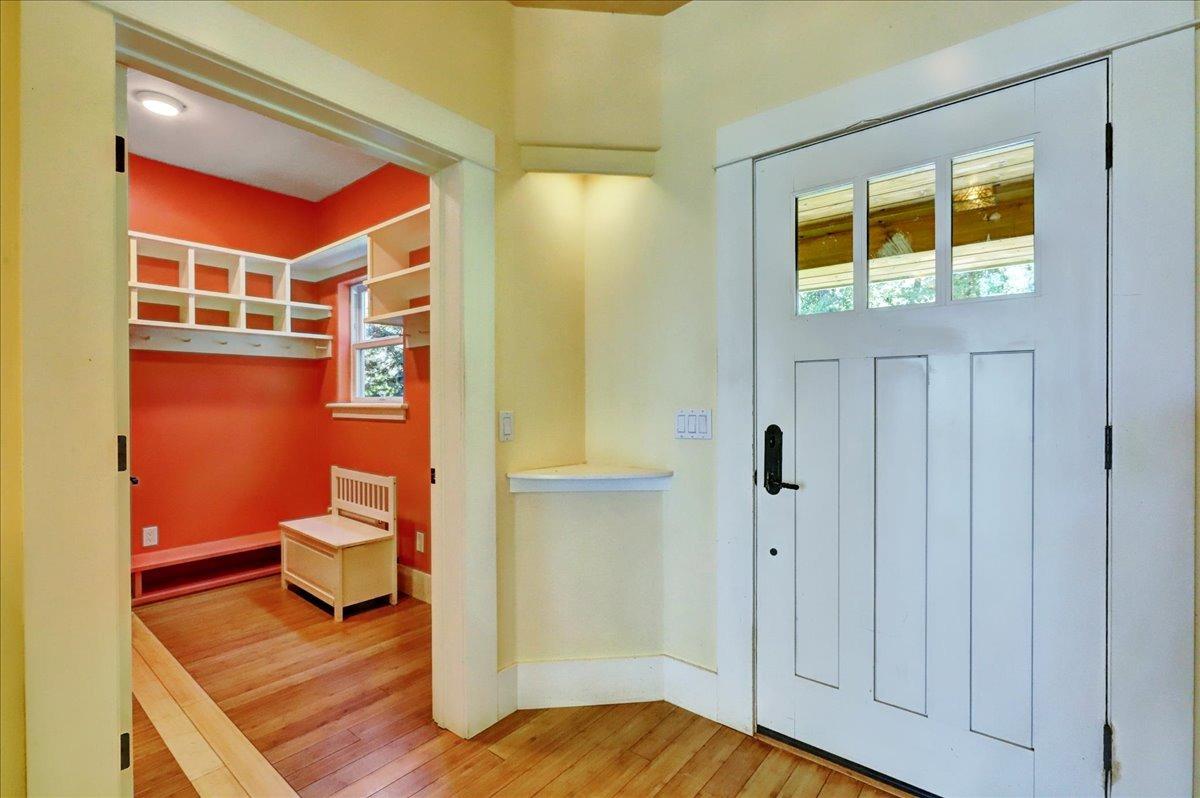 Mudroom with shelves, cubbies and shoe racks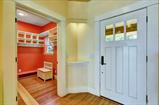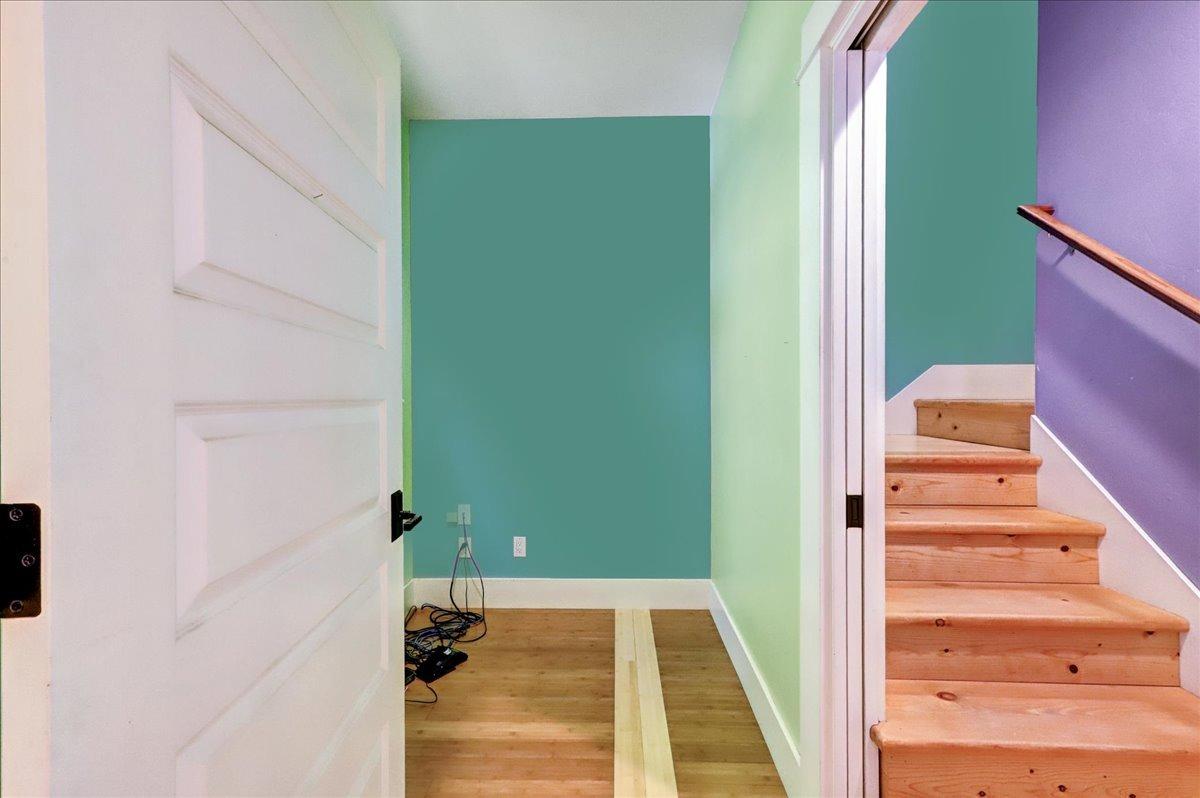 Small office and stairs to upper floor. Walls are teal, lime in the office and lavender up the stairs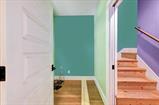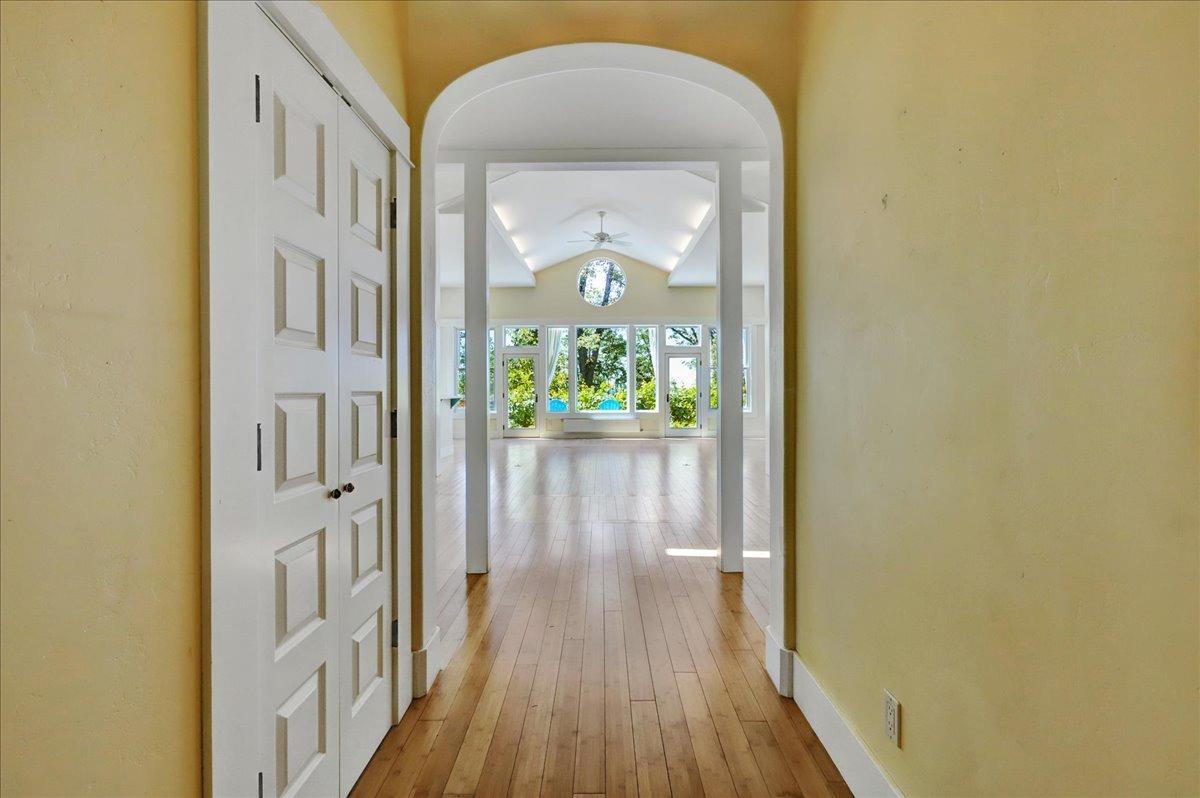 Entrance Hall looking through to Great Room and South Deck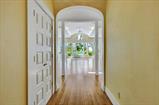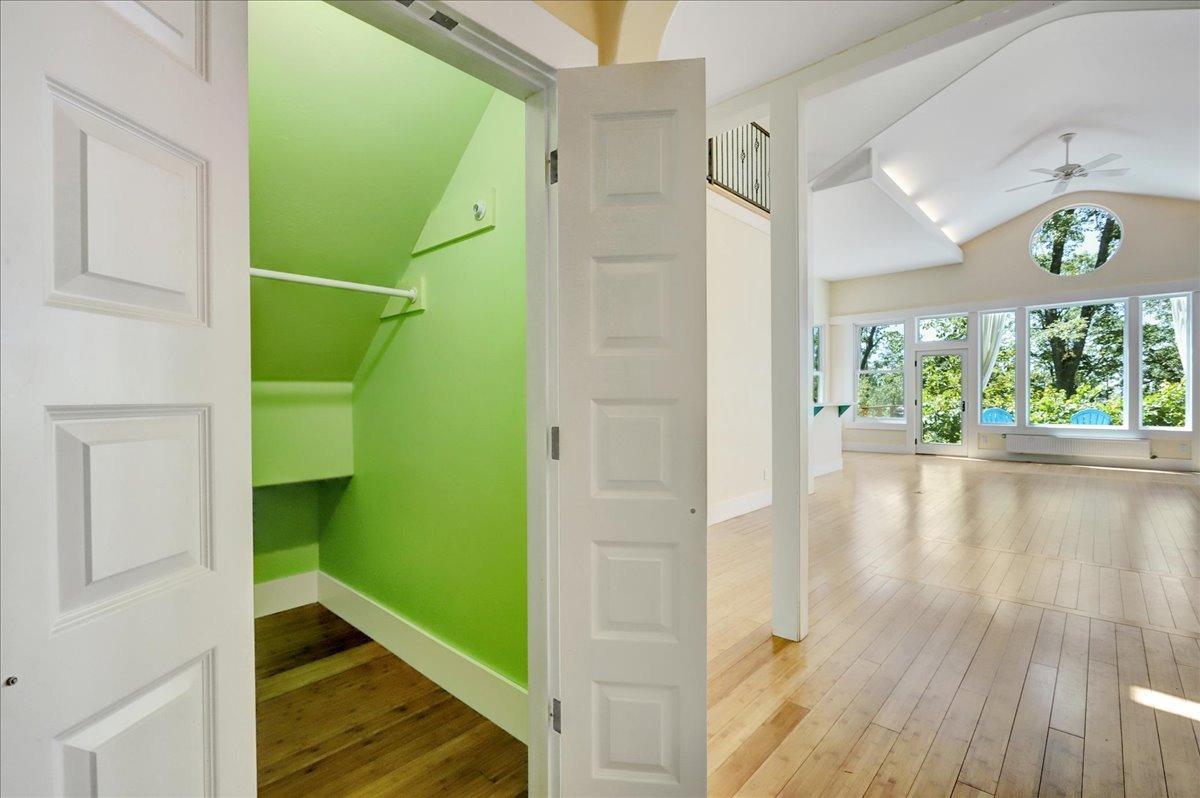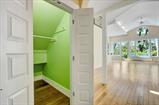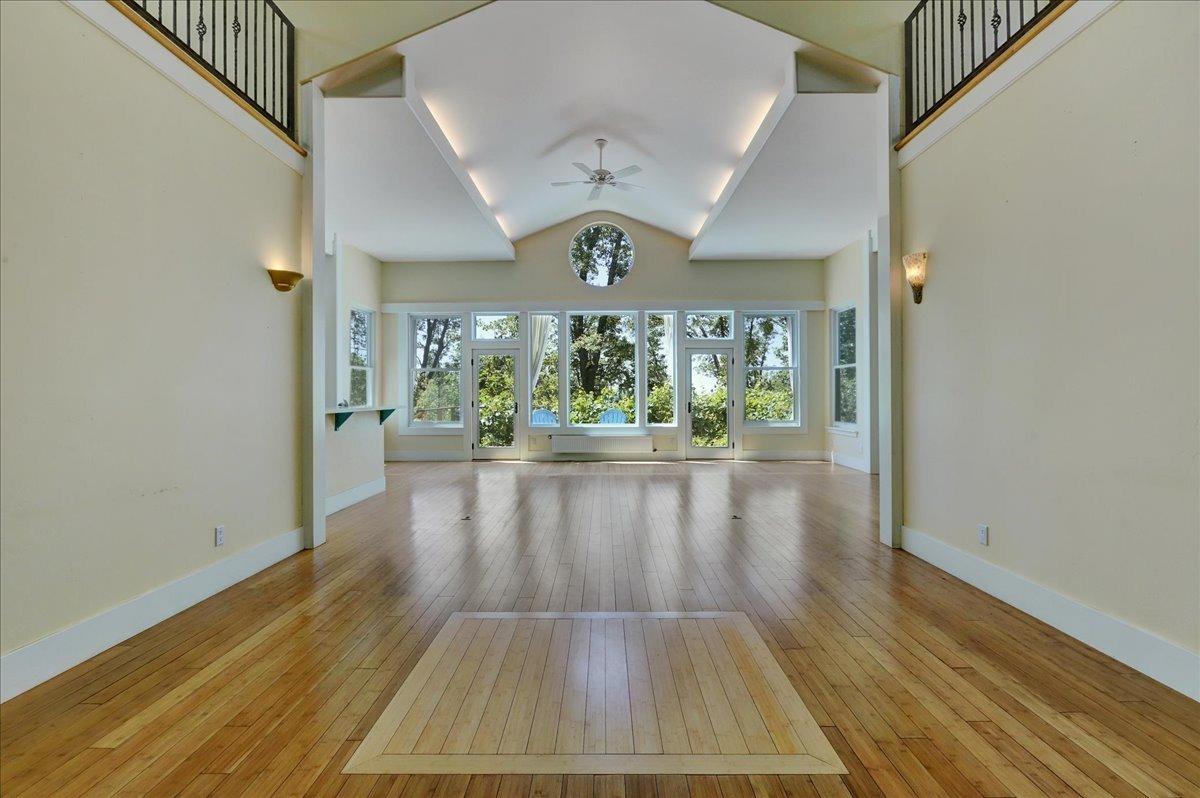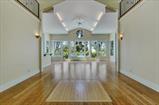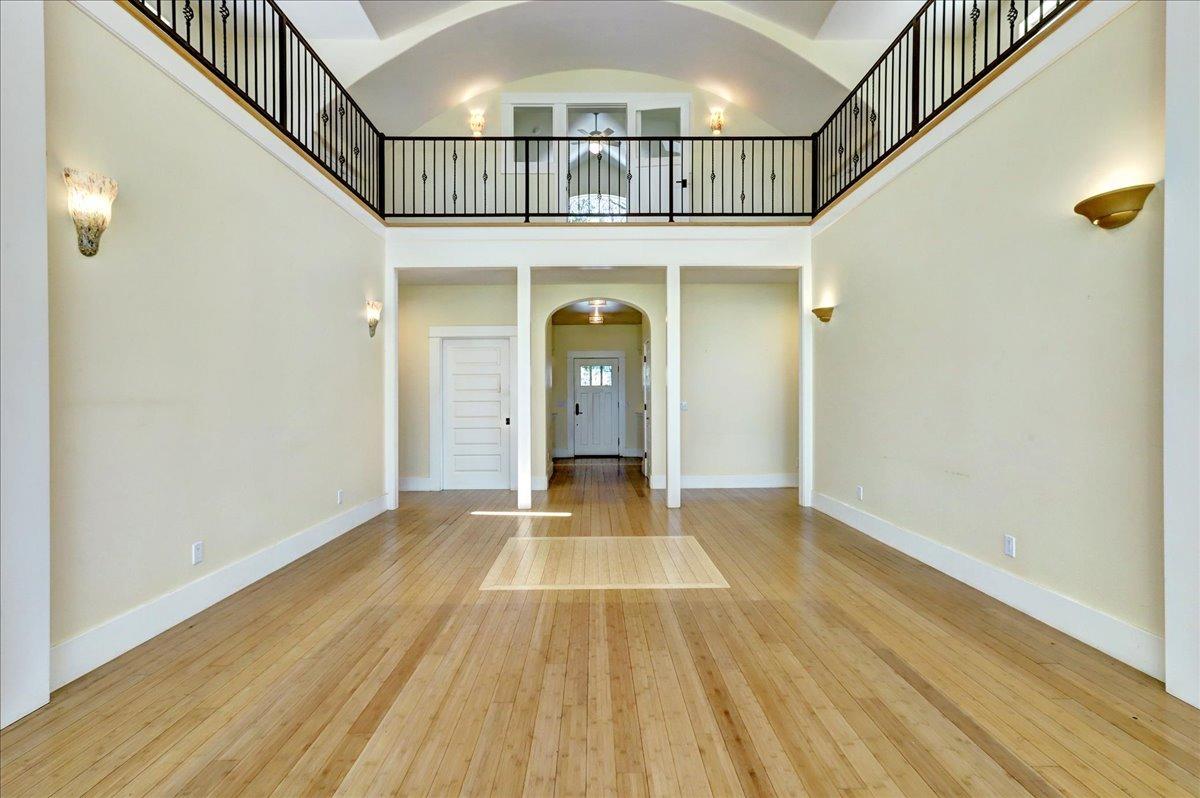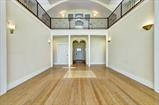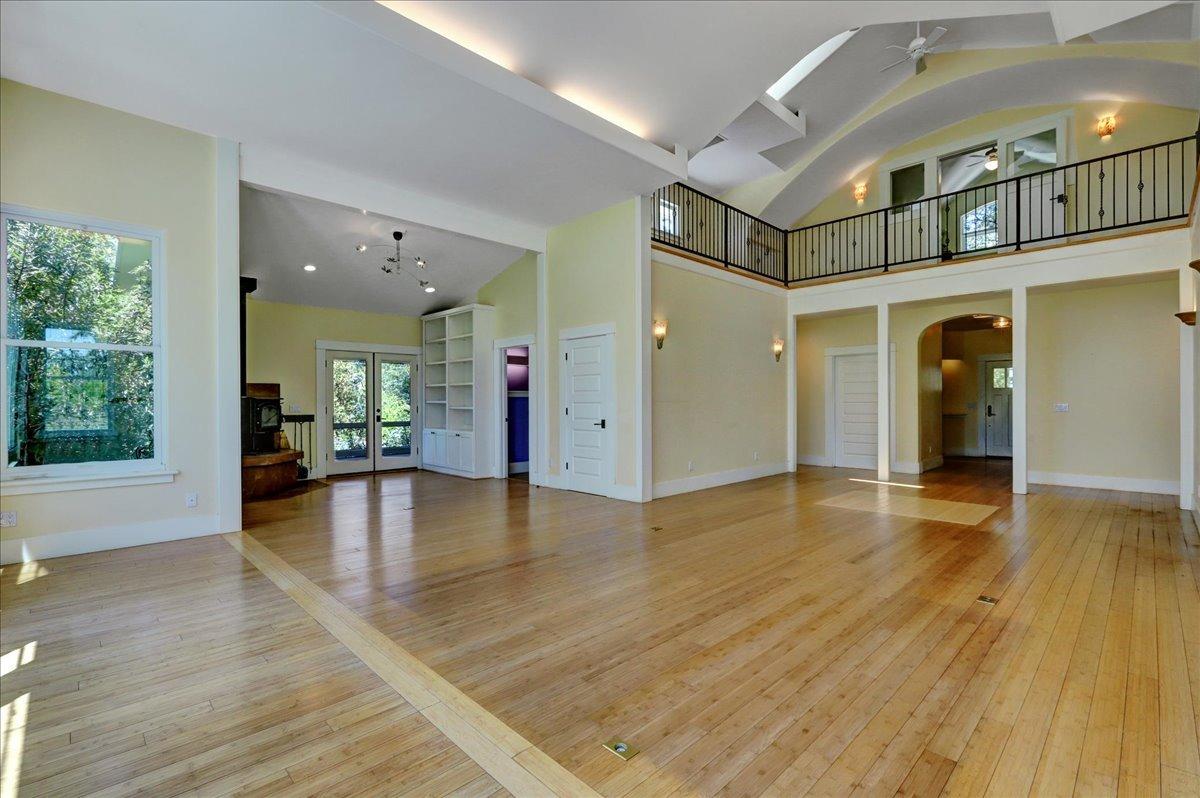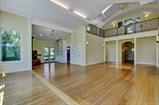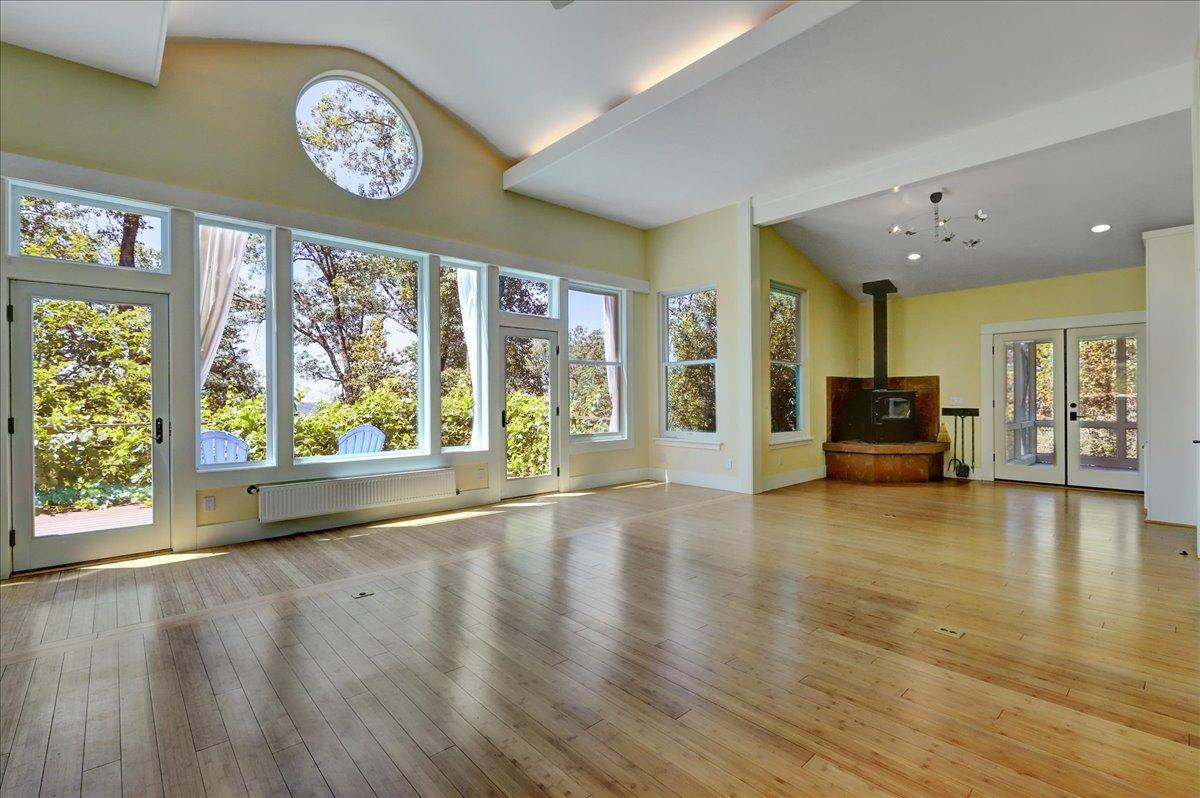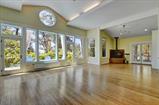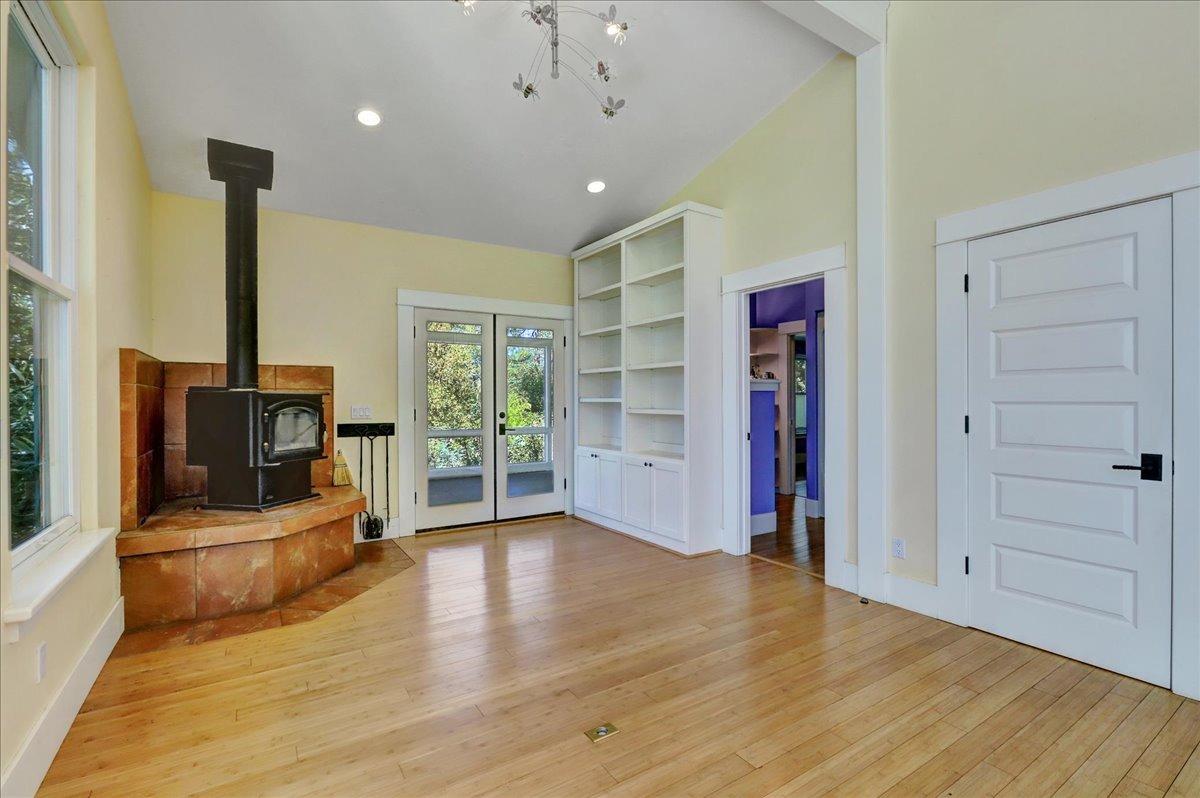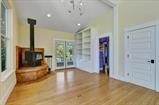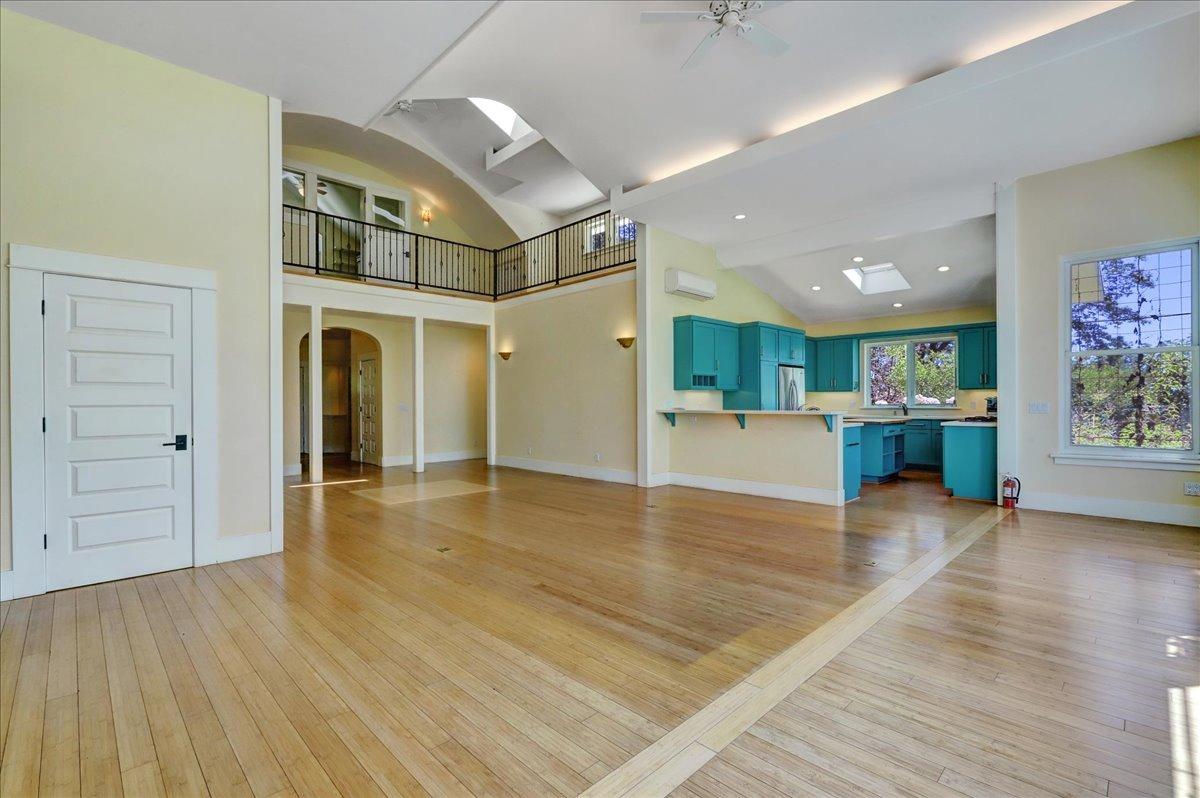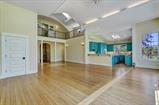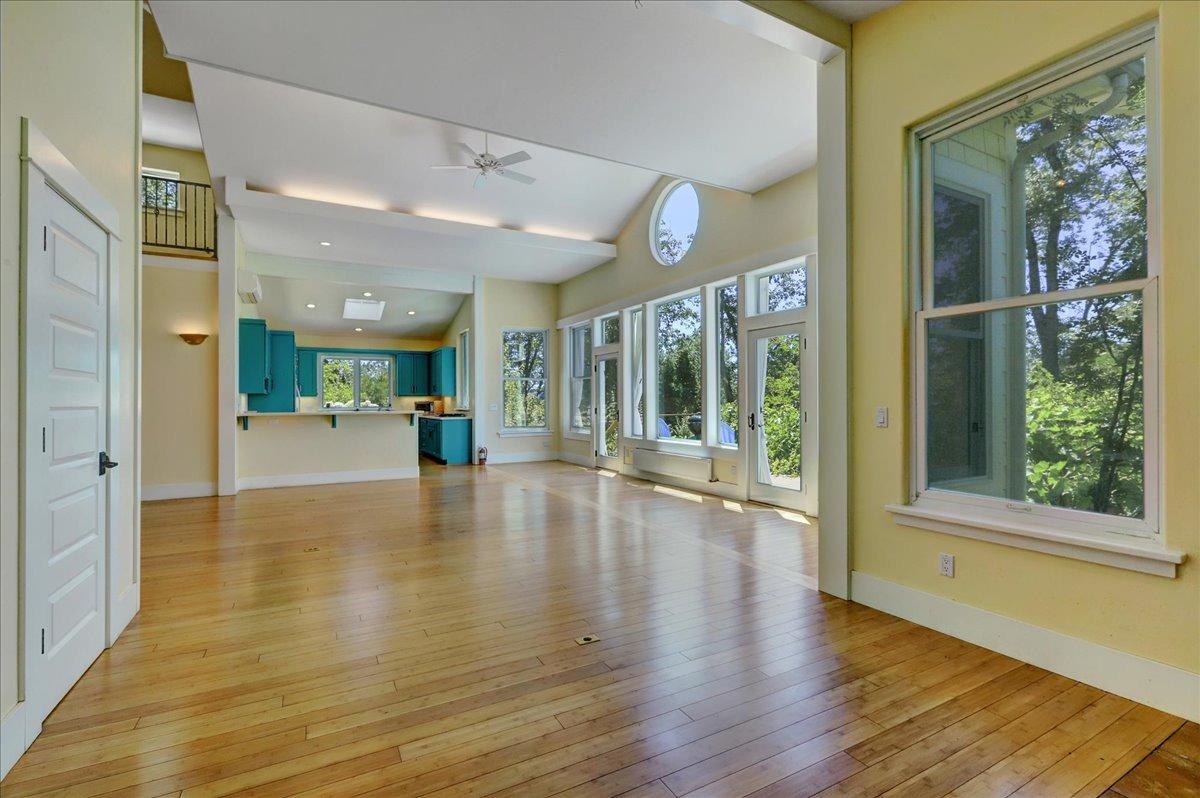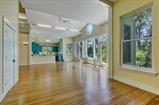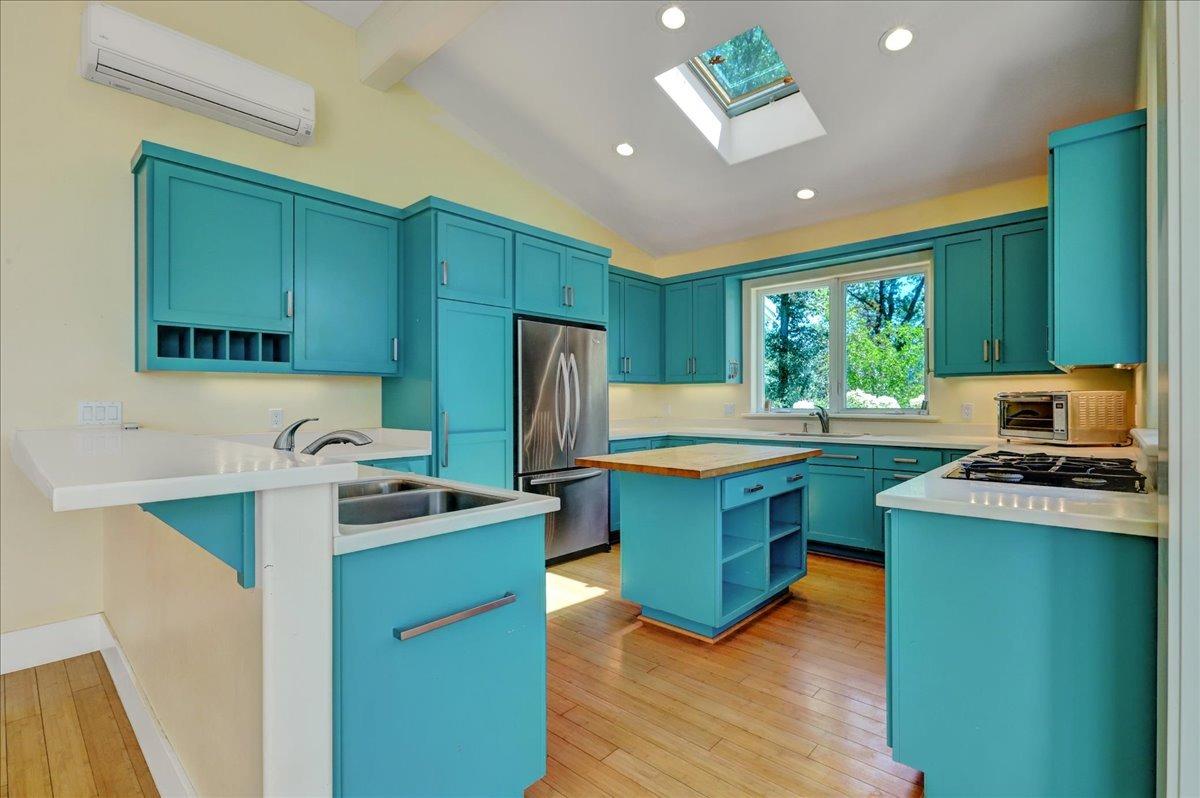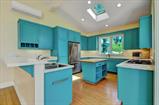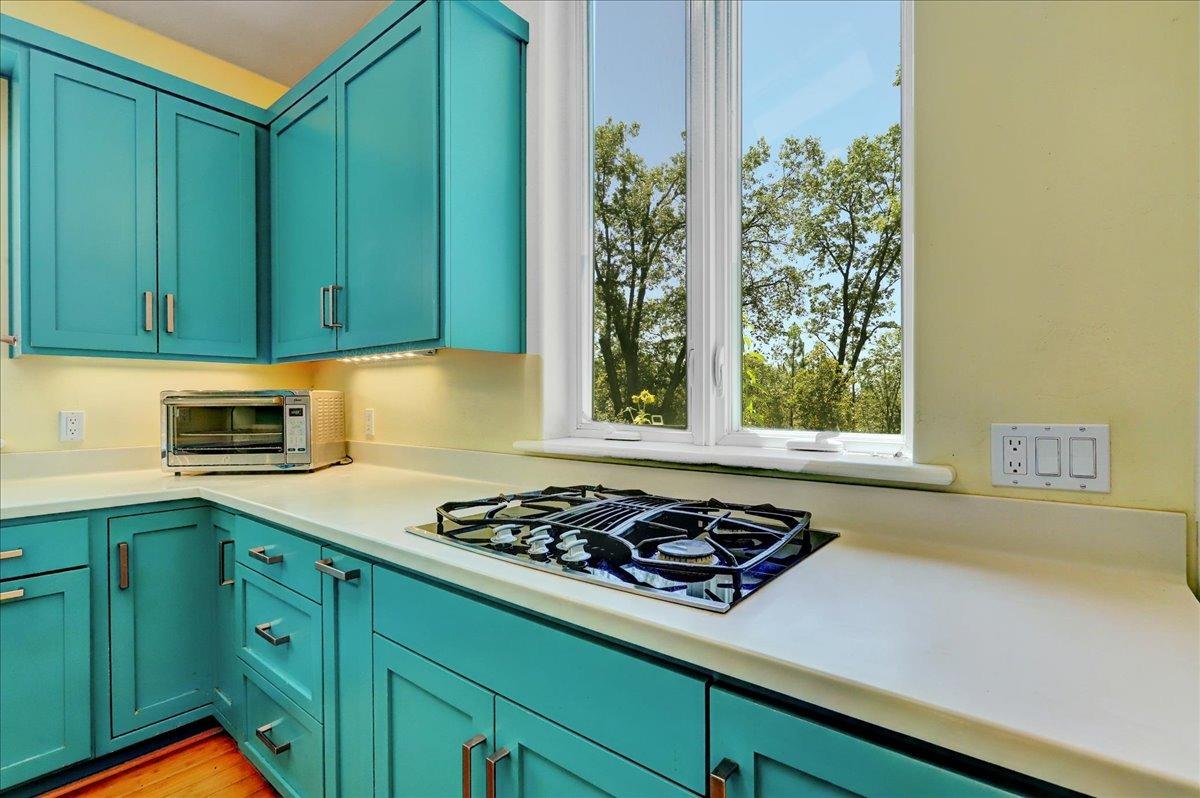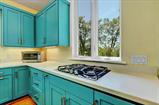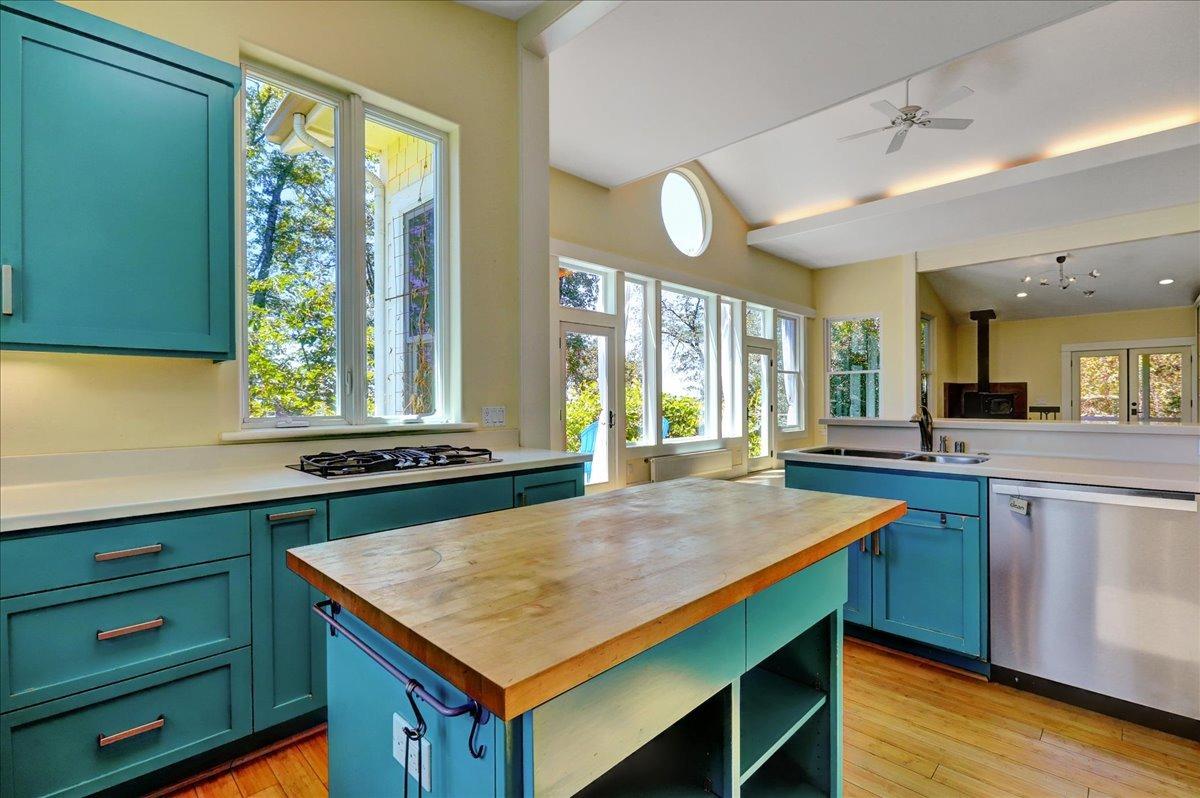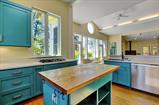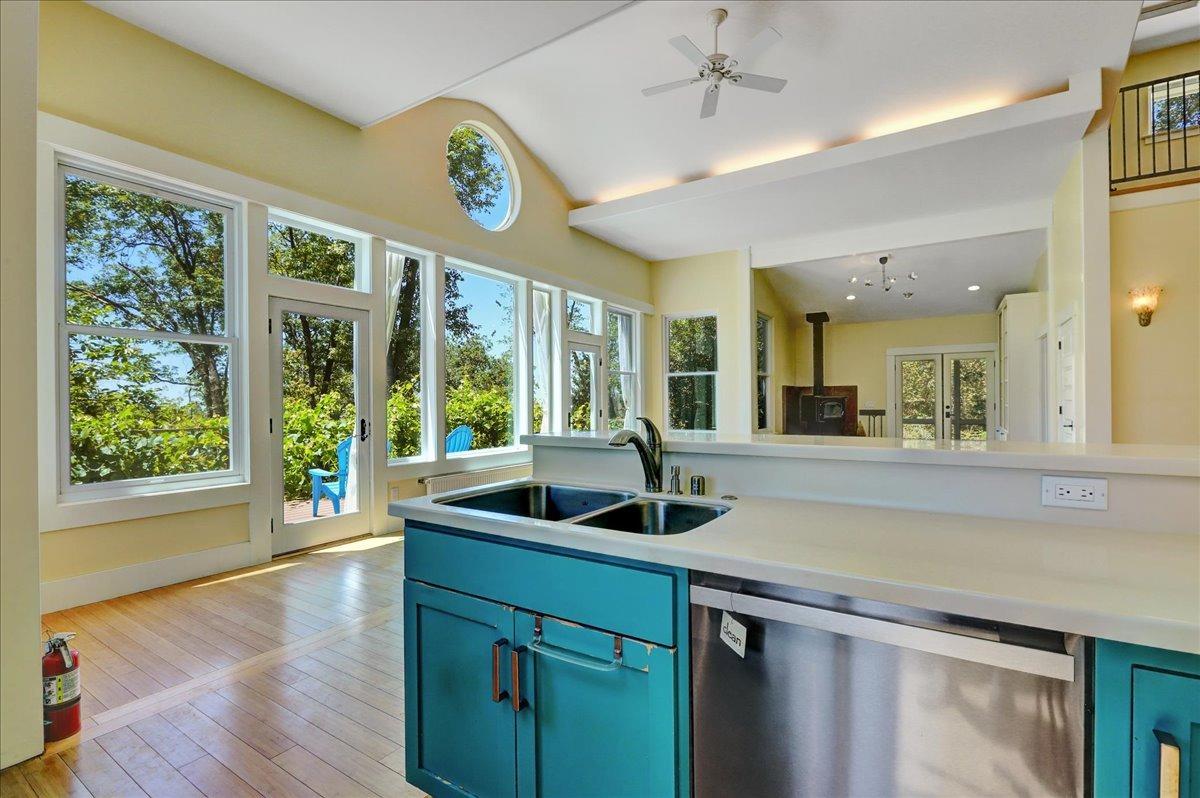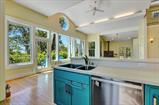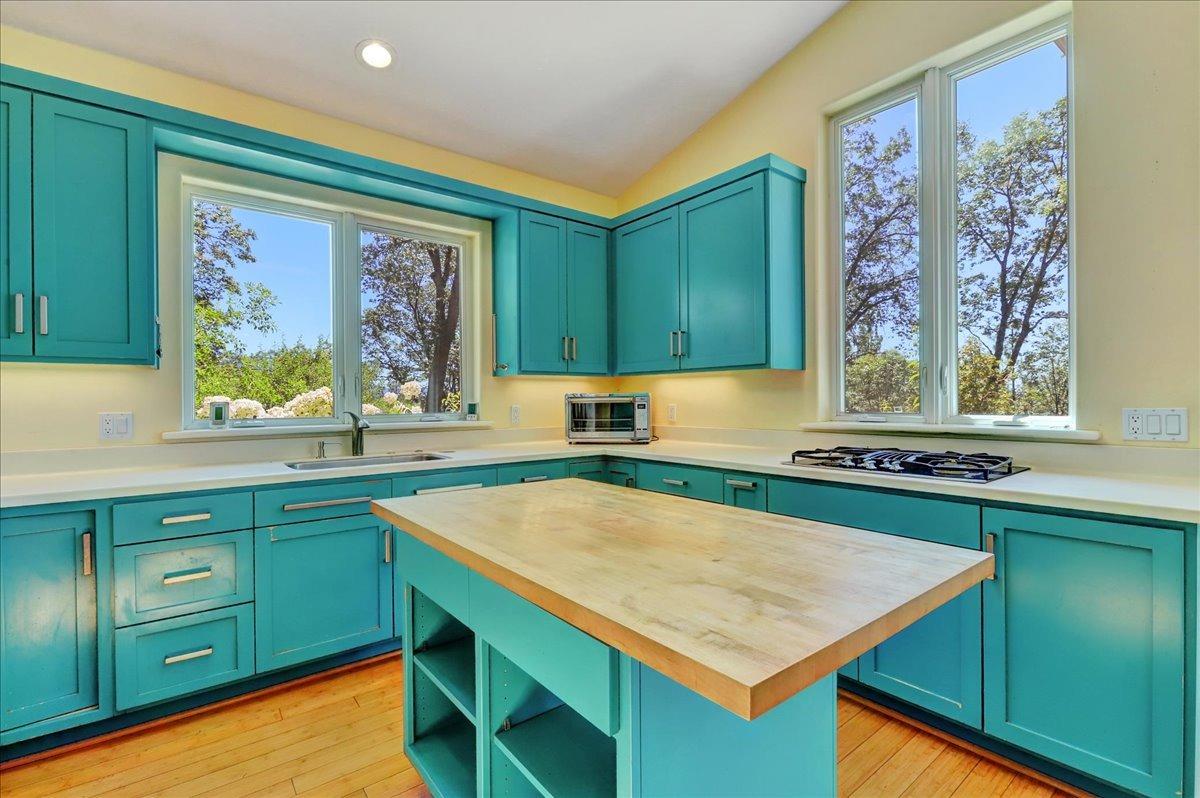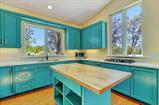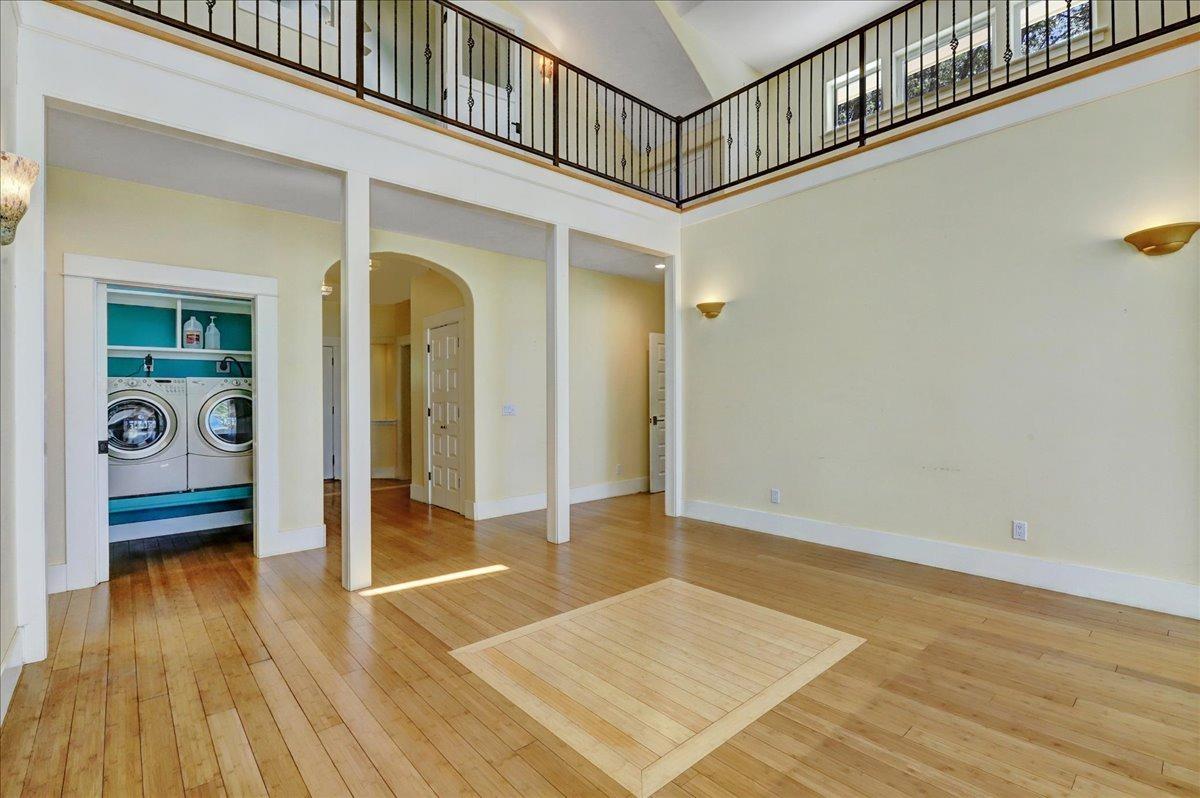 Laundry Room from Great Room. Balcony above.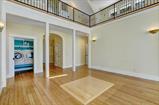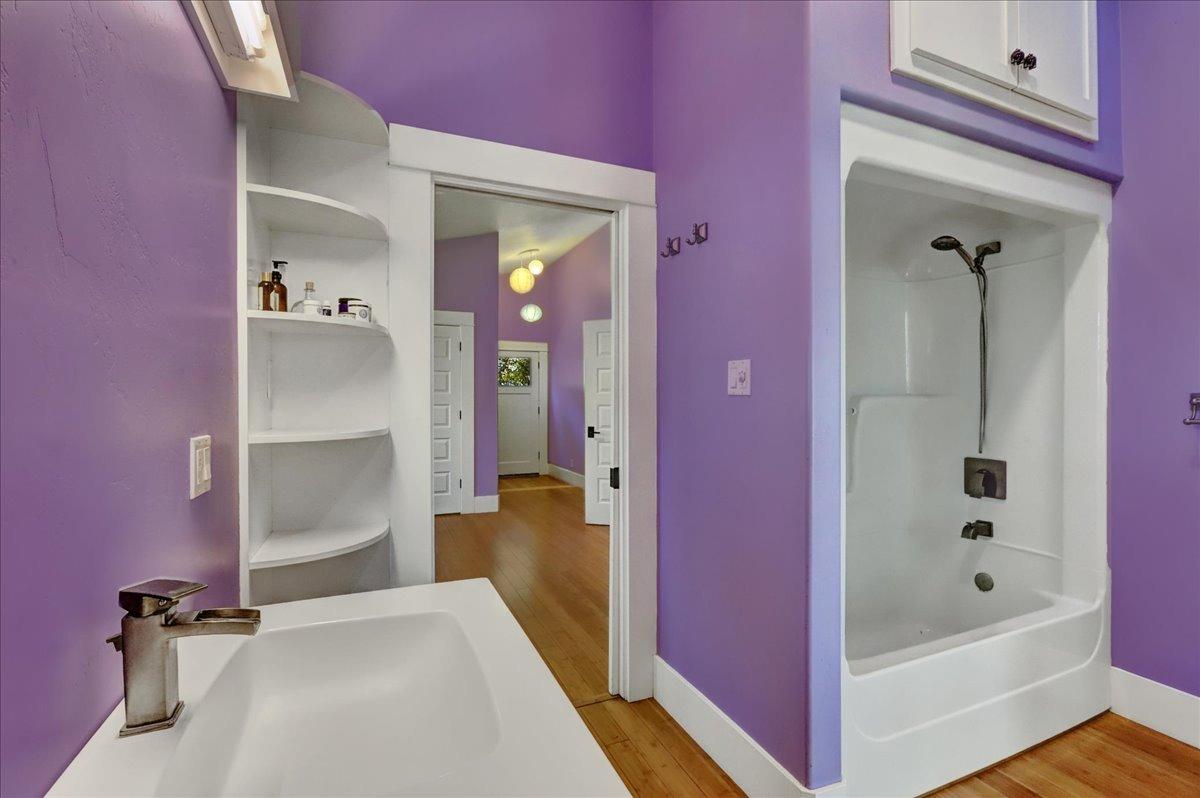 Guest Bathroom looking into Guest Bedroom. Lots of storage above shower. Waterfall faucet, dual flush toilet.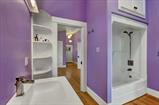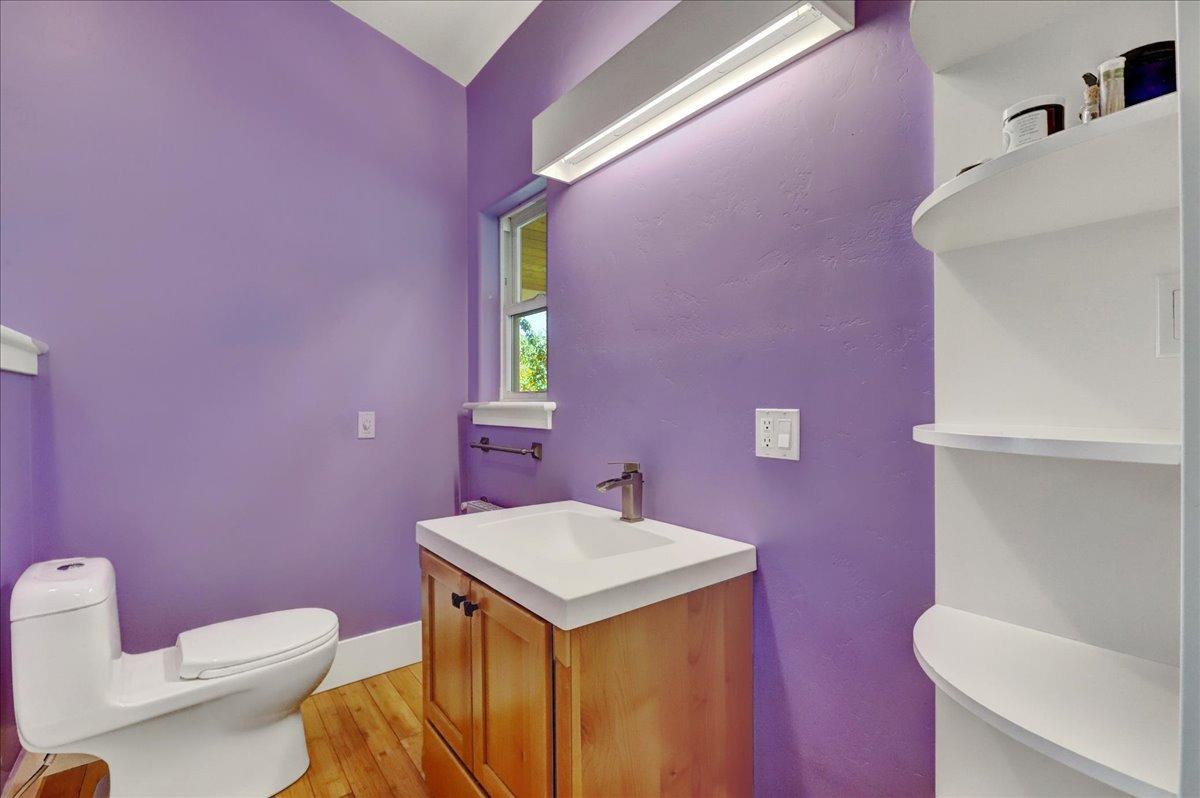 Guest Bathroom view from Guest Bedroom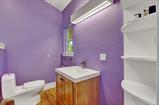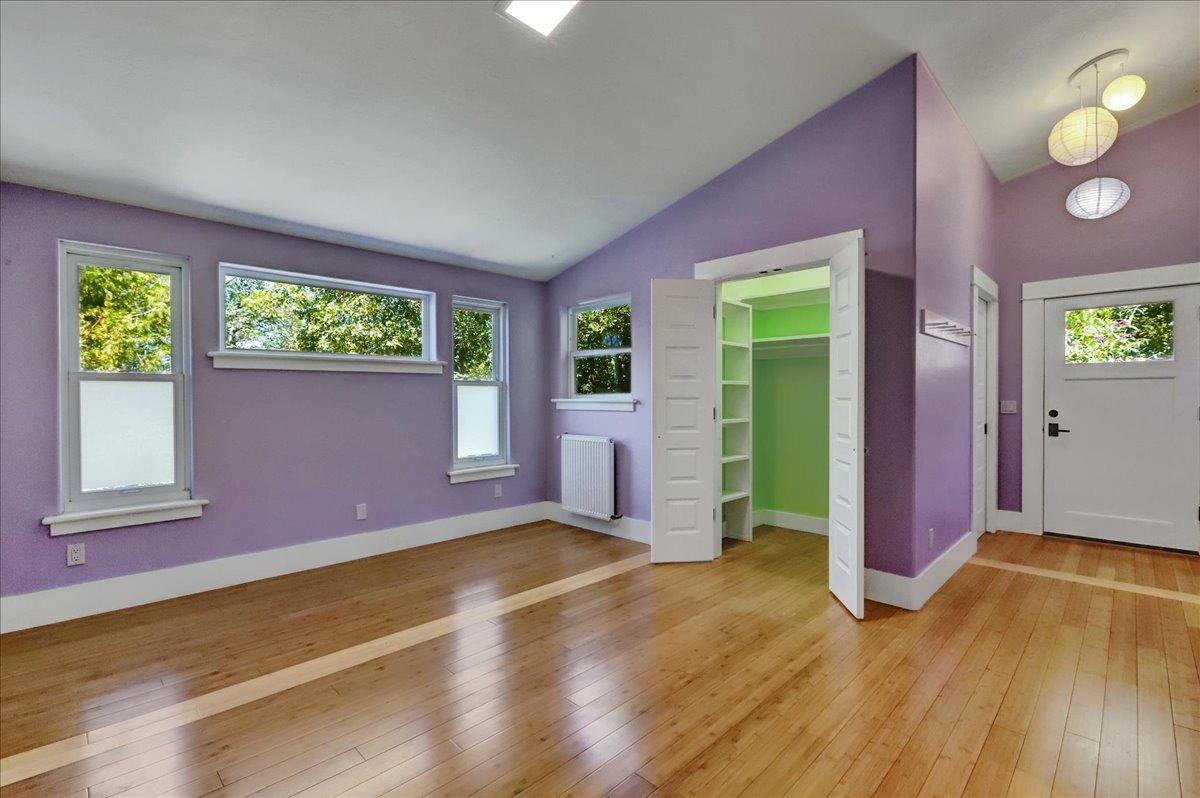 Guest room on west side of house. Walls are all the same light lavender & look darker in the pictures. Private Entrance, Large Clothes Closet and Linen Closet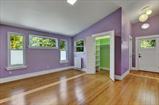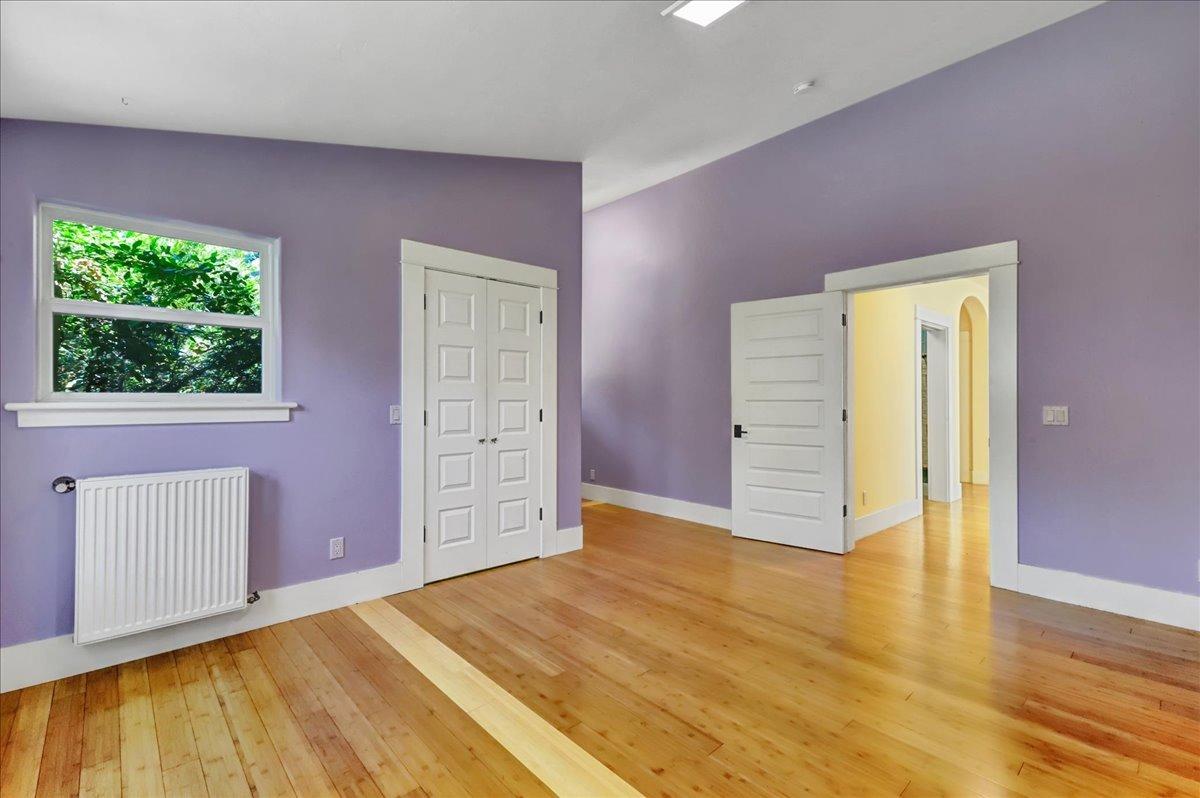 Guest Bedroom with Private Entrance looking into main hall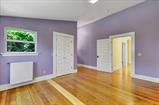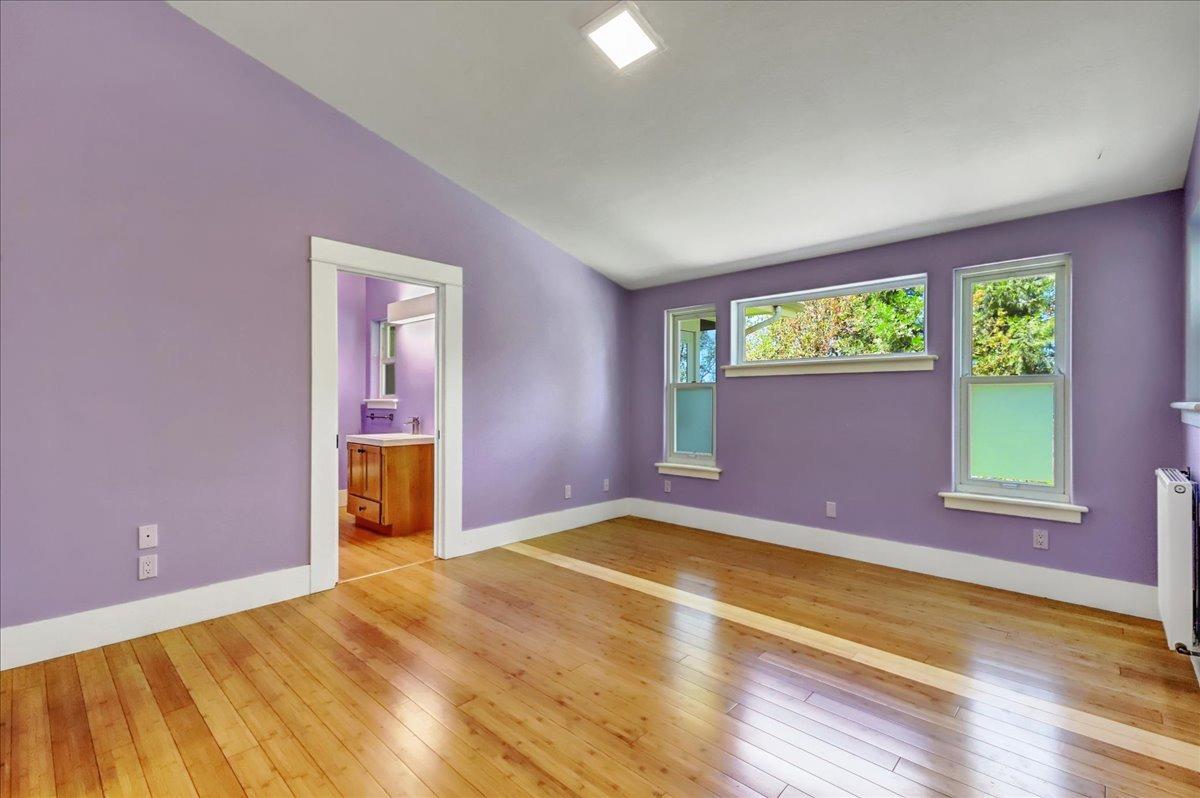 Guest room bed alcove looking into Guest Bath. Walls are all the same light lavender & look darker in the pictures.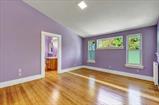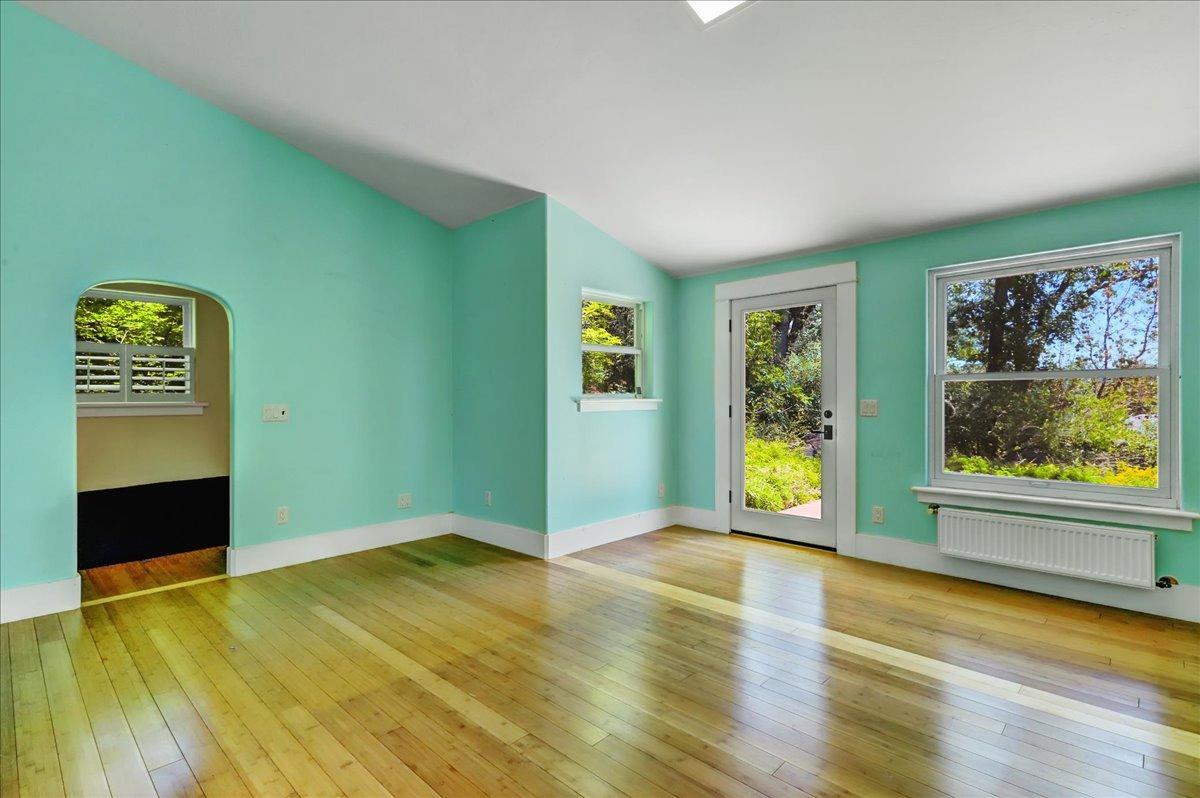 Master Bedroom with Meditation Room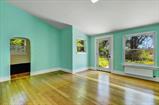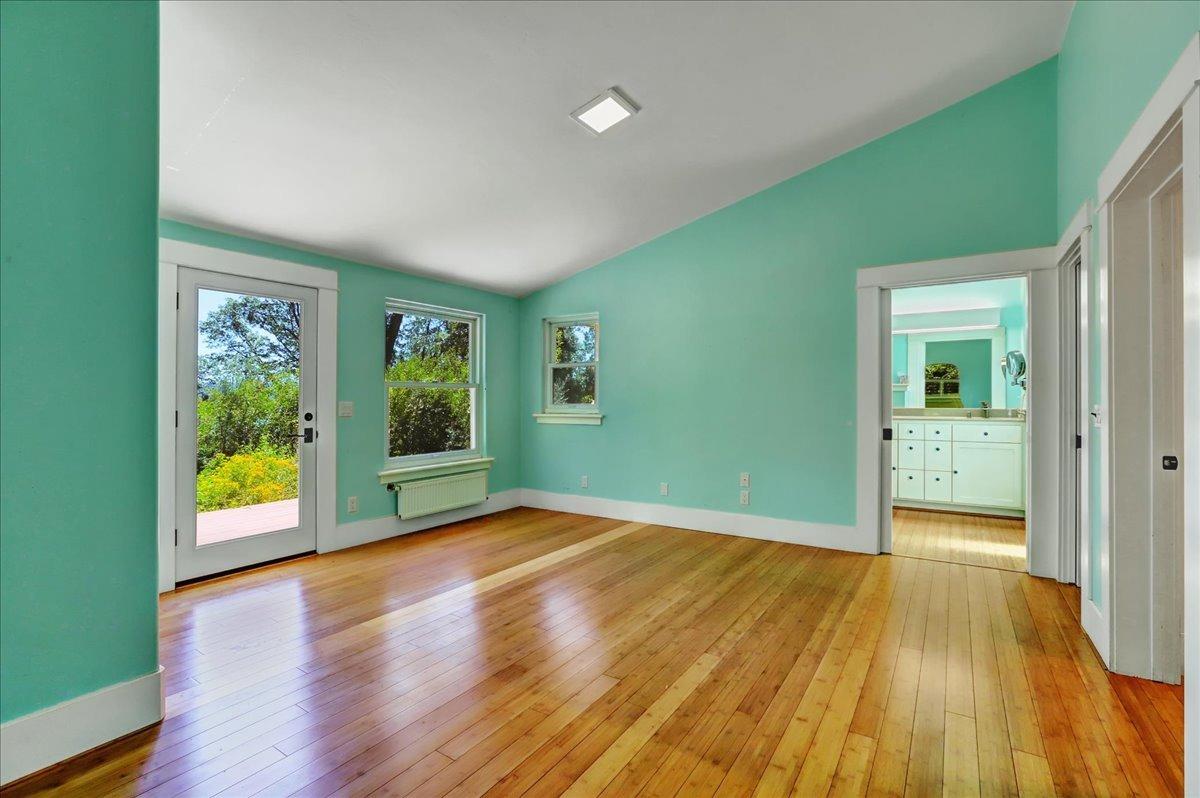 Master Bedroom facing East for lots of morning light!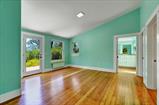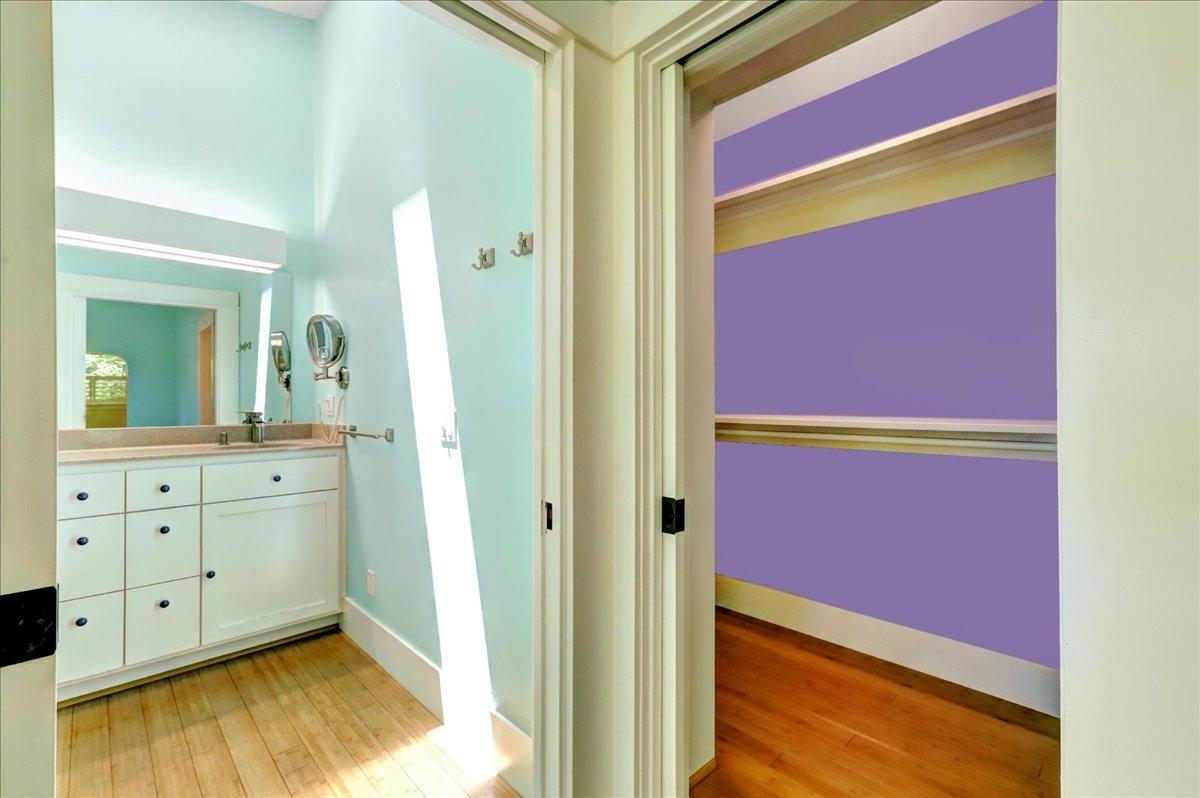 Skylight streaming light to Master Bath and Walk-In Closet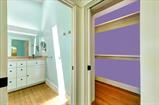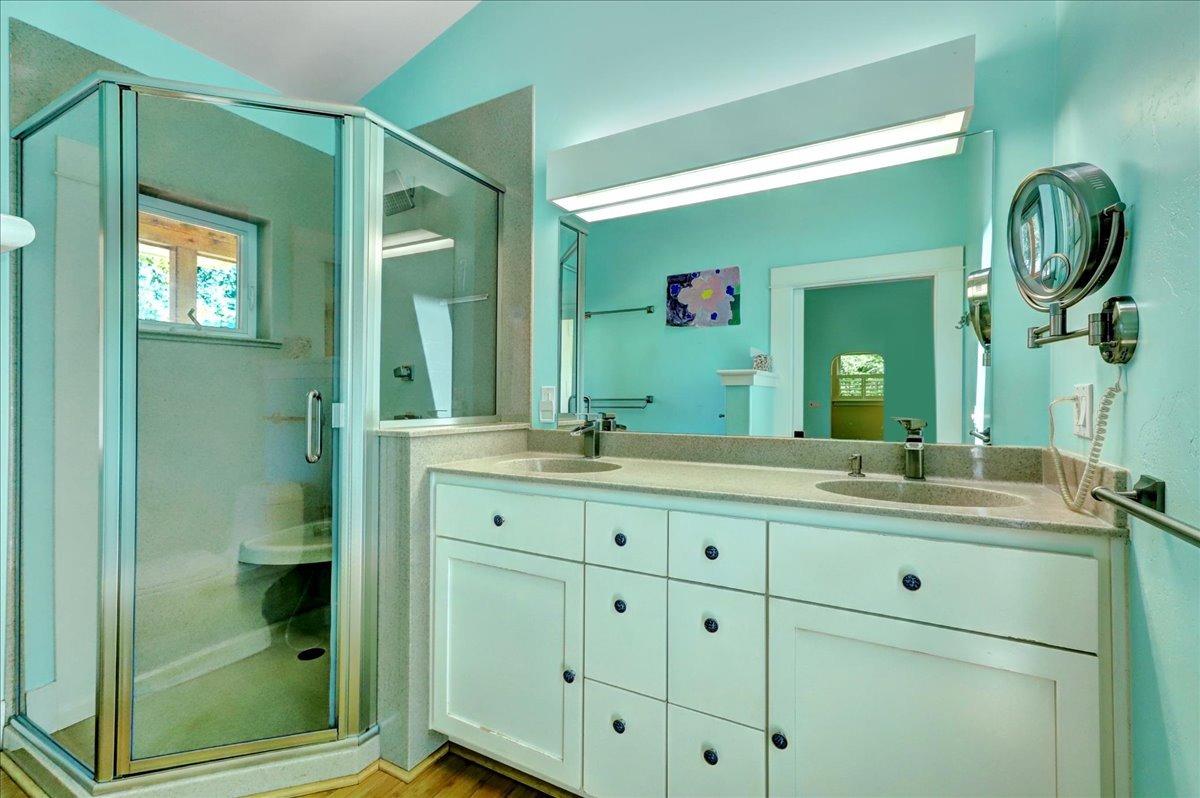 Master Bath with 2 sinks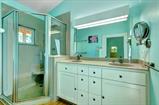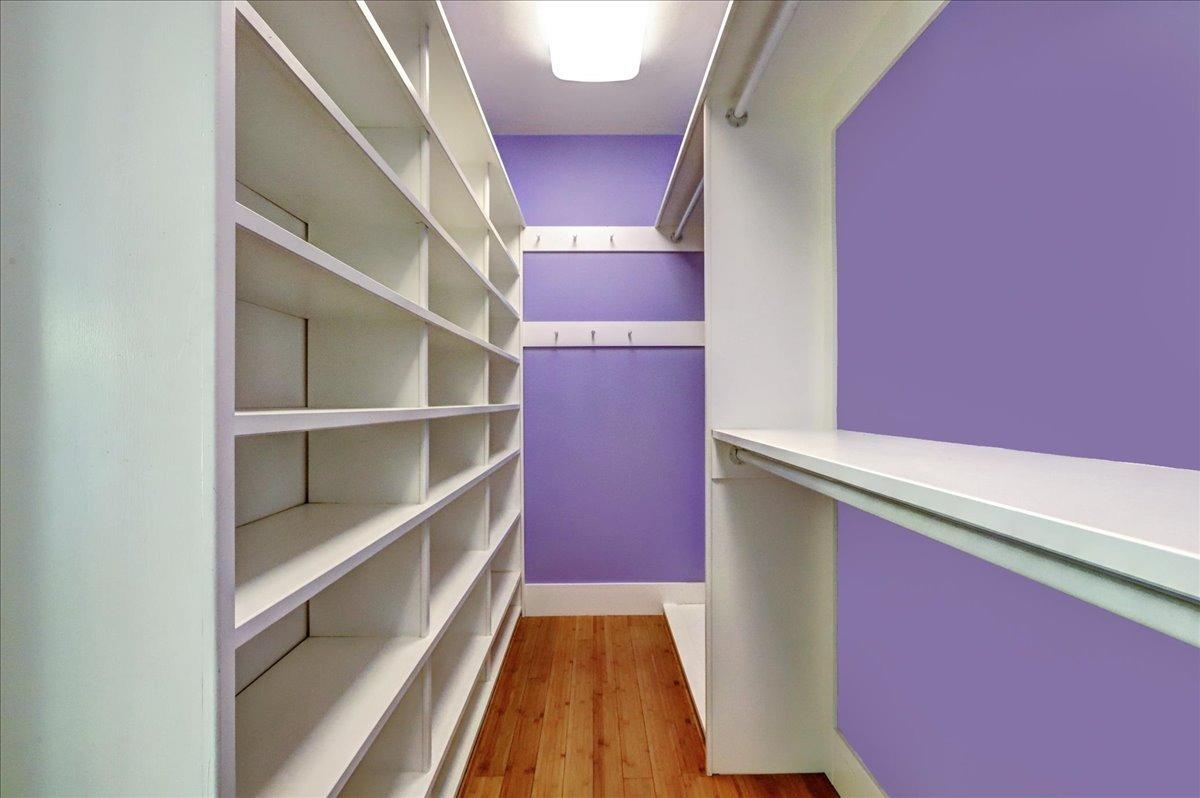 Master Bedroom Closet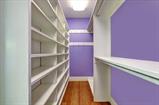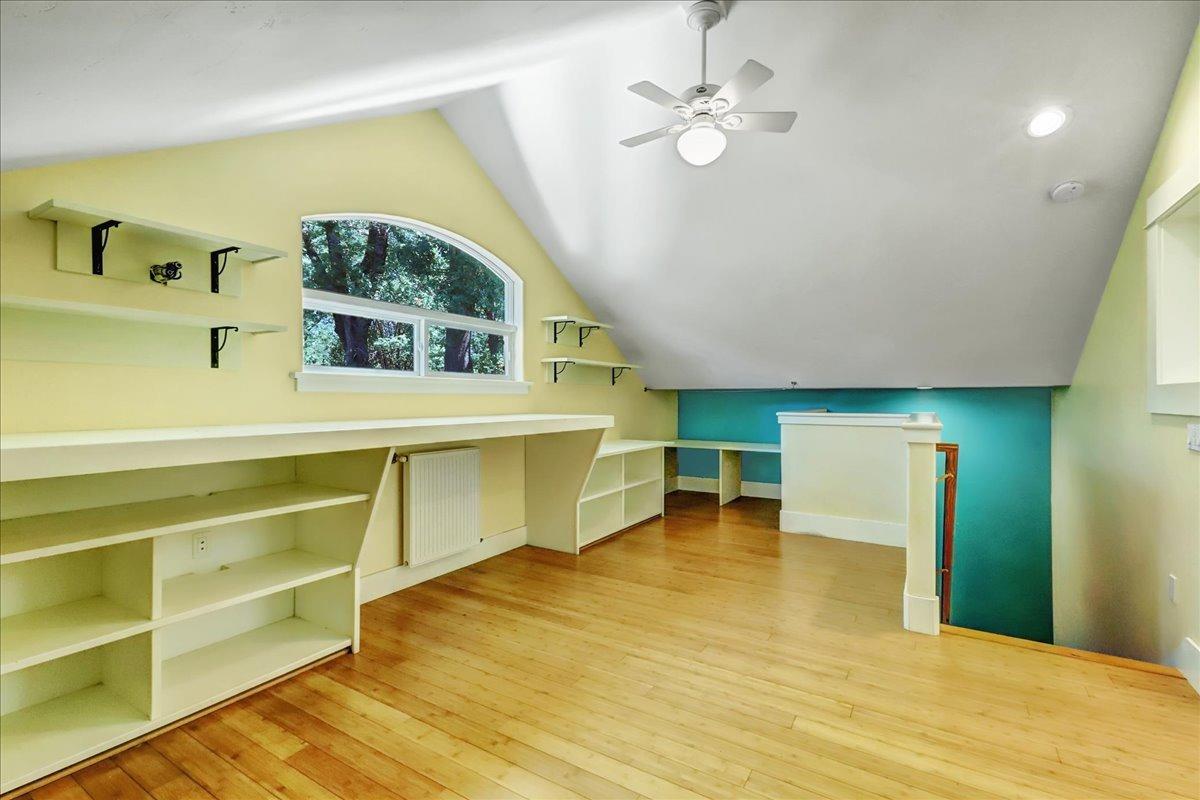 Upstairs Office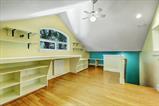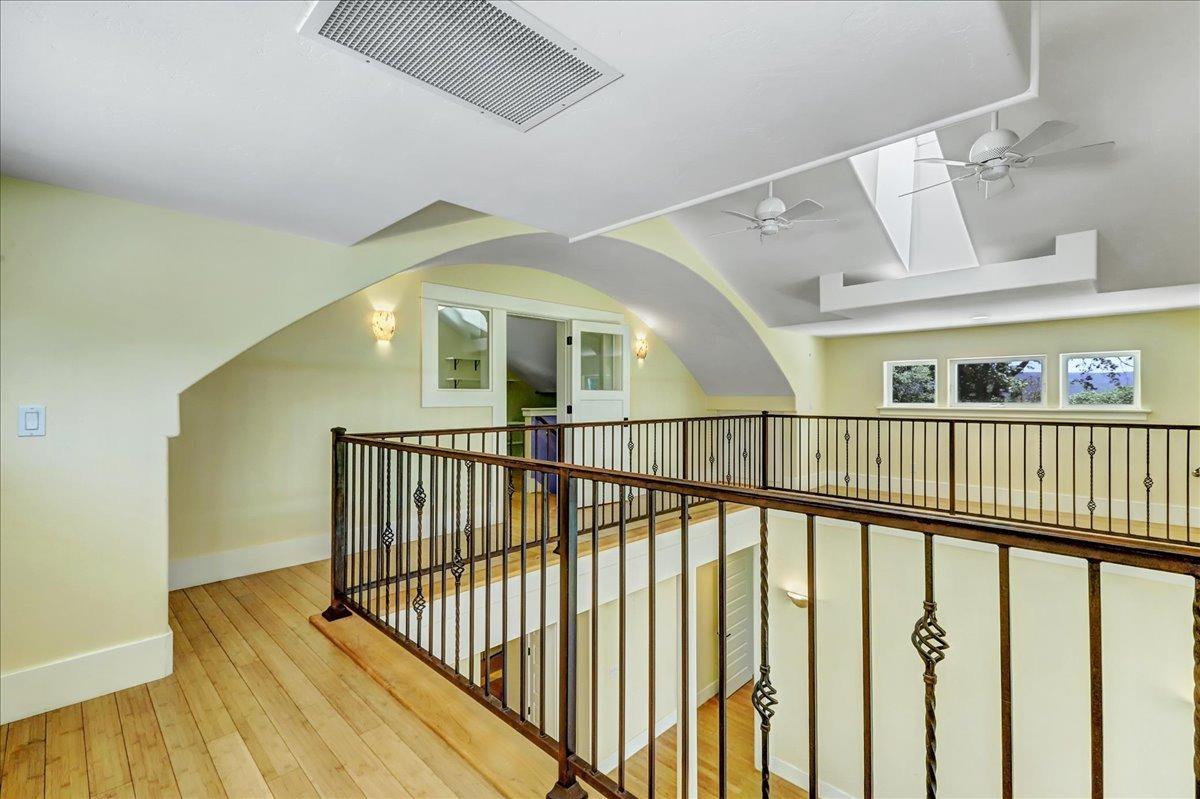 Upstairs Balcony looking into Office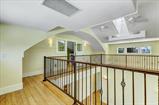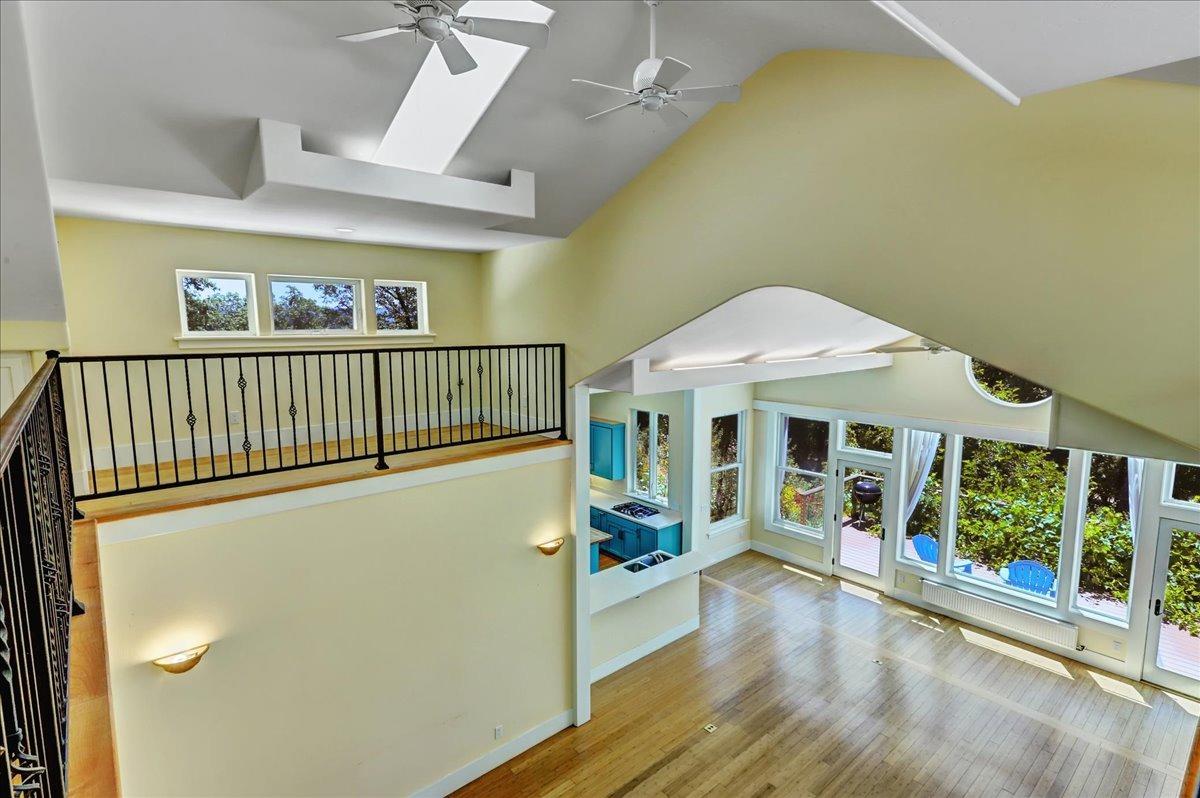 View from Balcony to Great Room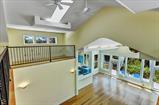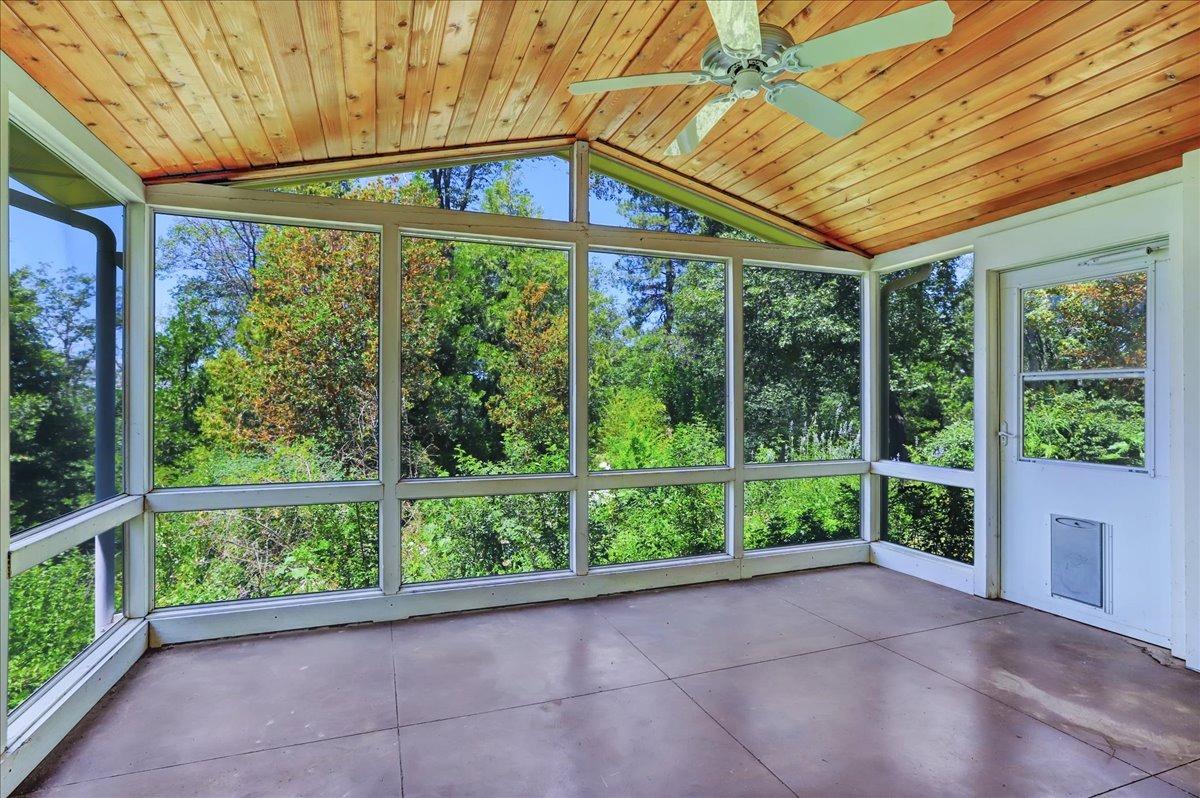 Screen Porch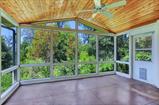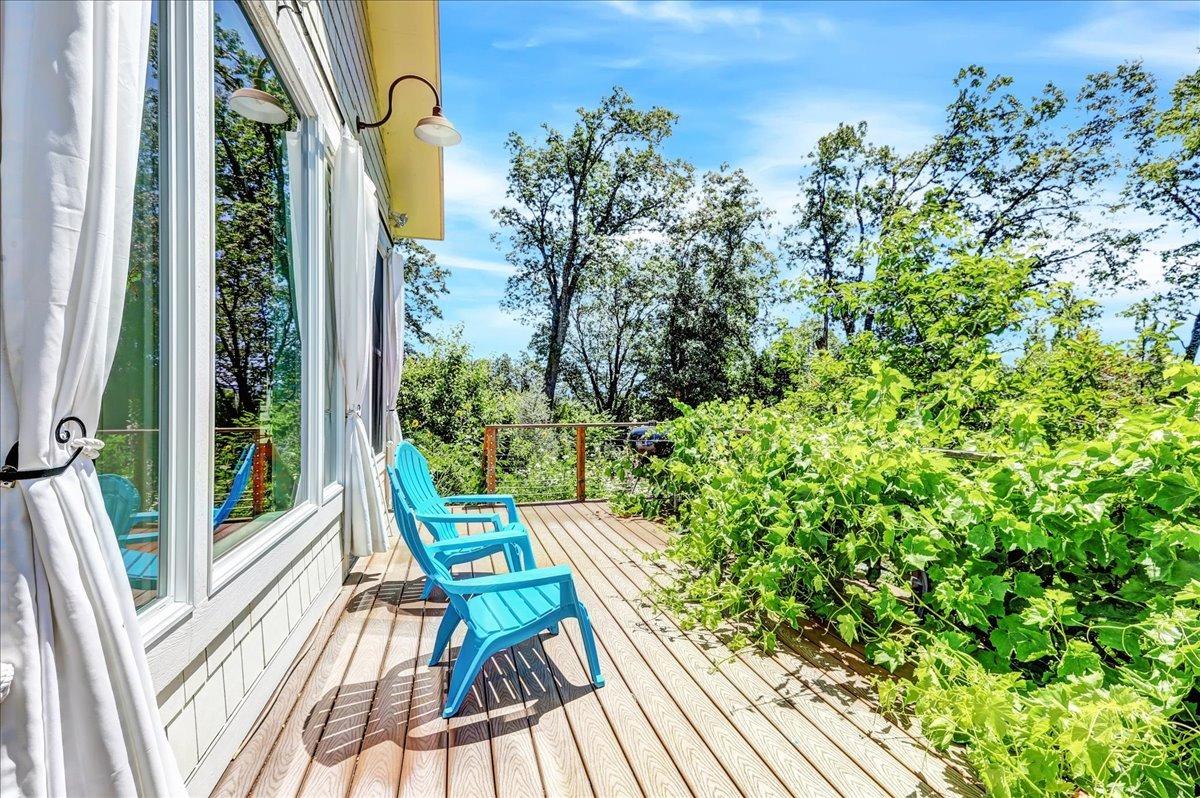 South deck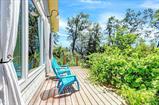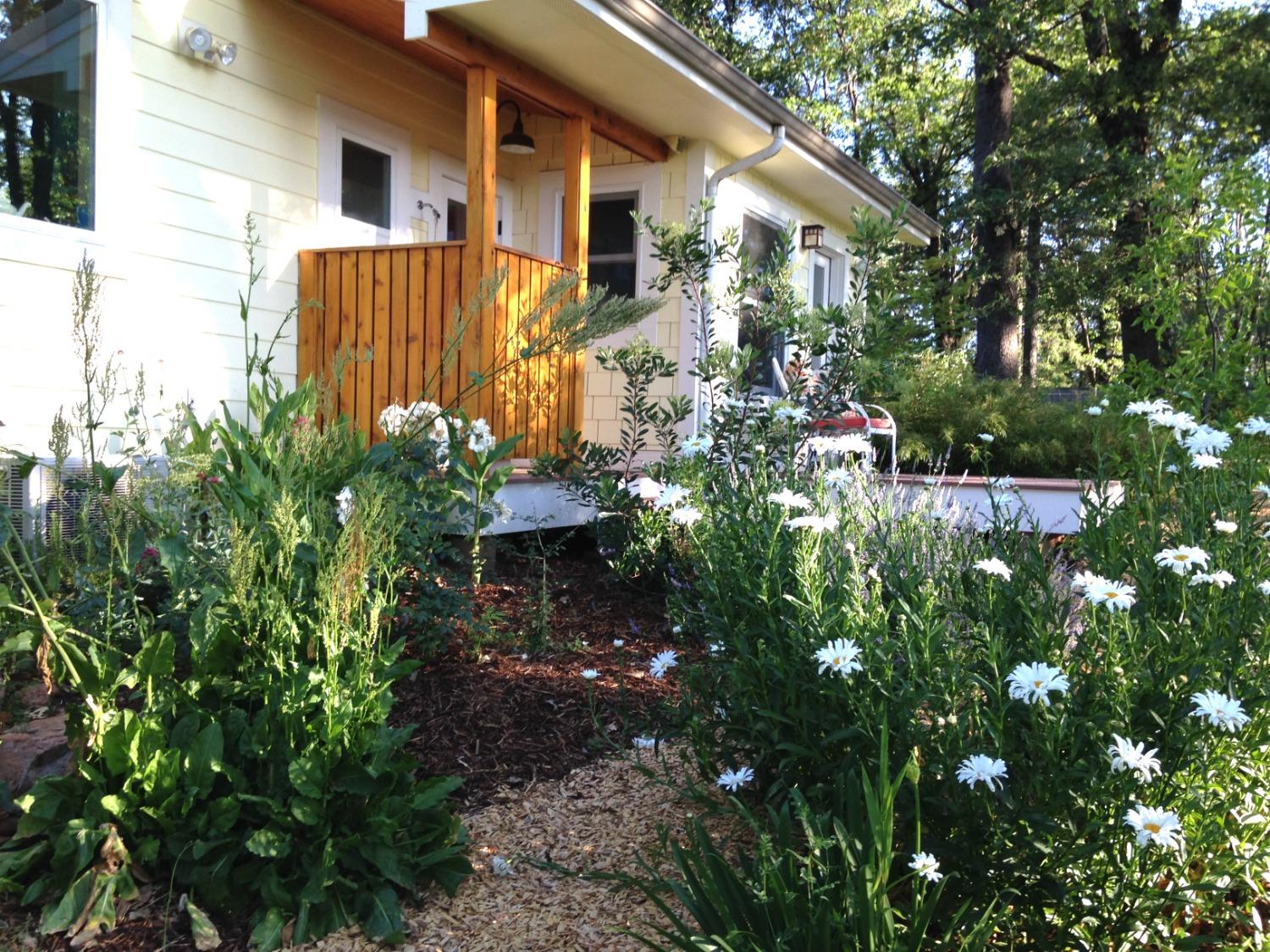 East side of house with Master Bedroom Deck and Master Bath Outside Shower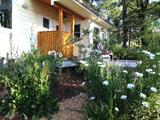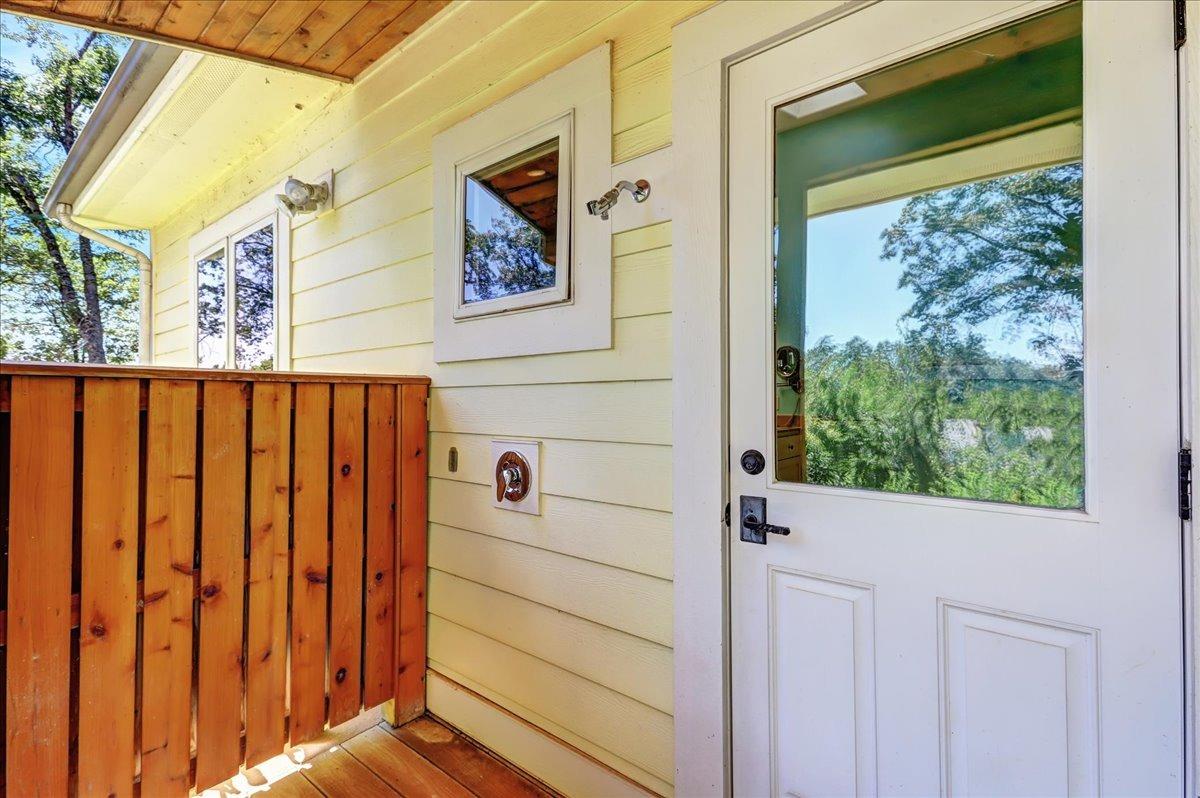 Outdoor Shower off Master Bath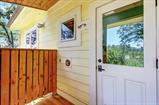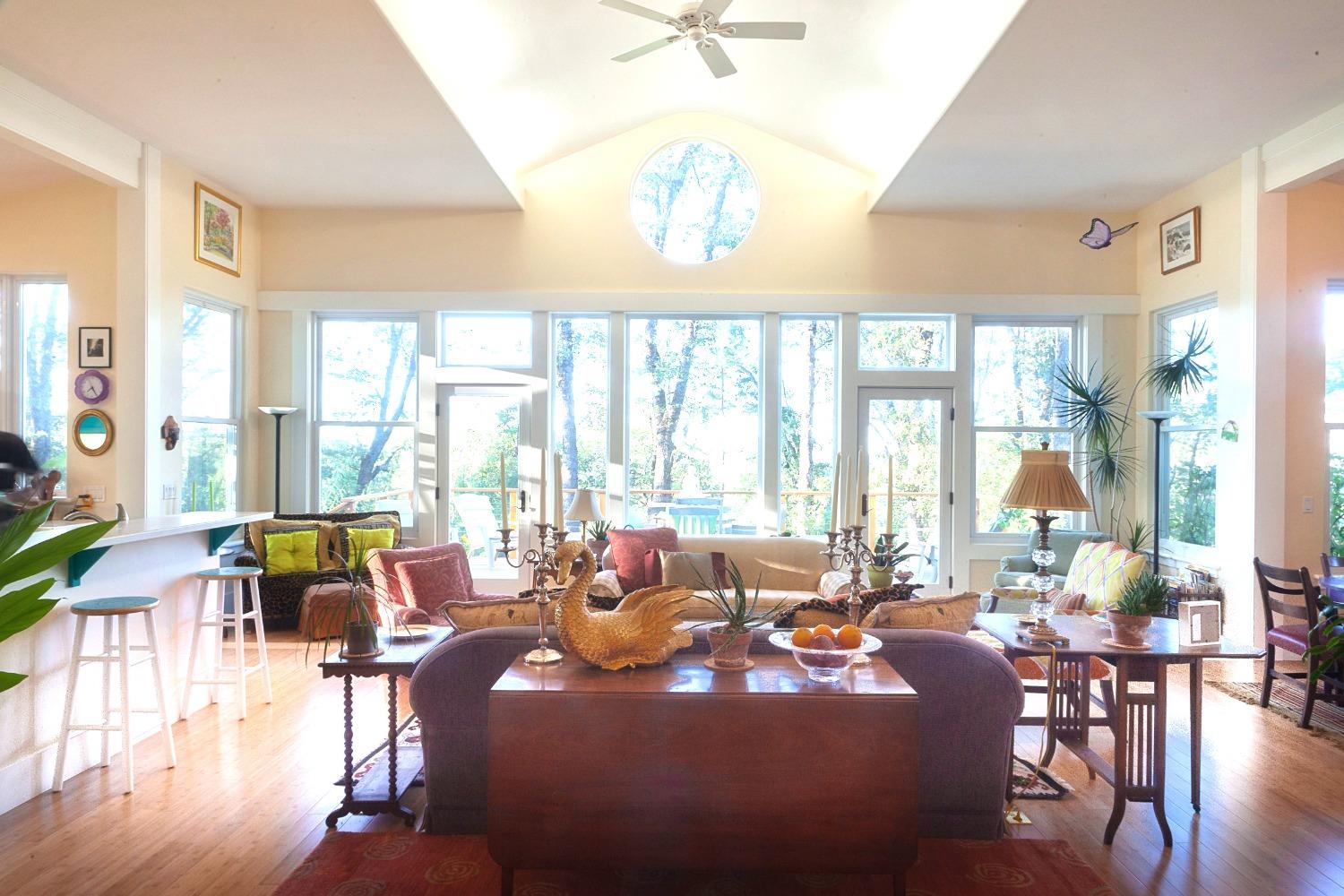 Furnished Great Room facing south with sun all year round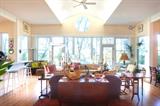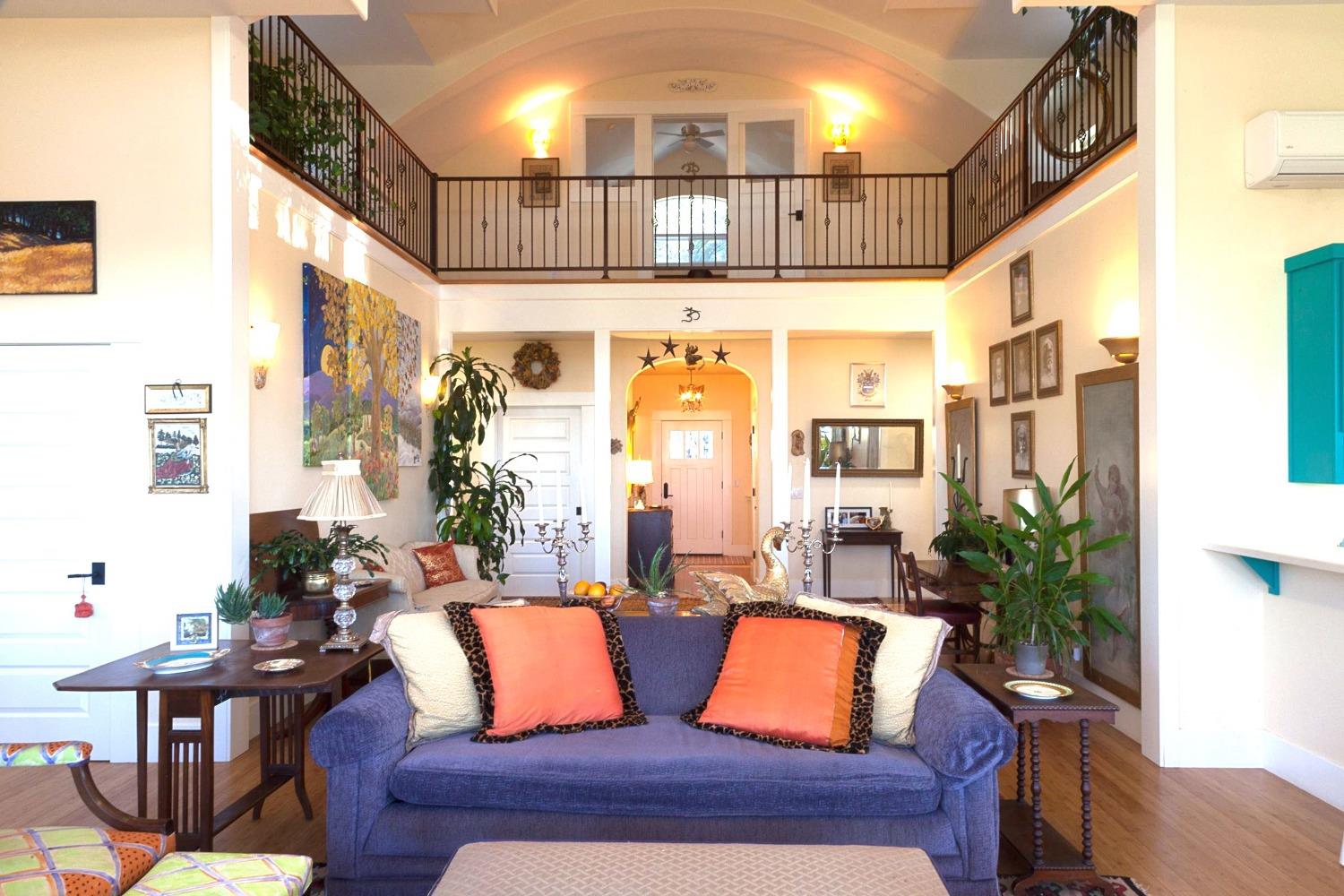 Furnished Great Room facing front door, Office and Balcony area above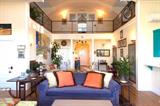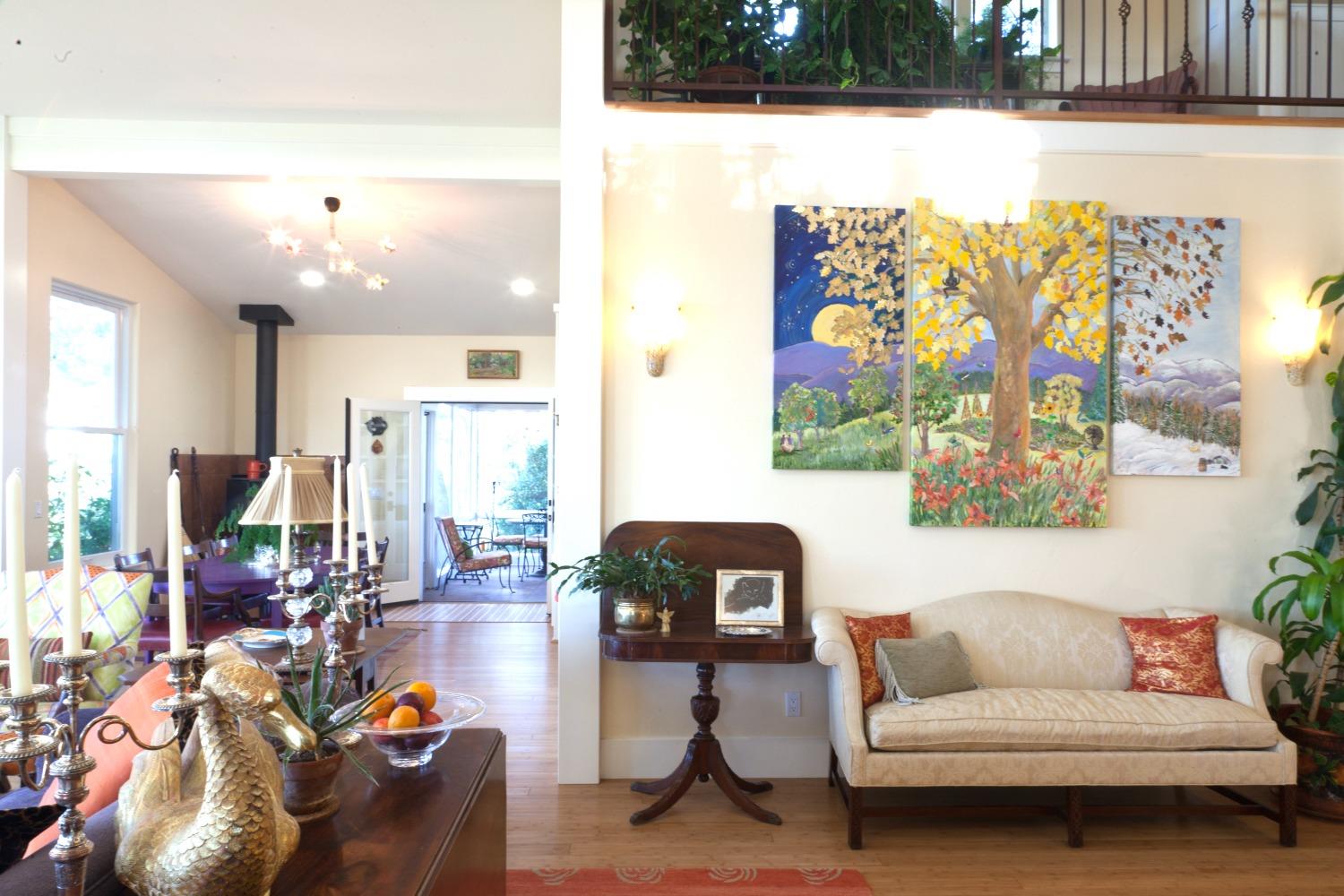 Furnished great room facing West Screen Porch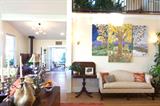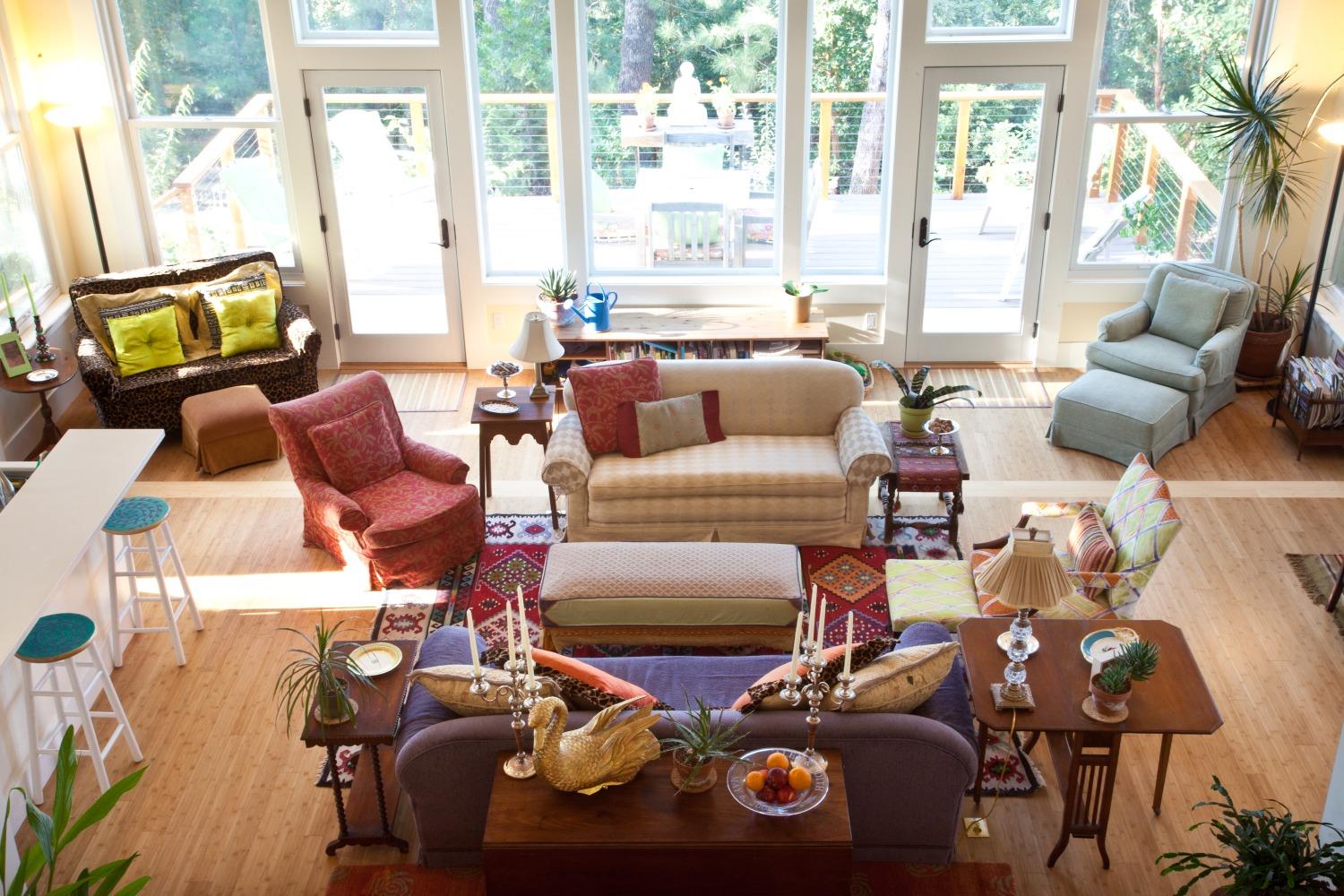 Furnished Great Room from Balcony above looking out to south deck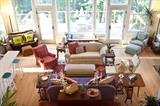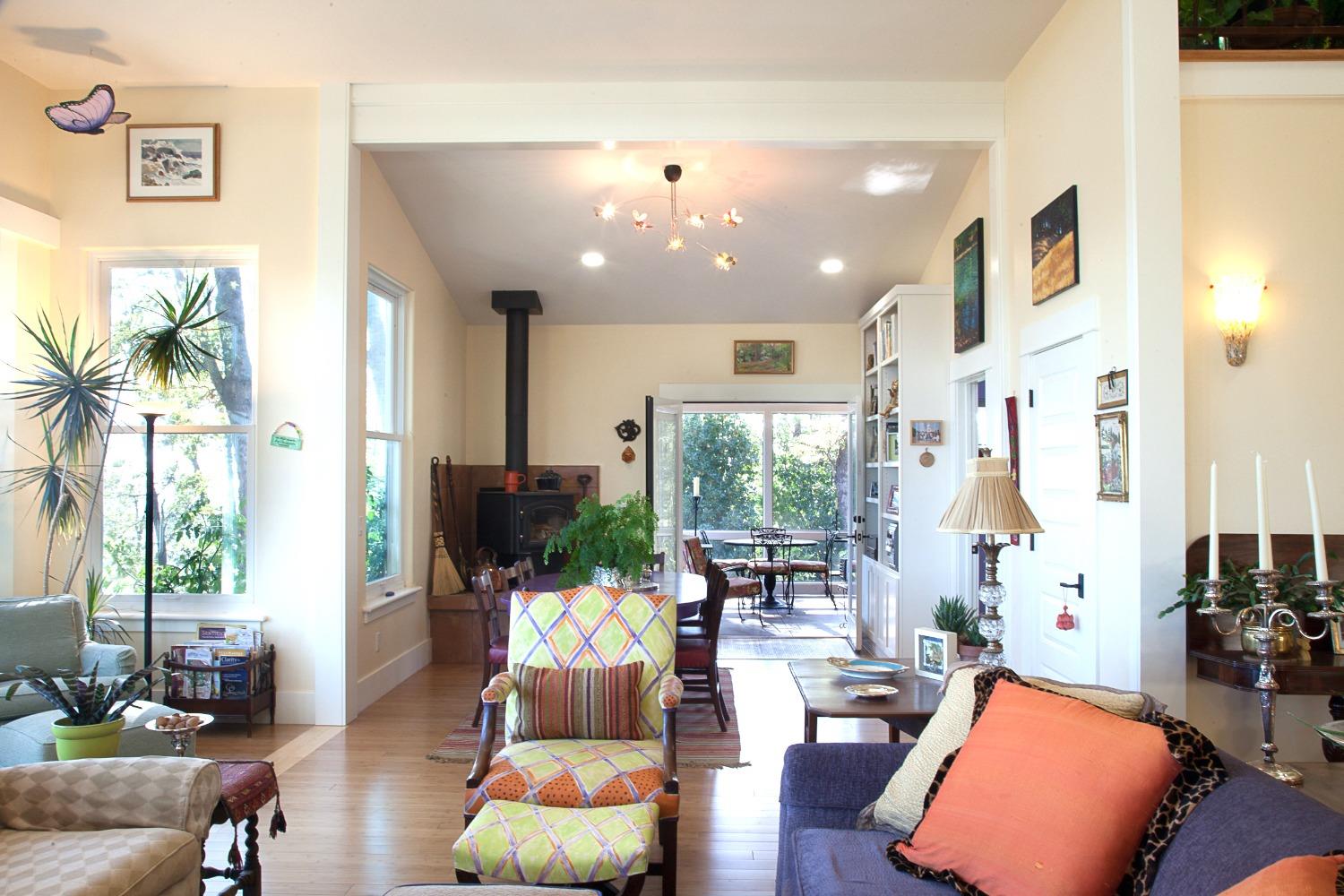 Furnished Great room facing Screen Porch west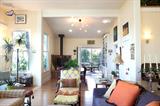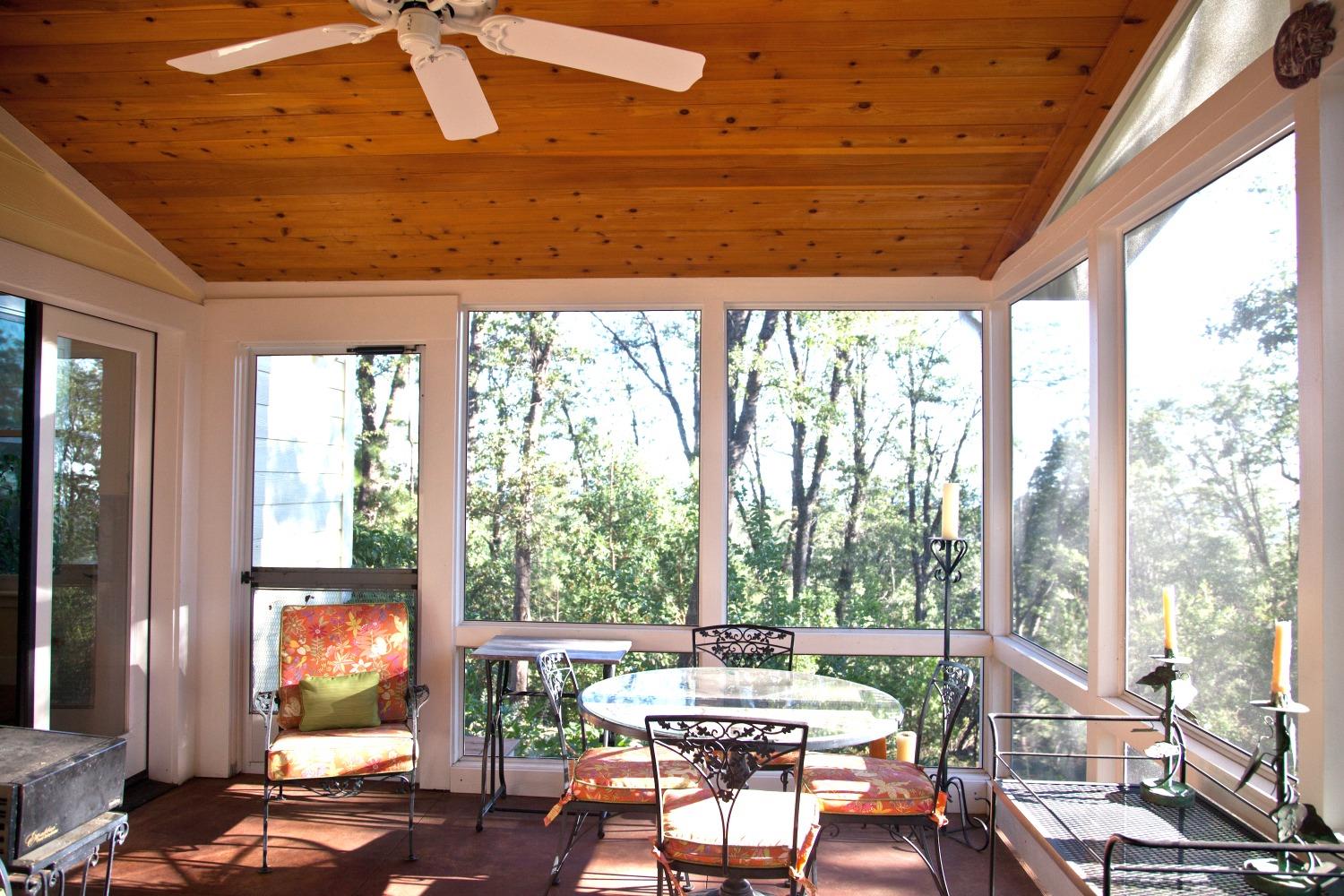 Screen Porch off great room facing south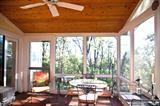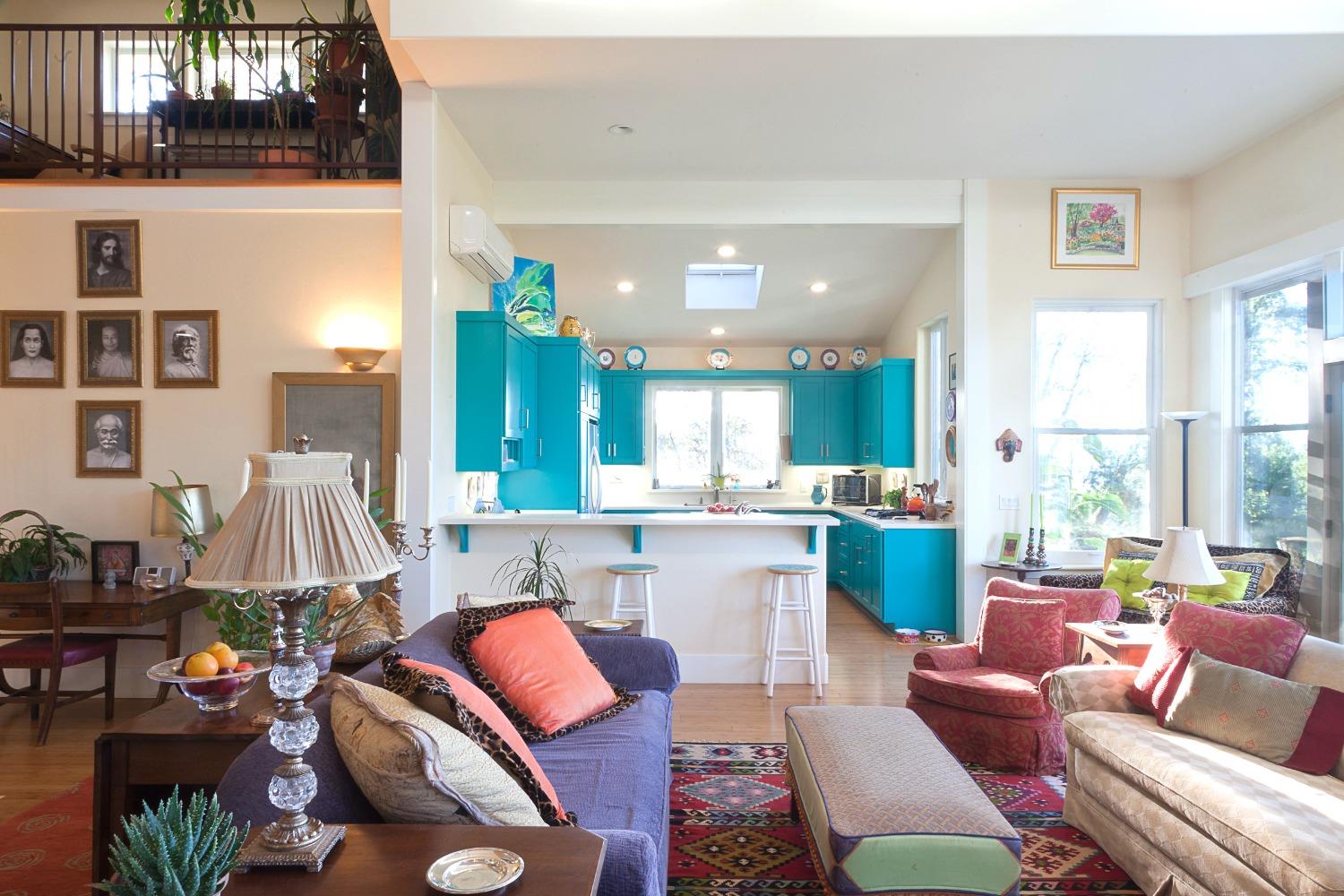 Great Room and kitchen with peak of custom made Wrought-Iron Railing above left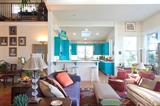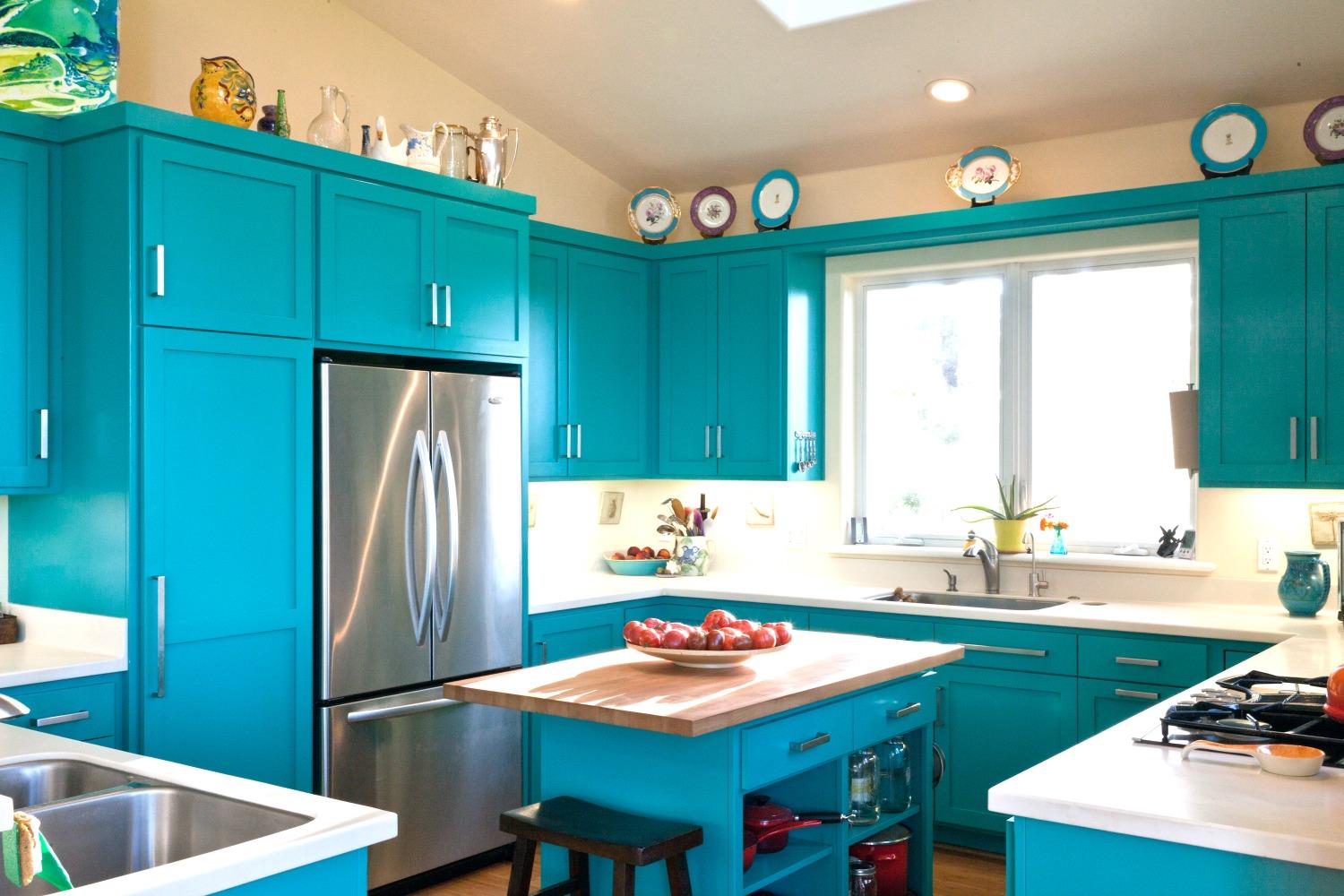 Teal kitchen with 2 sink areas facing east with abundant morning light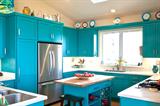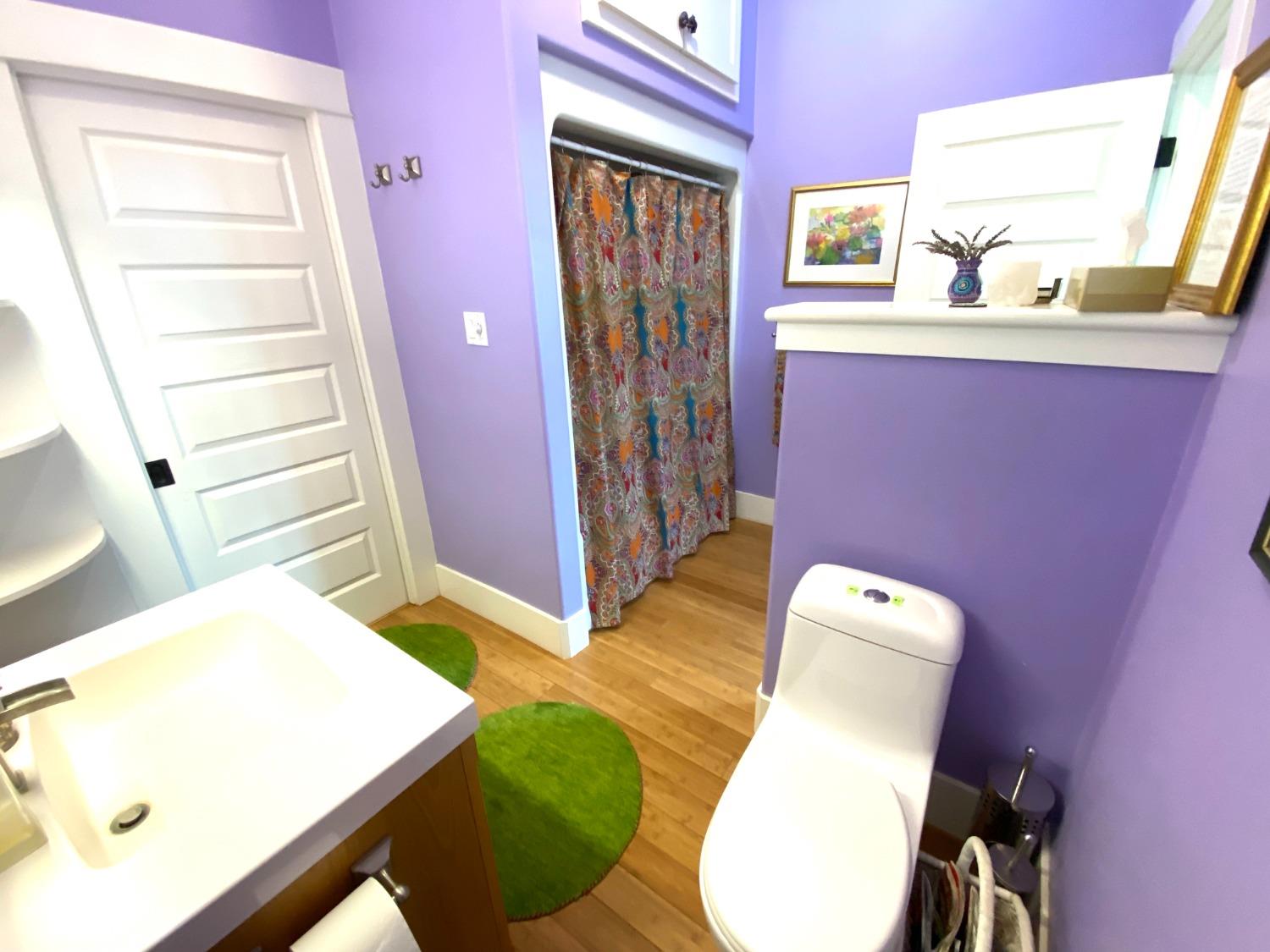 Guest Bathroom with Dual Flush toilet and skylight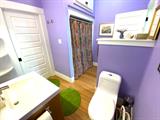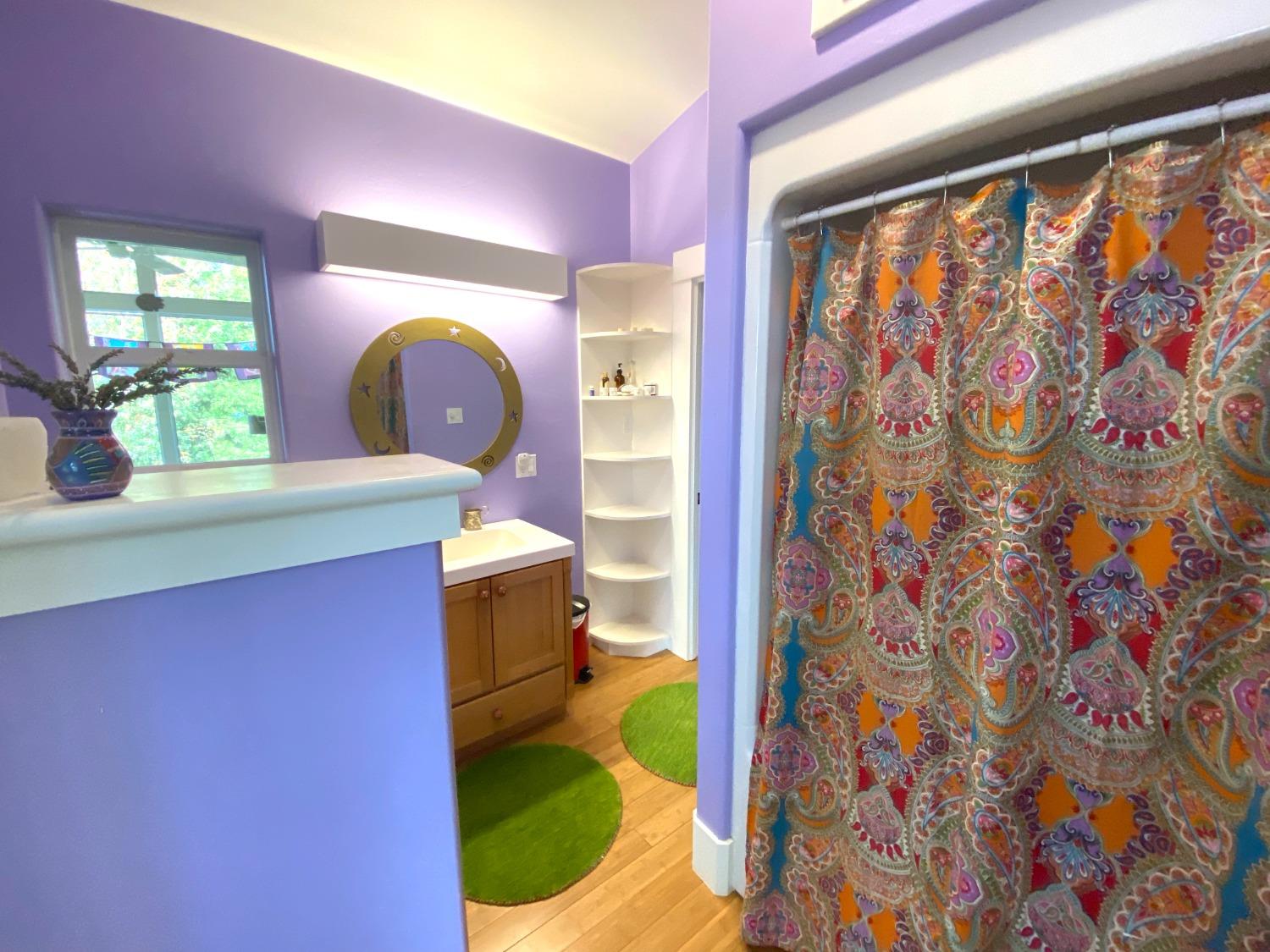 Entry to Guest Bath from Great room.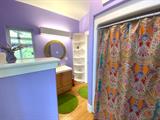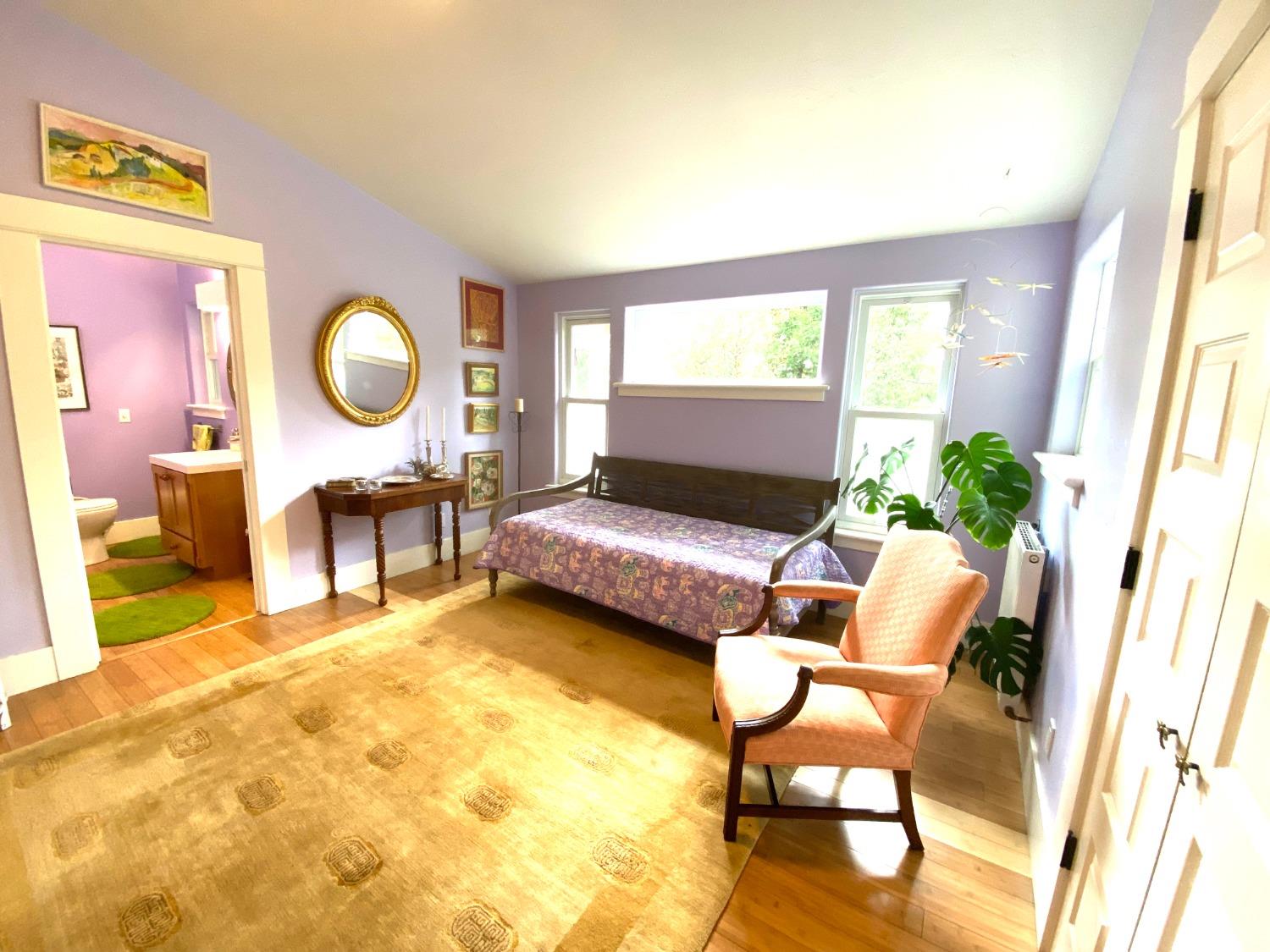 Guest Bedroom and Bath facing west.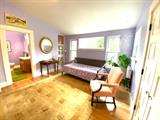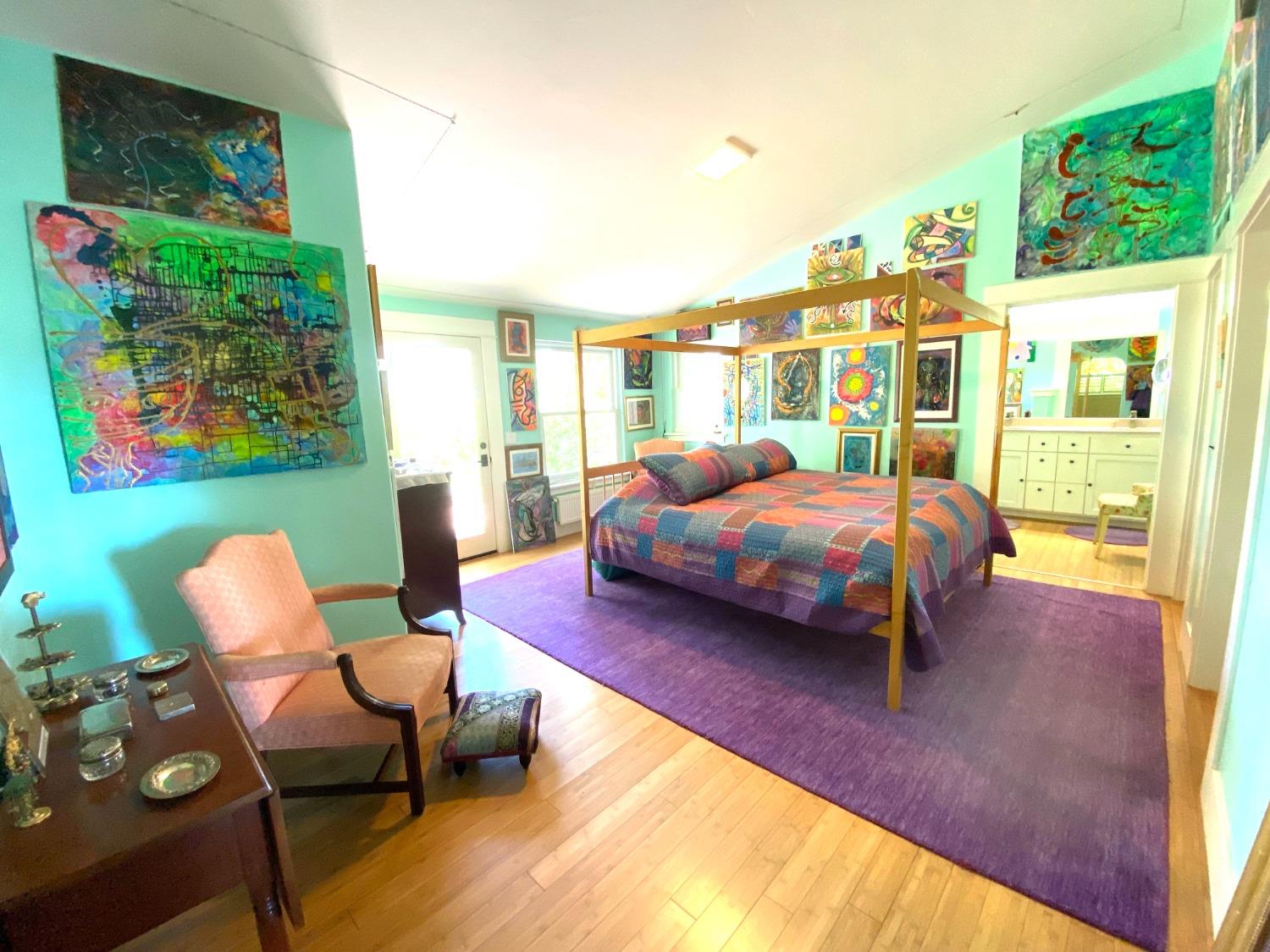 Master Bedroom facing south to Master Bath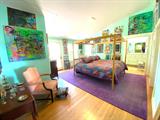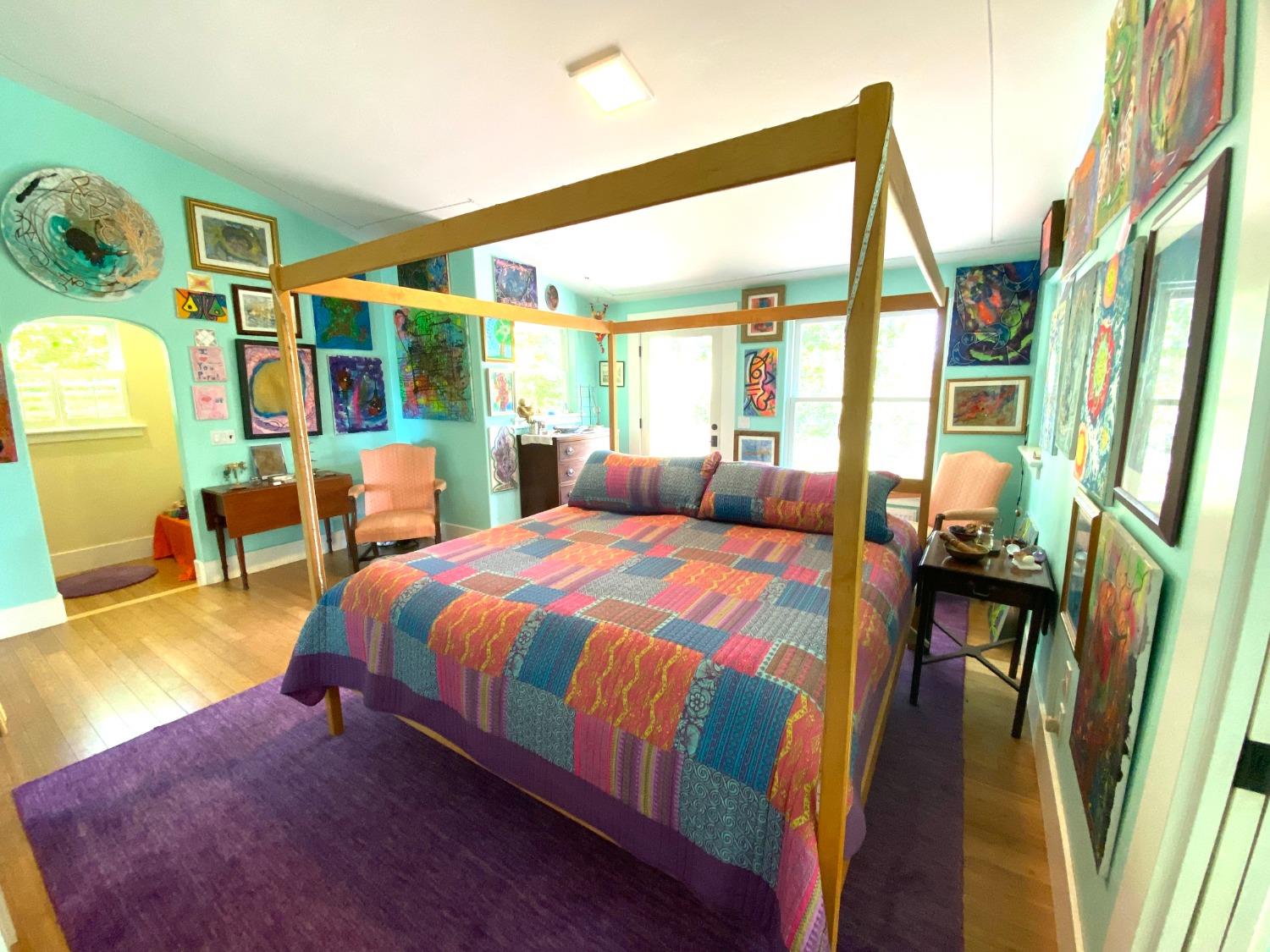 Master Bedroom with high ceiling facing east. Small meditation room with shelves behind arched wall.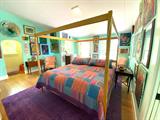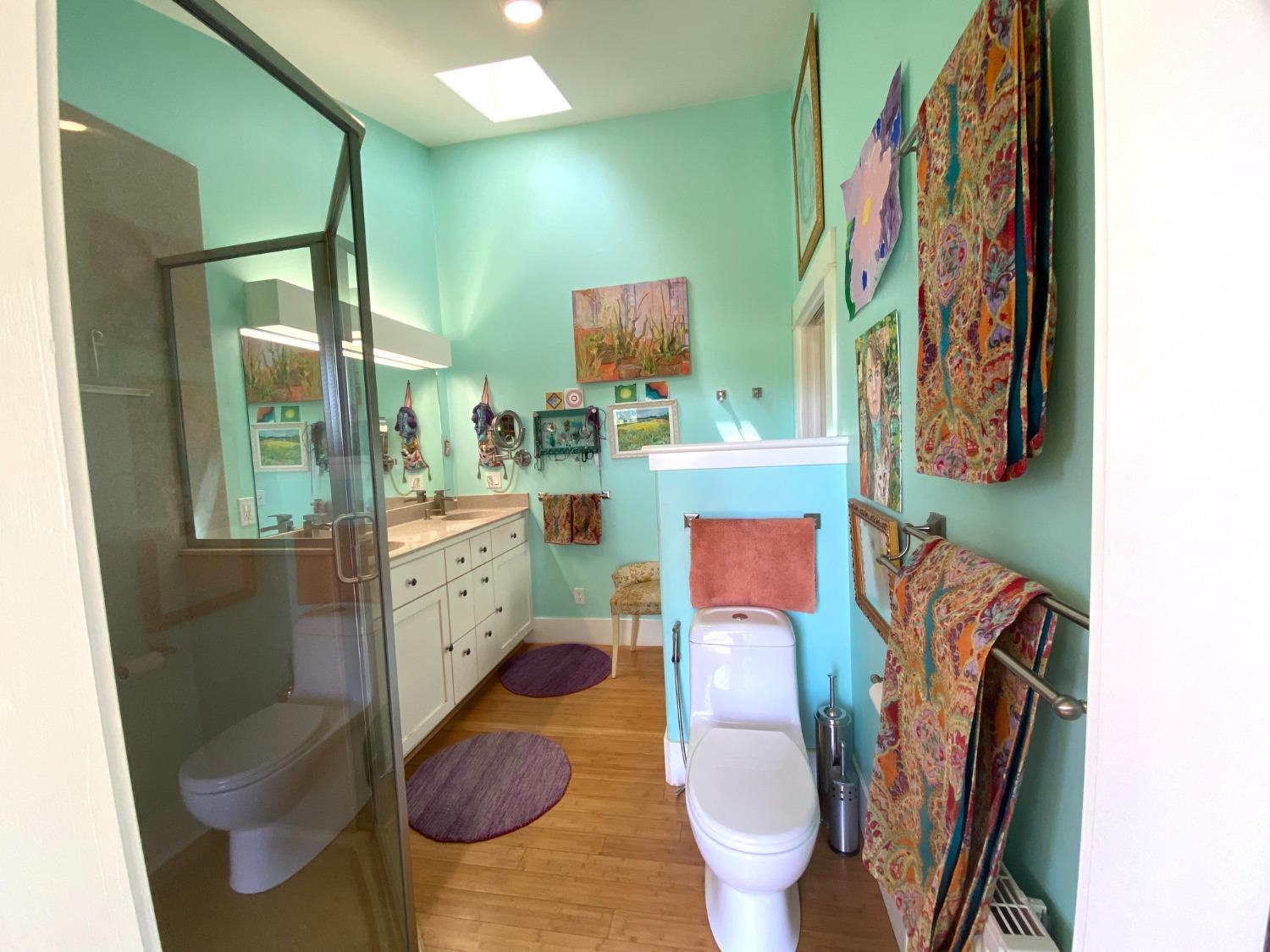 Furnished Master Bath from door to outside shower.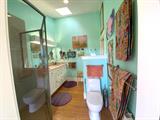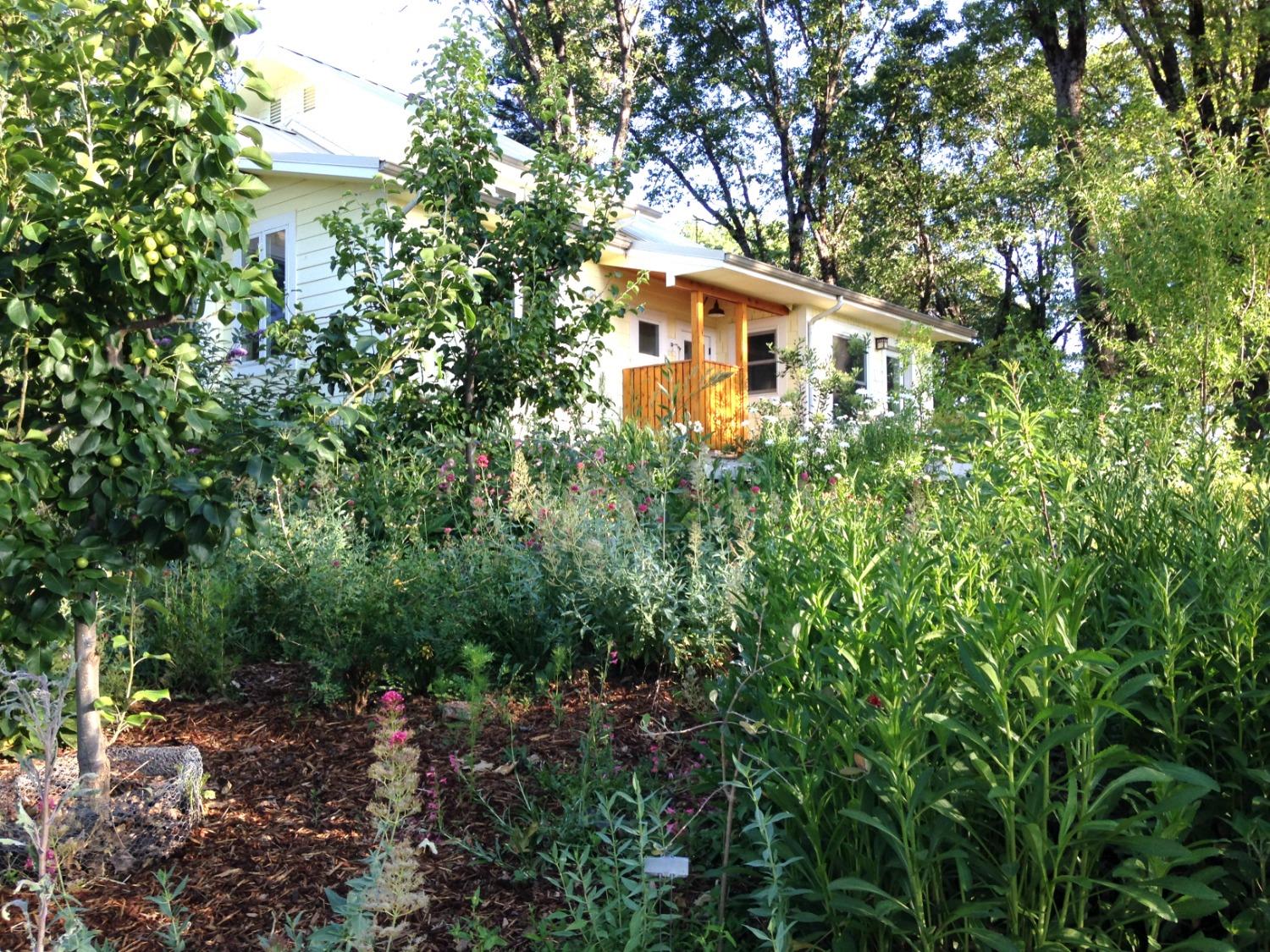 Southeast corner of house with view of the outdoor shower.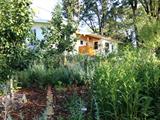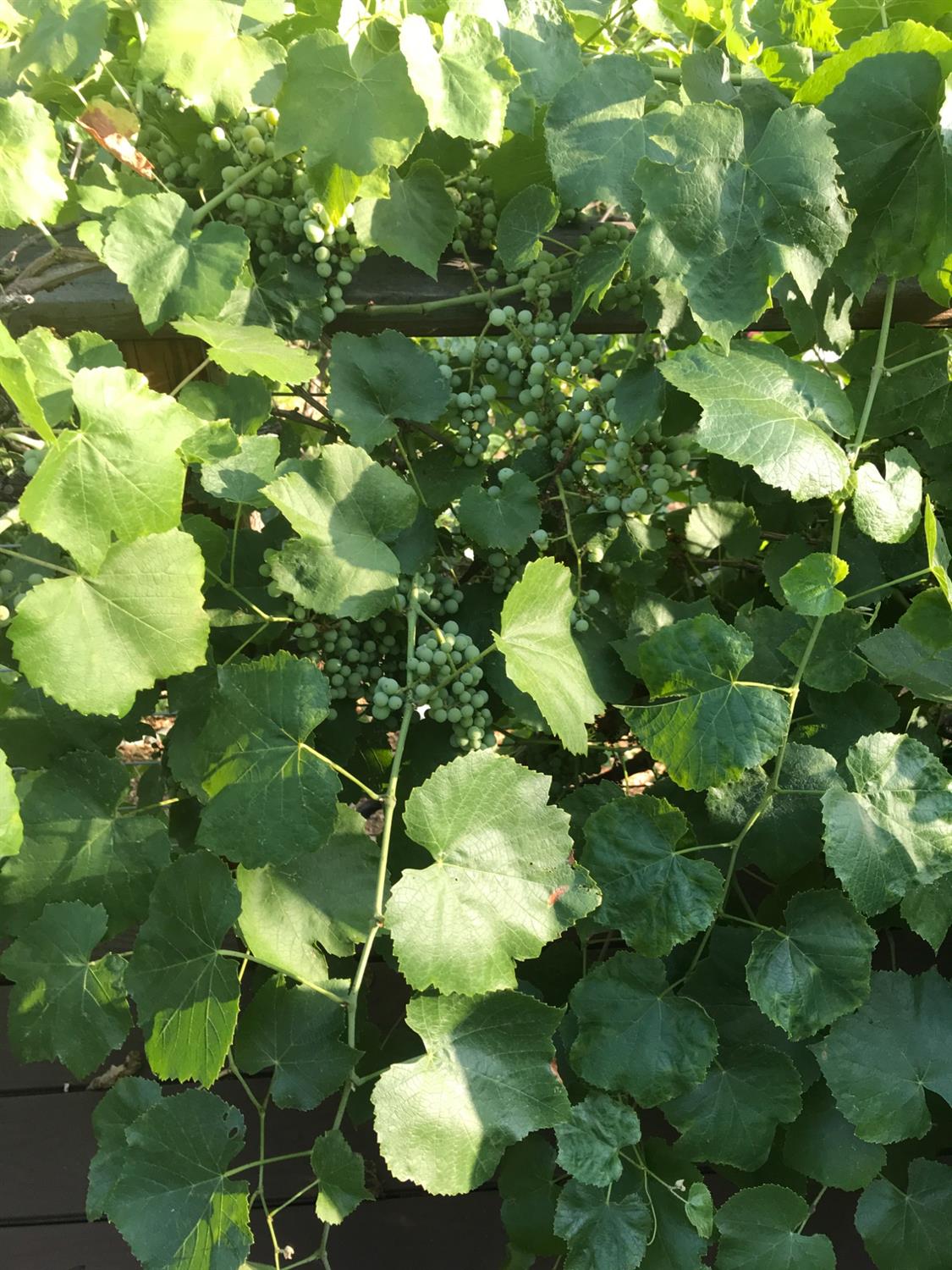 Grapes growing on south deck outside great room with Passionflower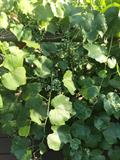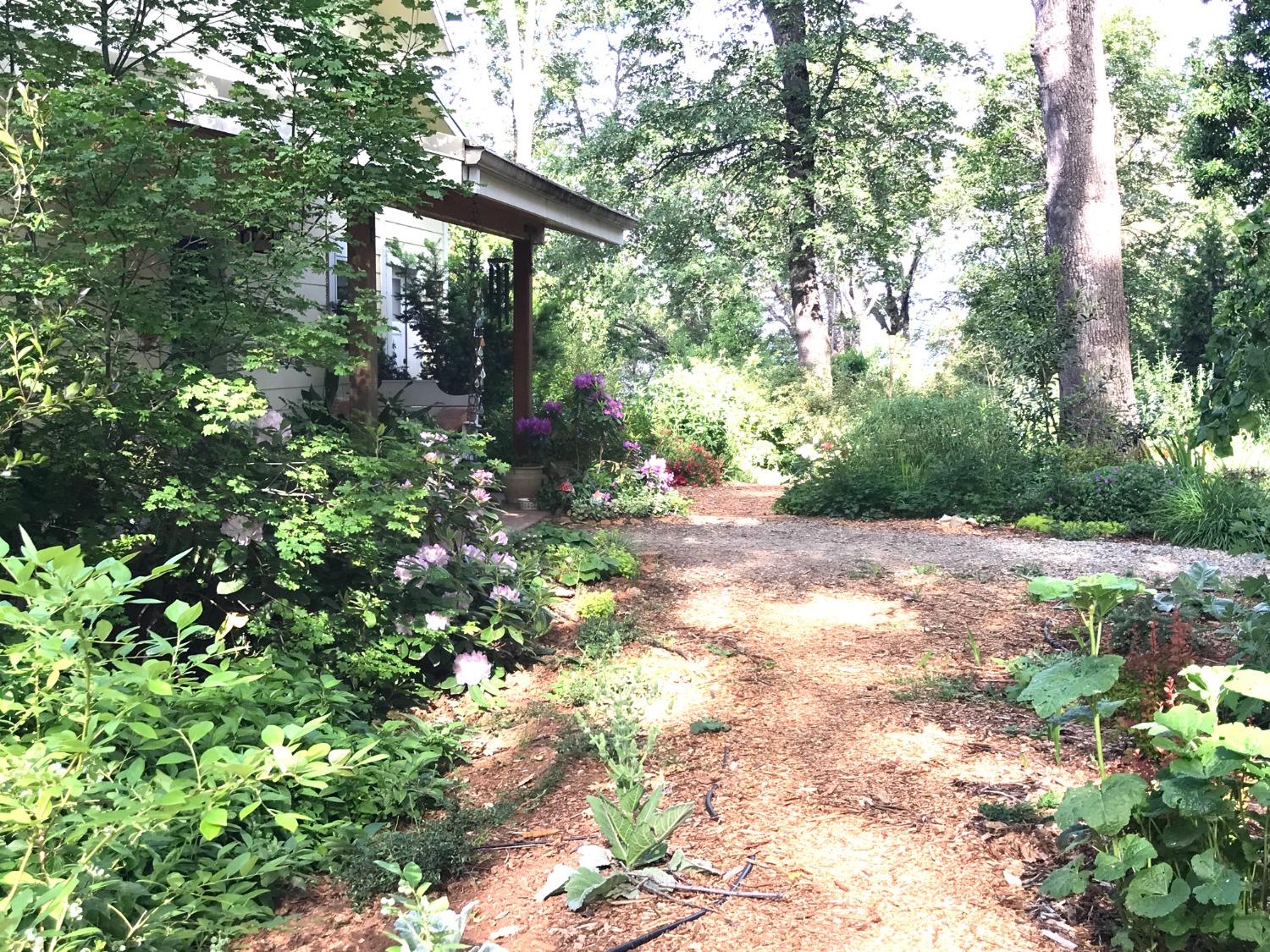 Paths outside front porch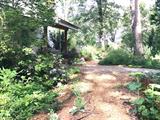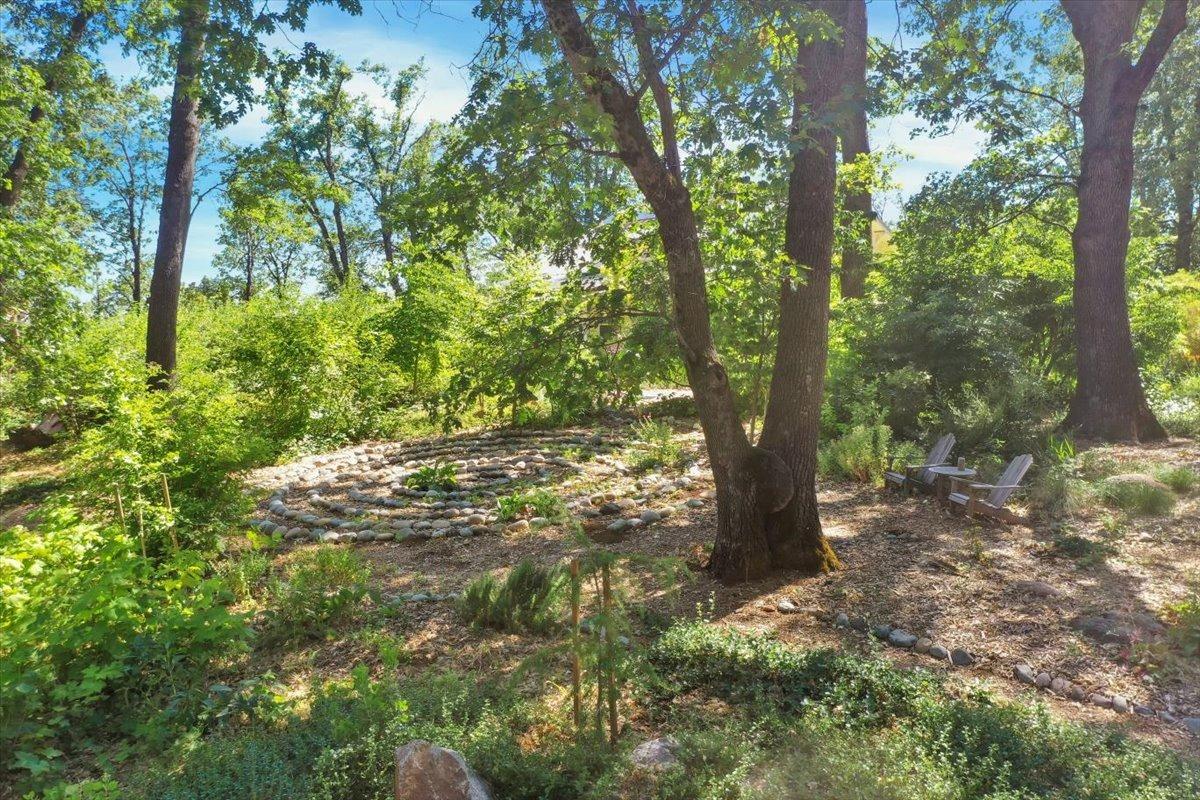 Stone Spiral near Main house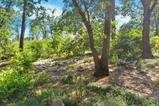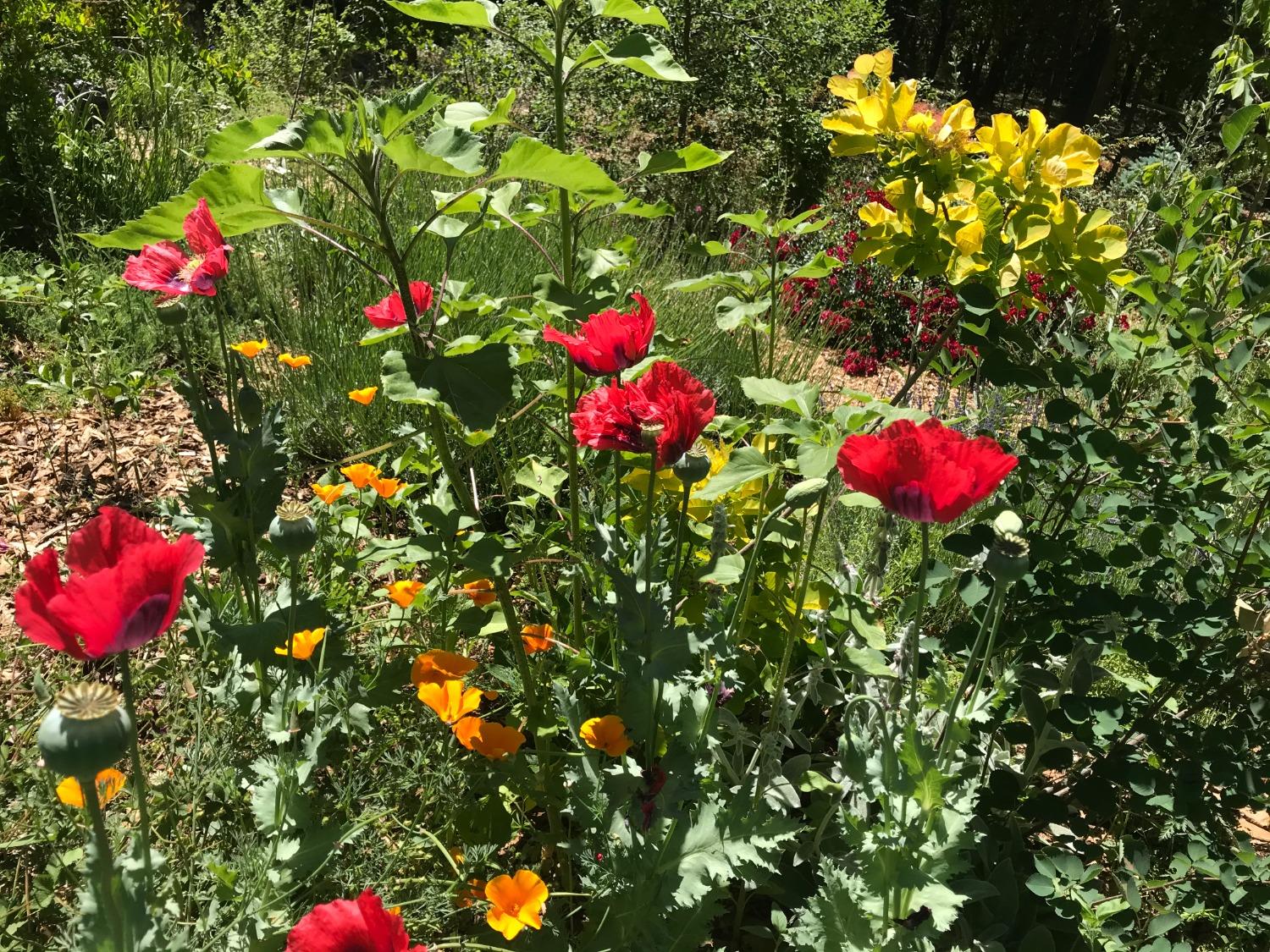 Poppies galore!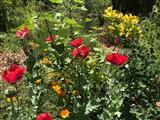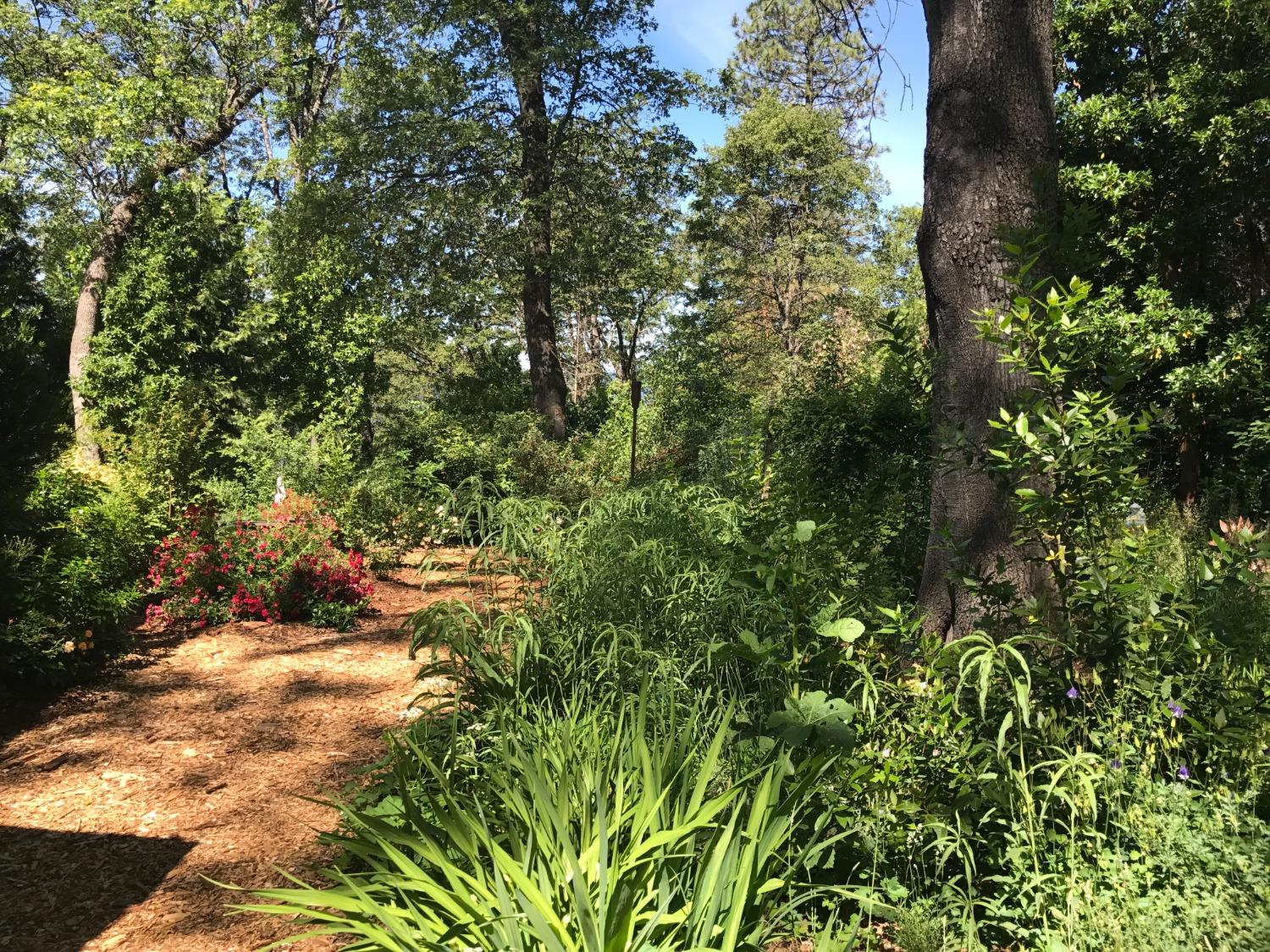 North west path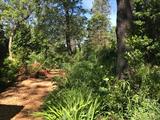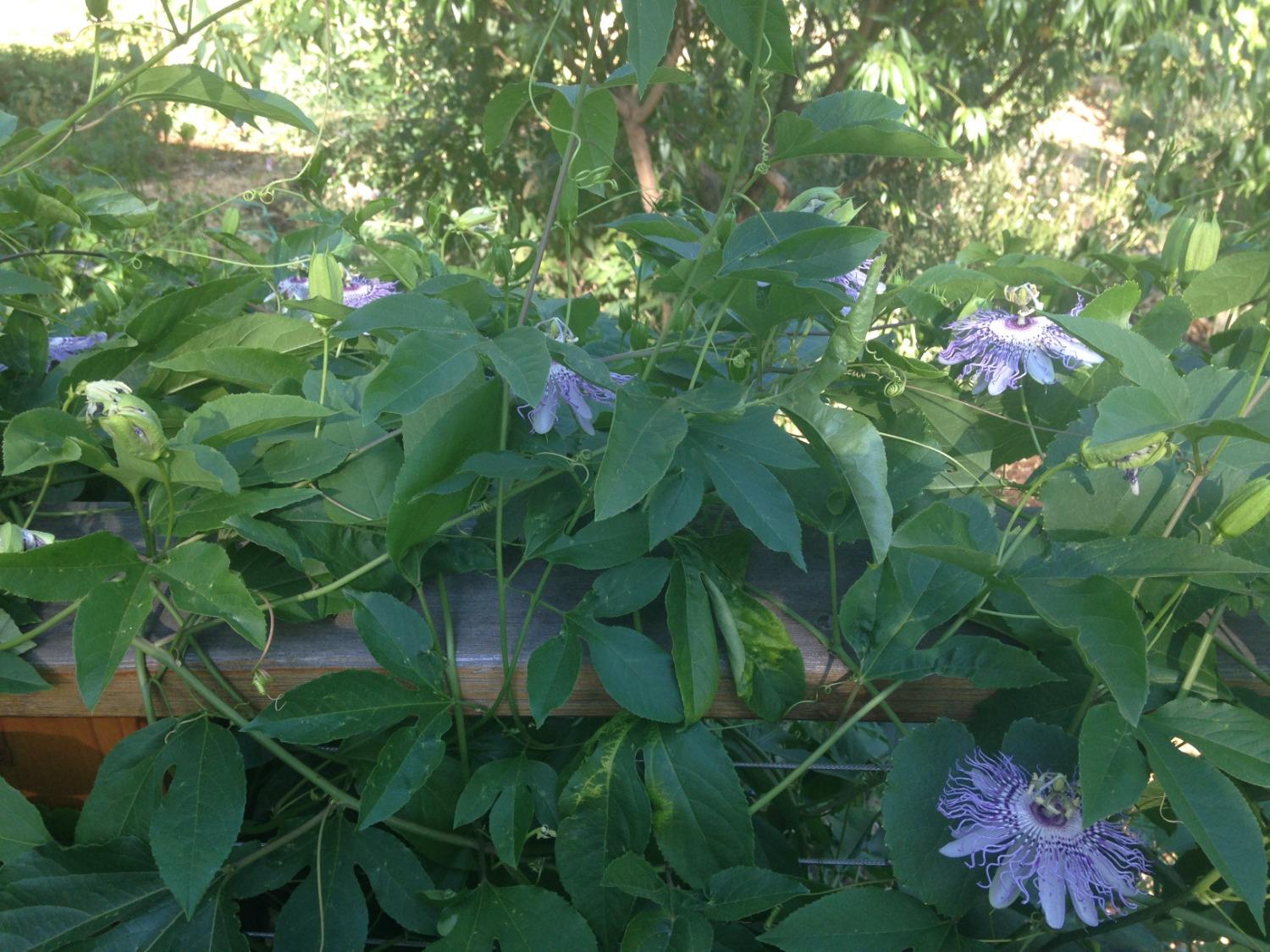 Passionflower on the south deck off the Great room, medicinal plant for relaxation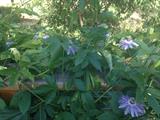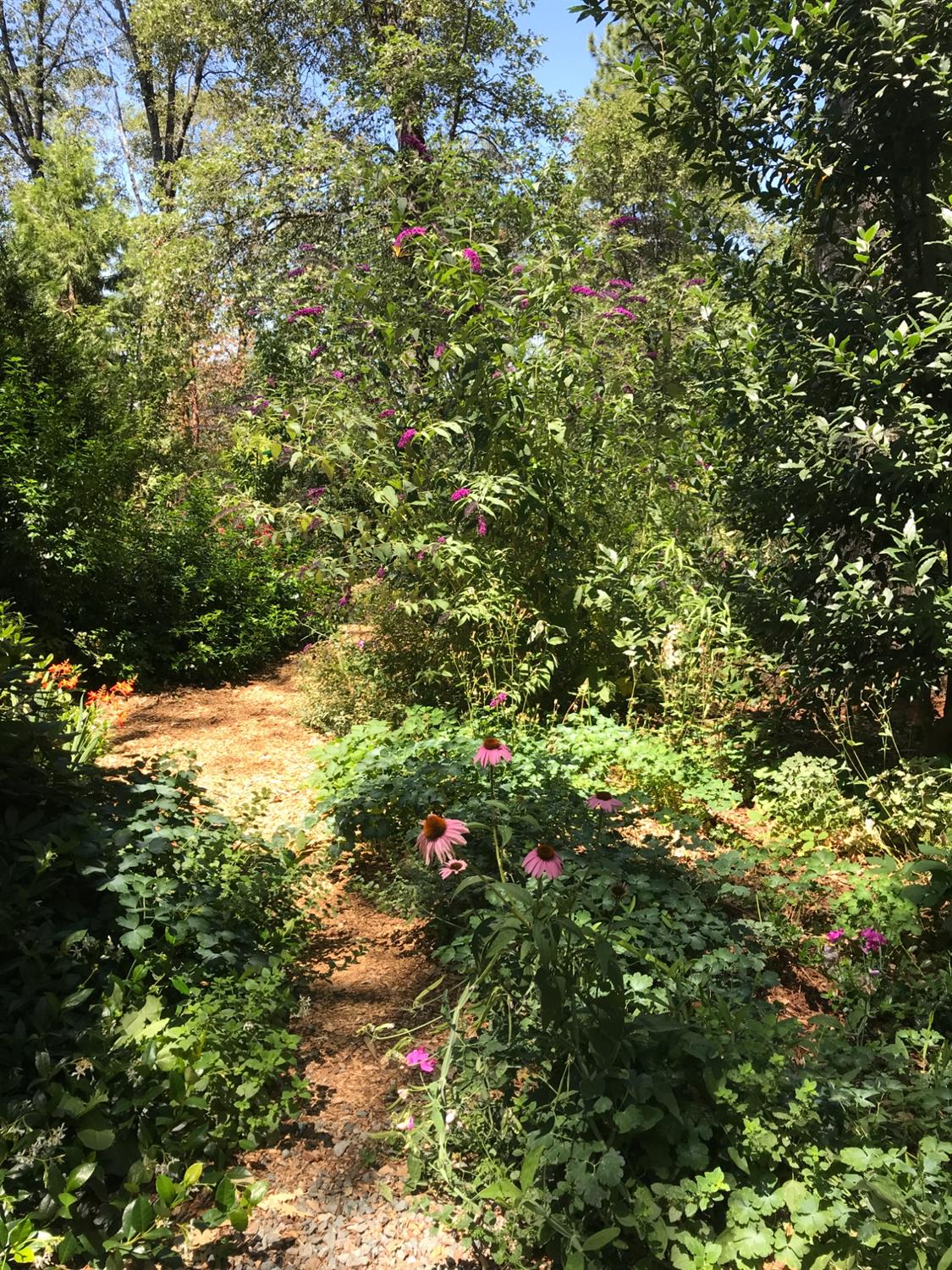 Path from front door west around the Main house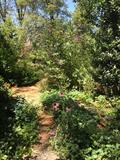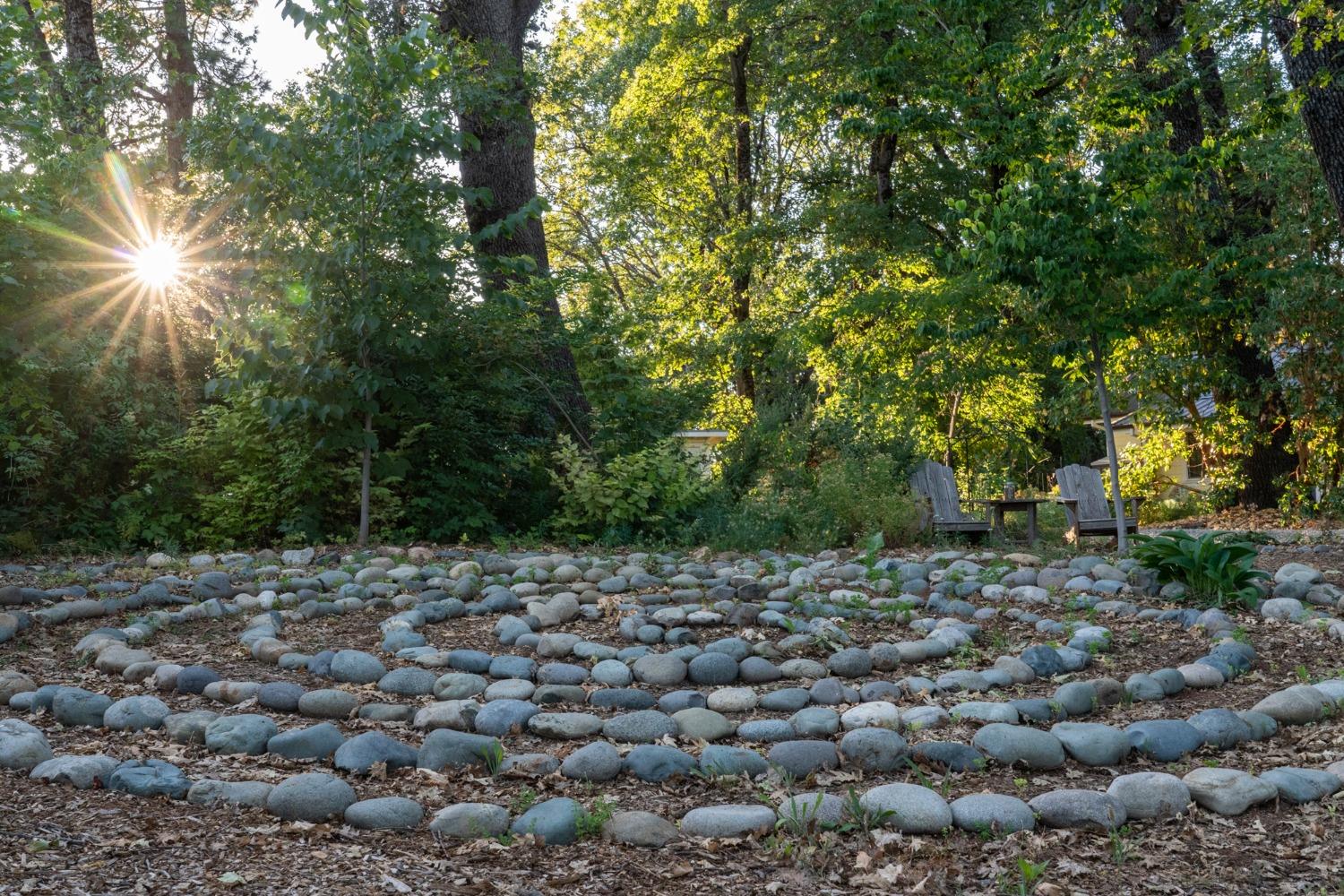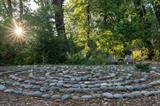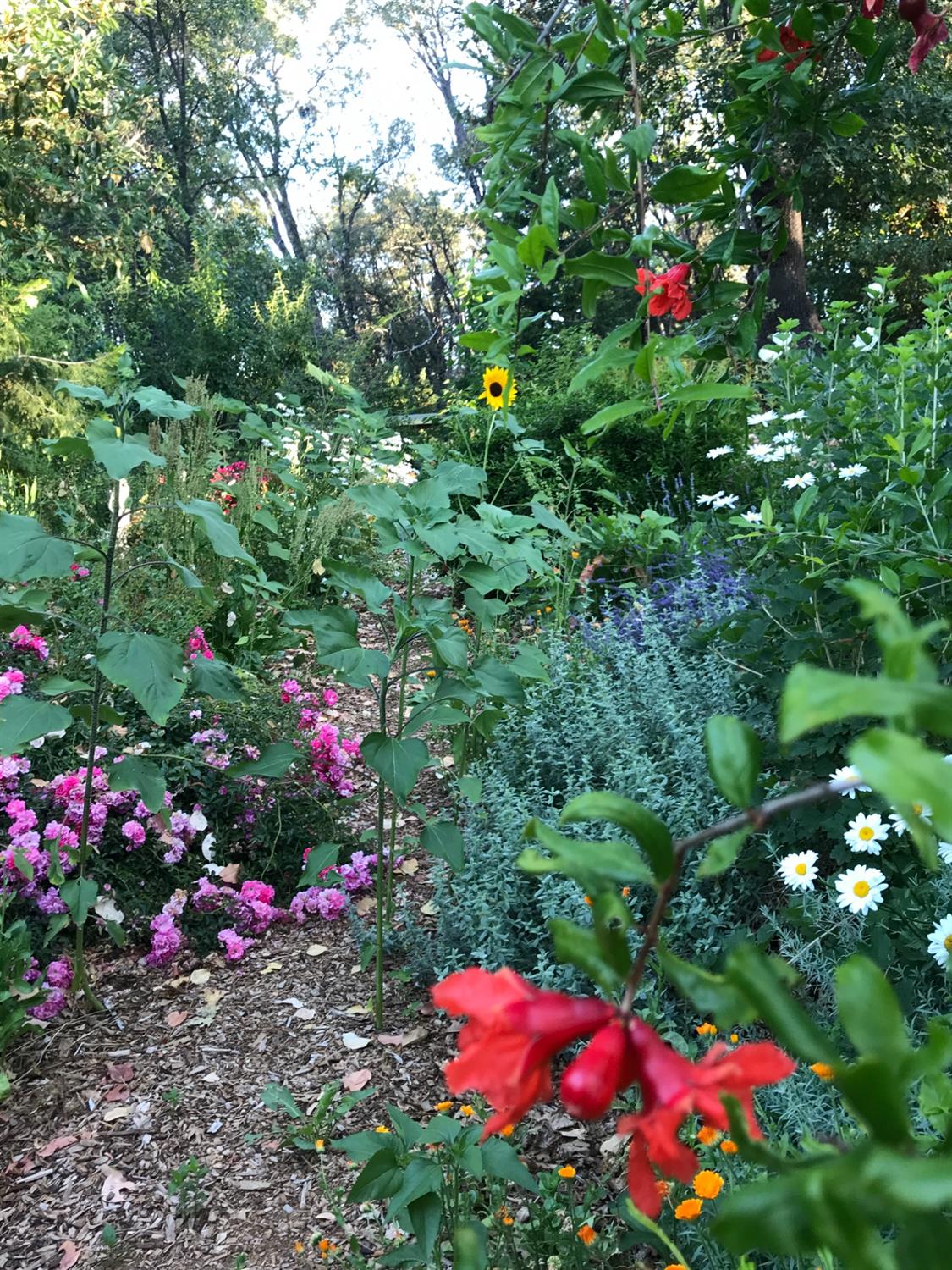 Pomegranate flower turning to Fruit in foreground, native Sage, Sunflowers, Daisies, Native California Fushia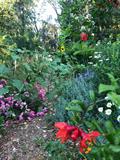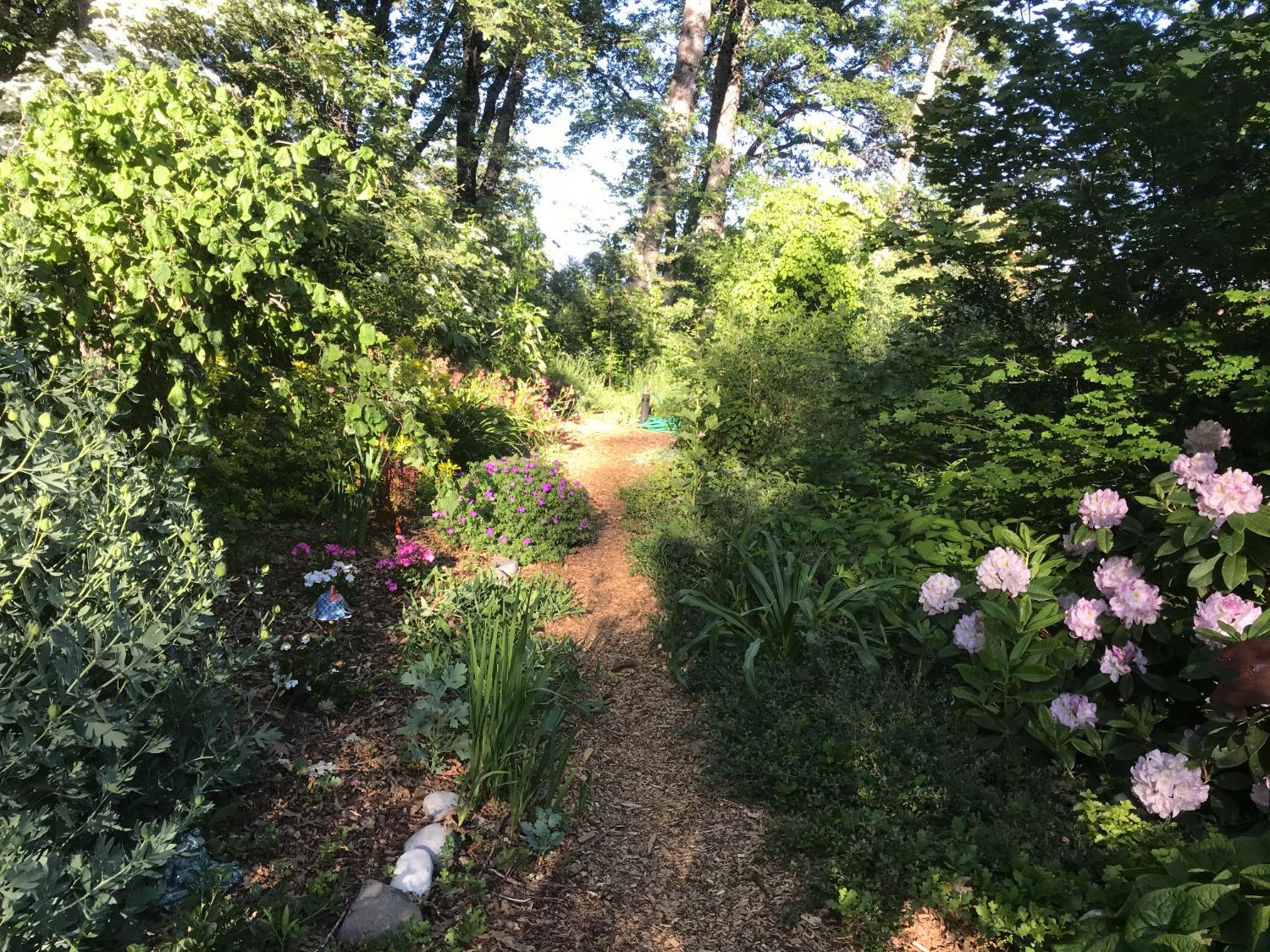 Path east of front door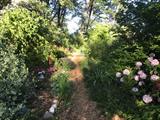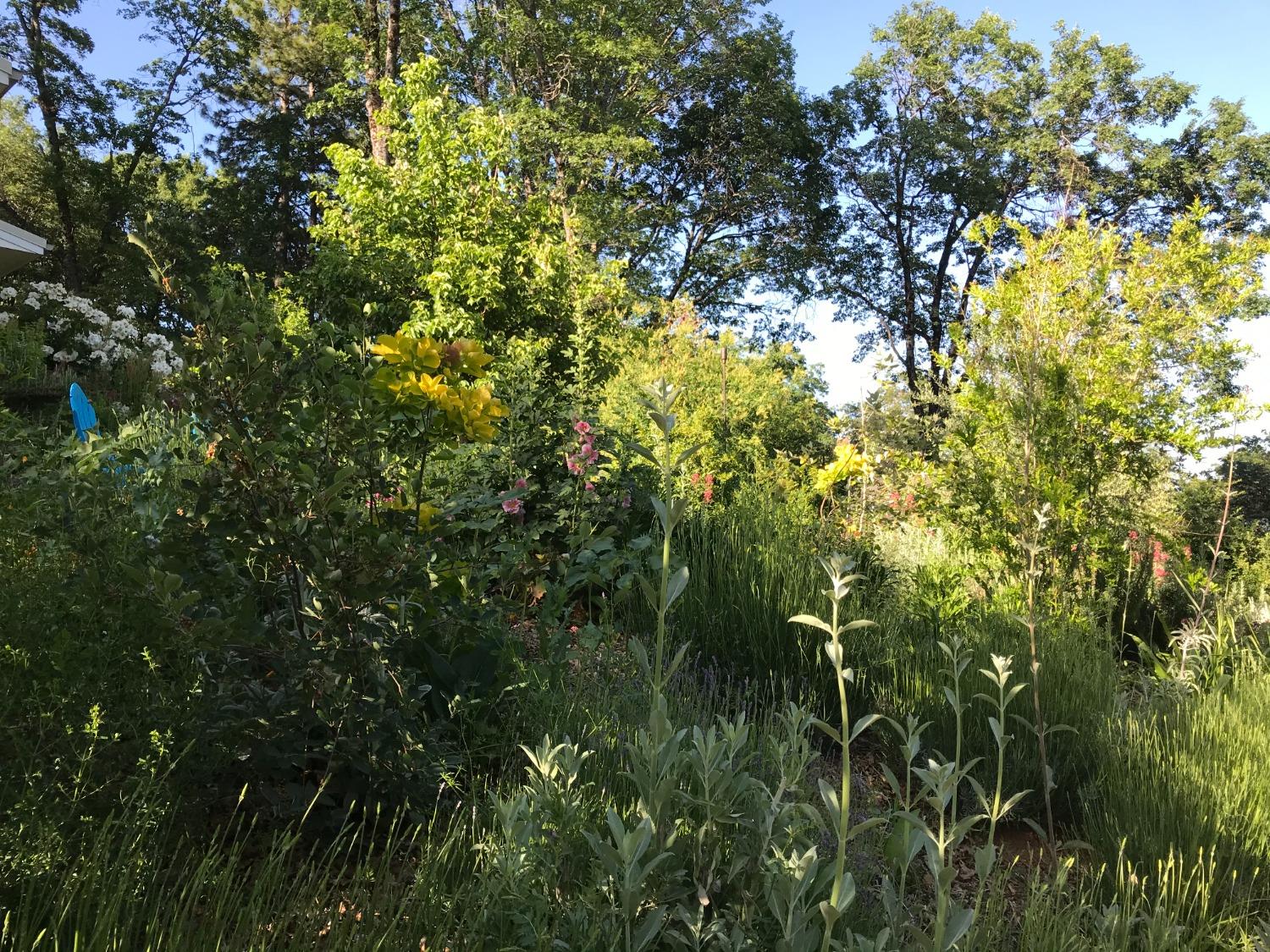 Ceremonial White Sage, Pomegranate, Lavender, Roses, Holyhocks, Asian Pear, Roses, Oaks on path south of house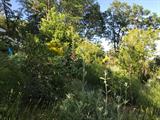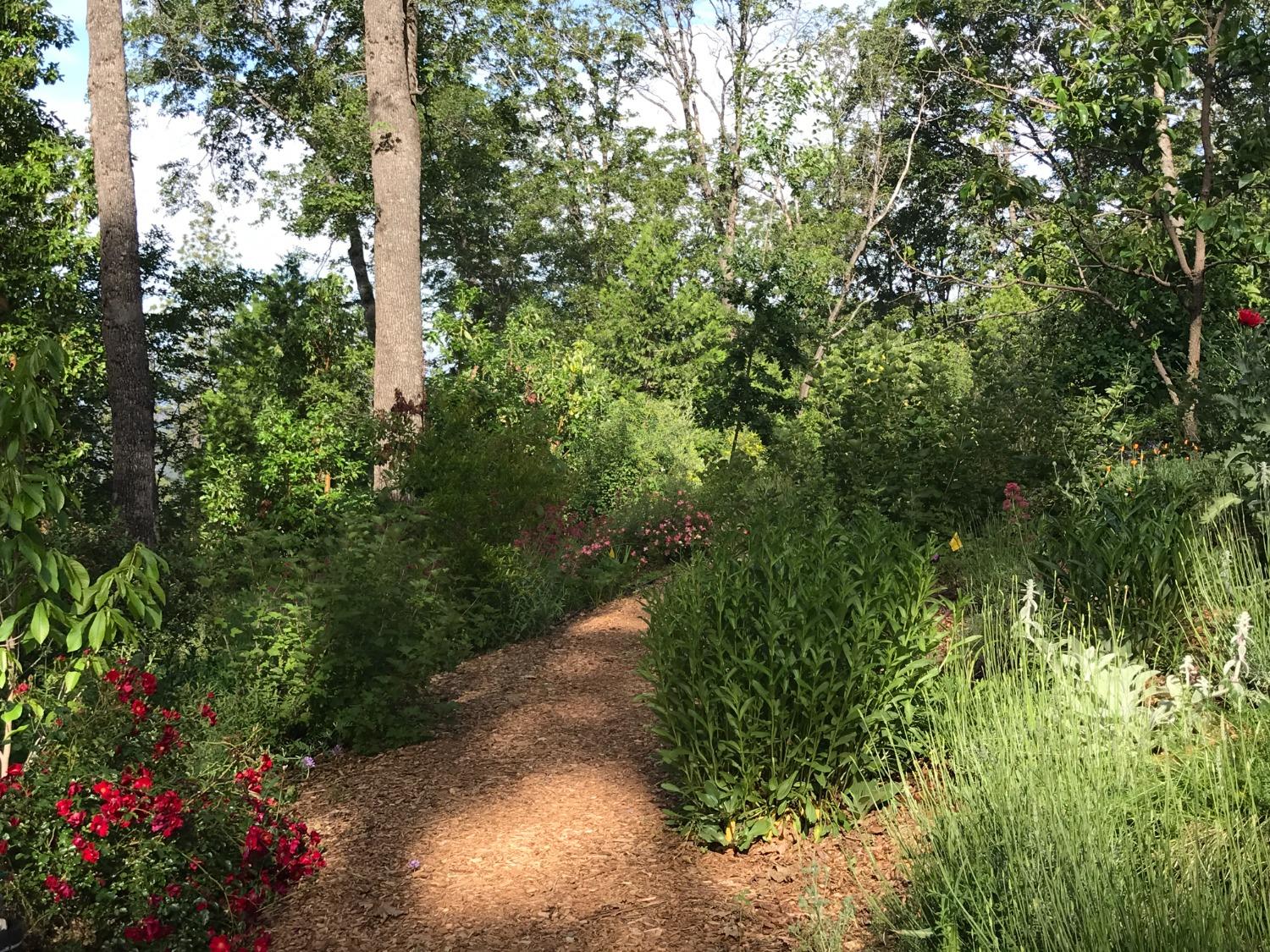 Path below main house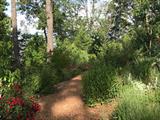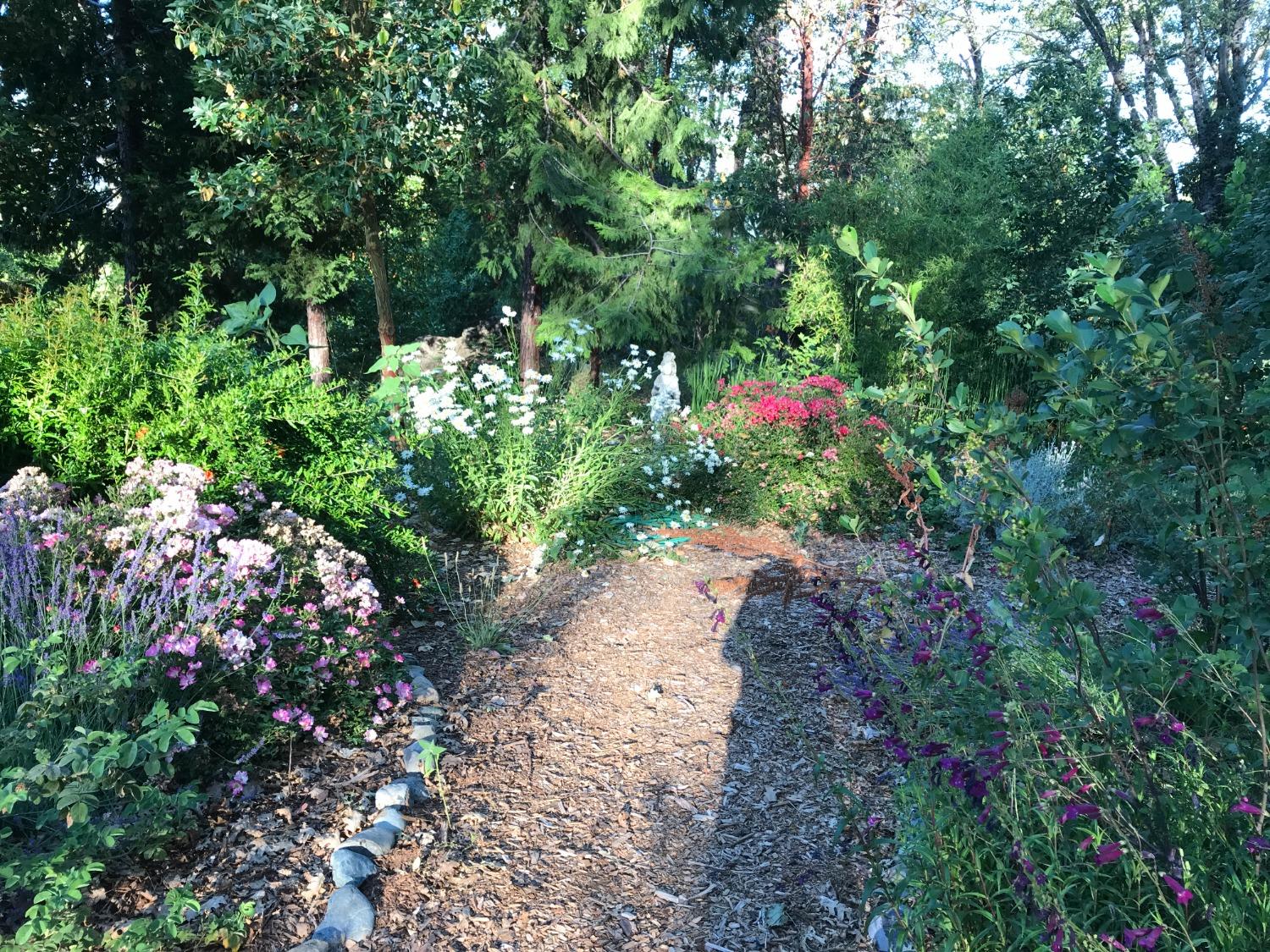 West path around house, Penstemons, Daisies, Damask Roses, Lavender, Aronia, Nettles, Black Bamboo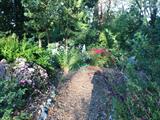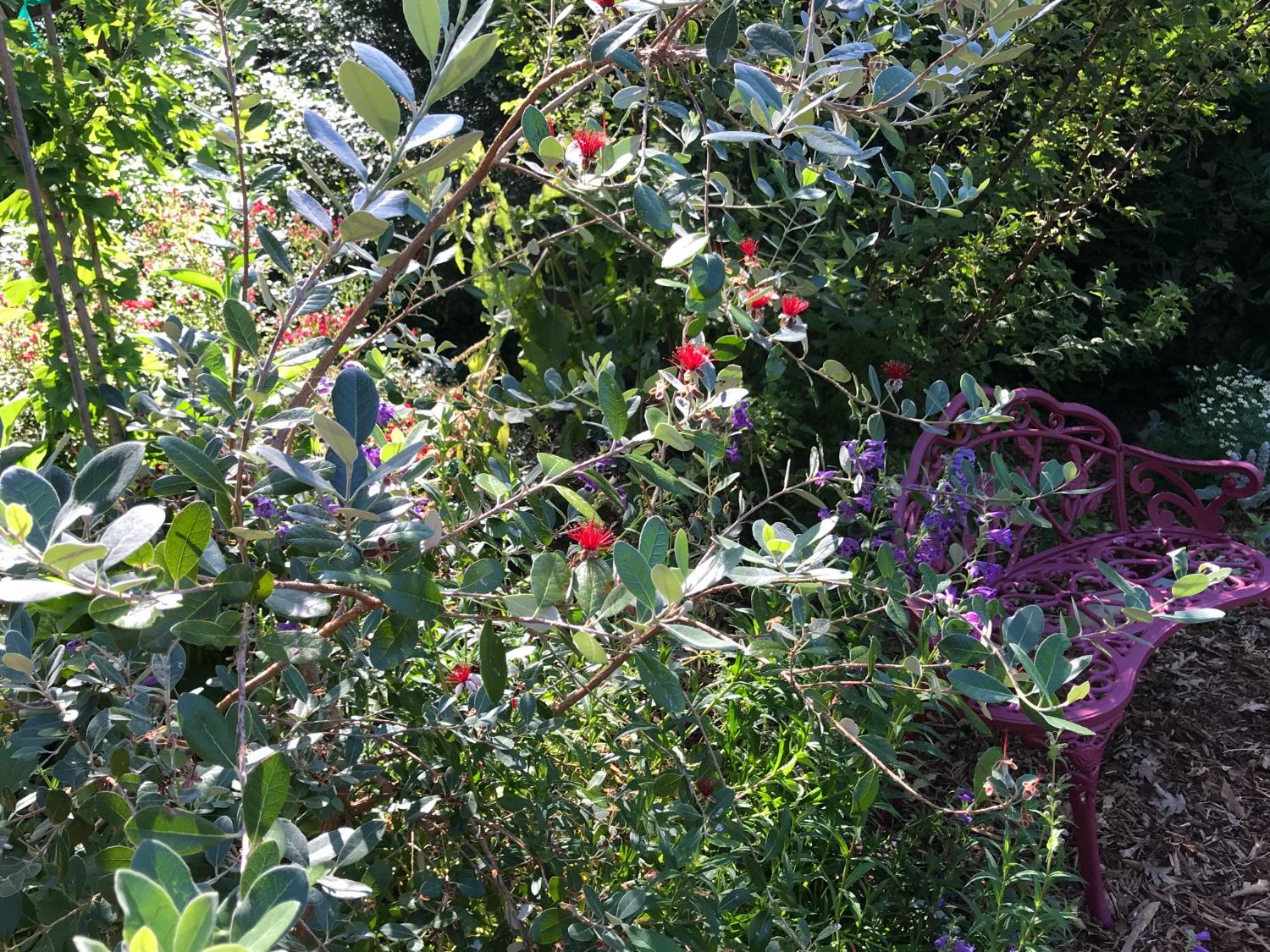 Pineapple Guava, Penstemons, Bush Cherry and gGnko tree in NW garden bed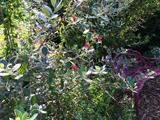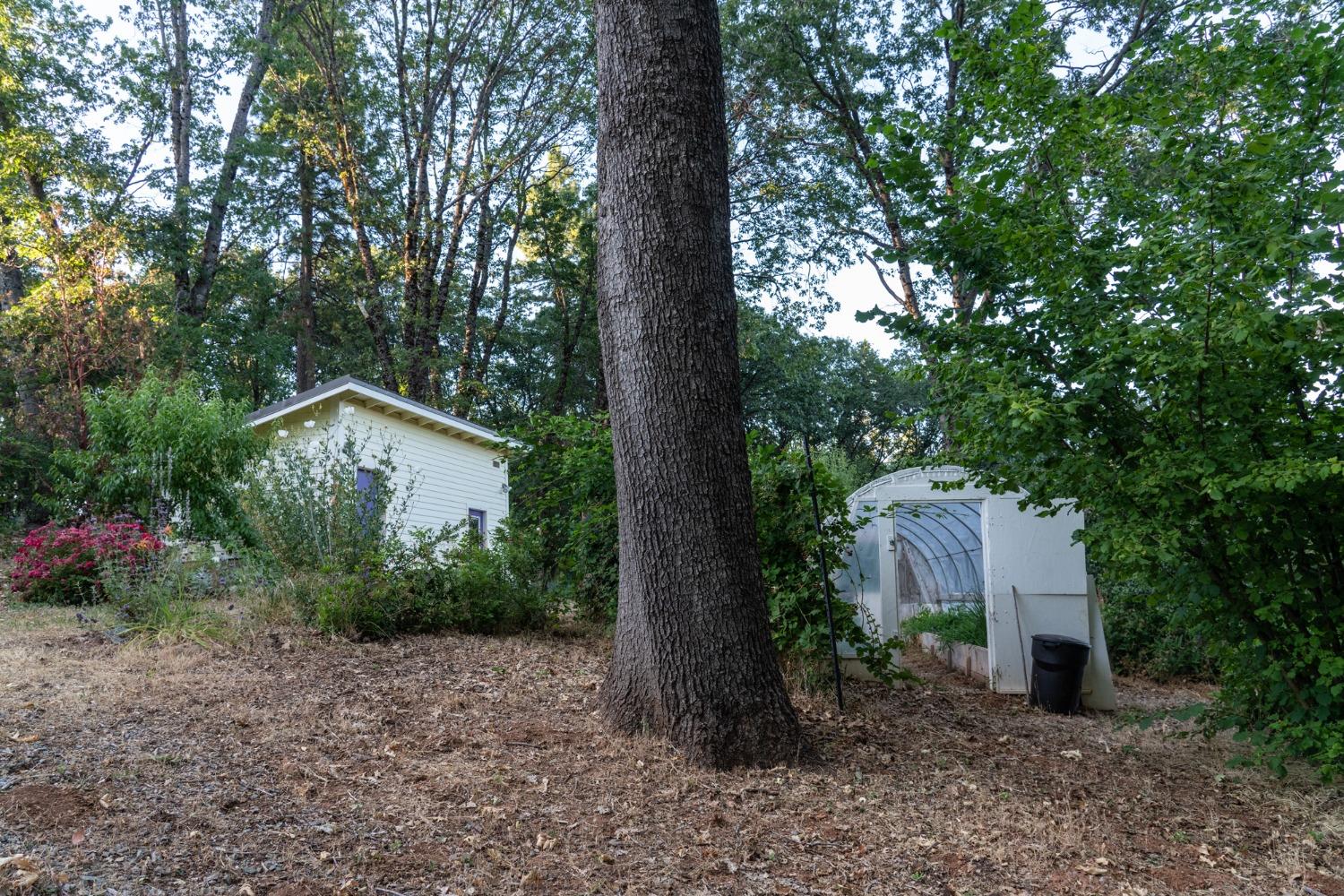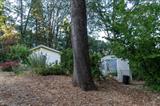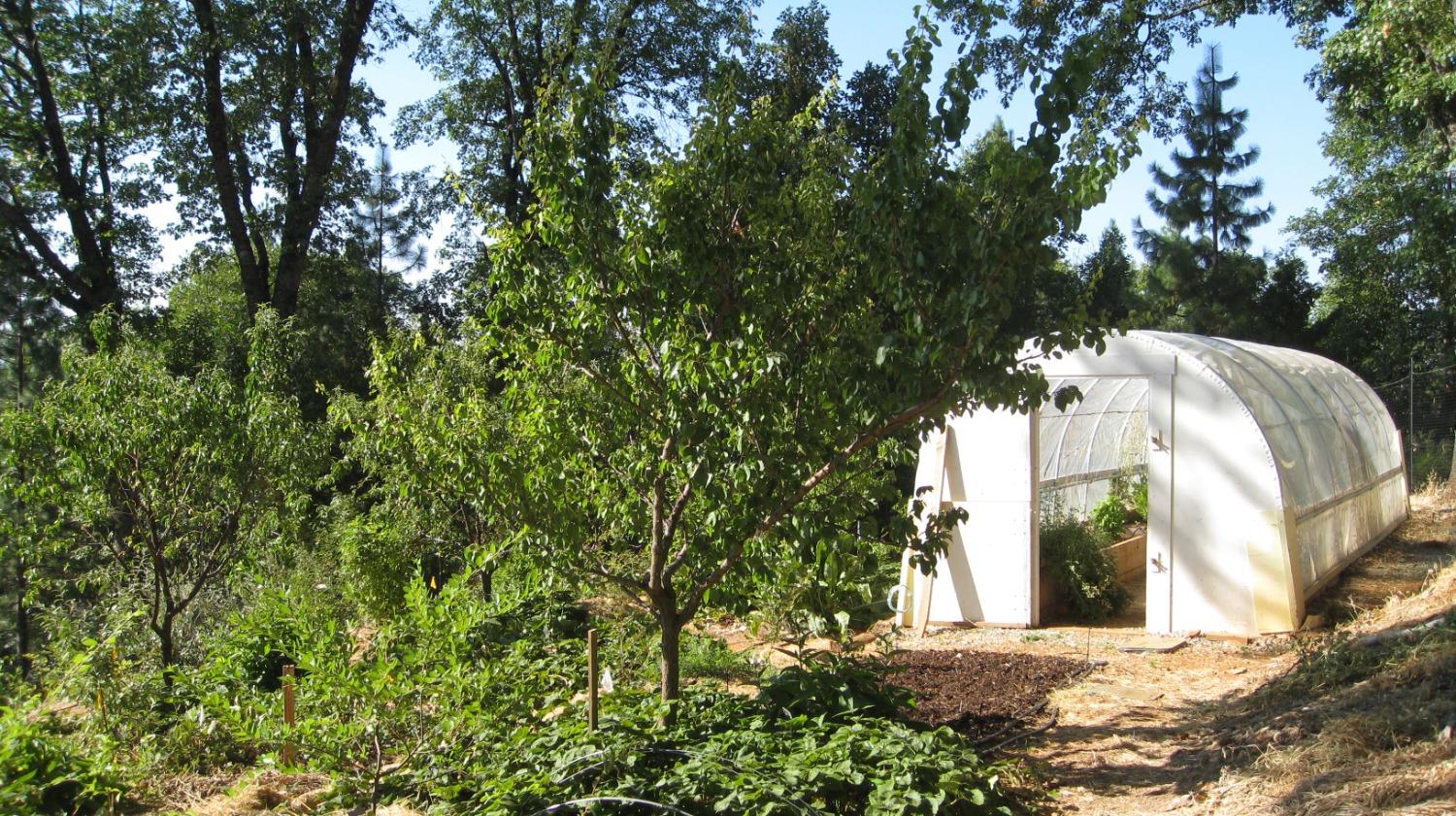 Hoop house in orchard, almond tree in front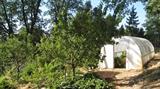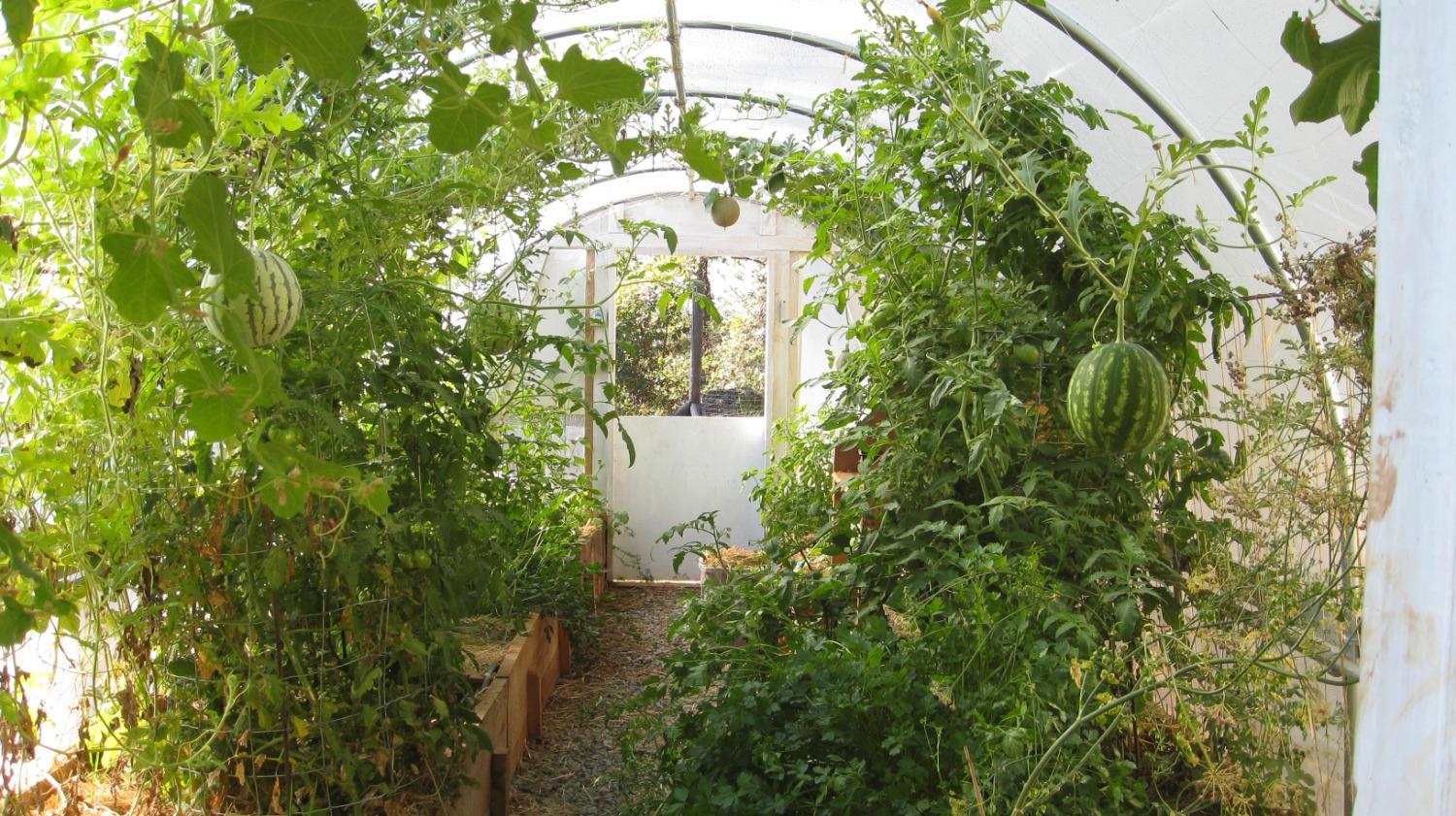 Melons, Tomatoes and Basil in Hoop House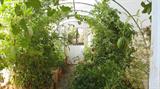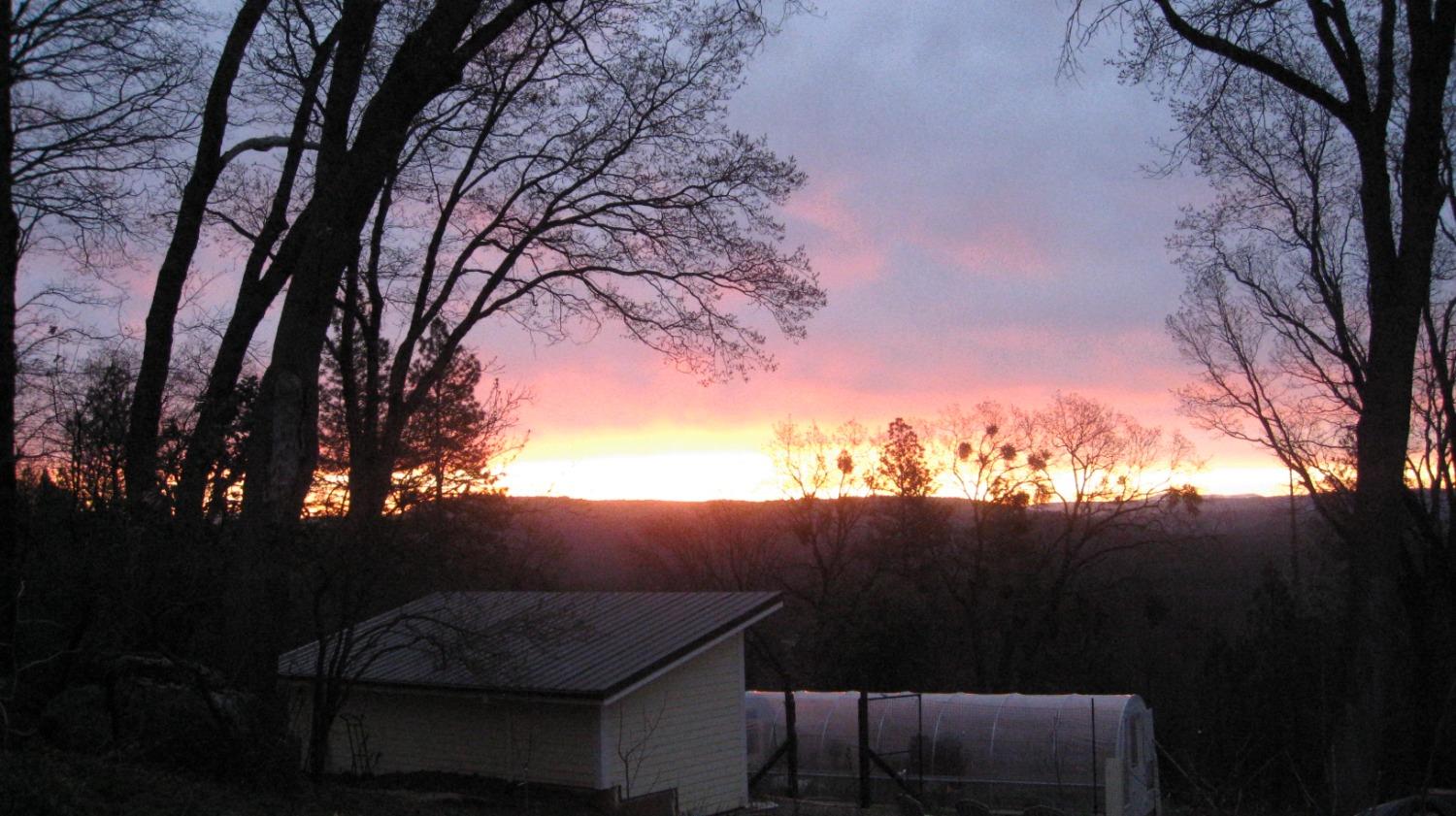 Sunrise over Hoop House and Well House #2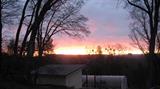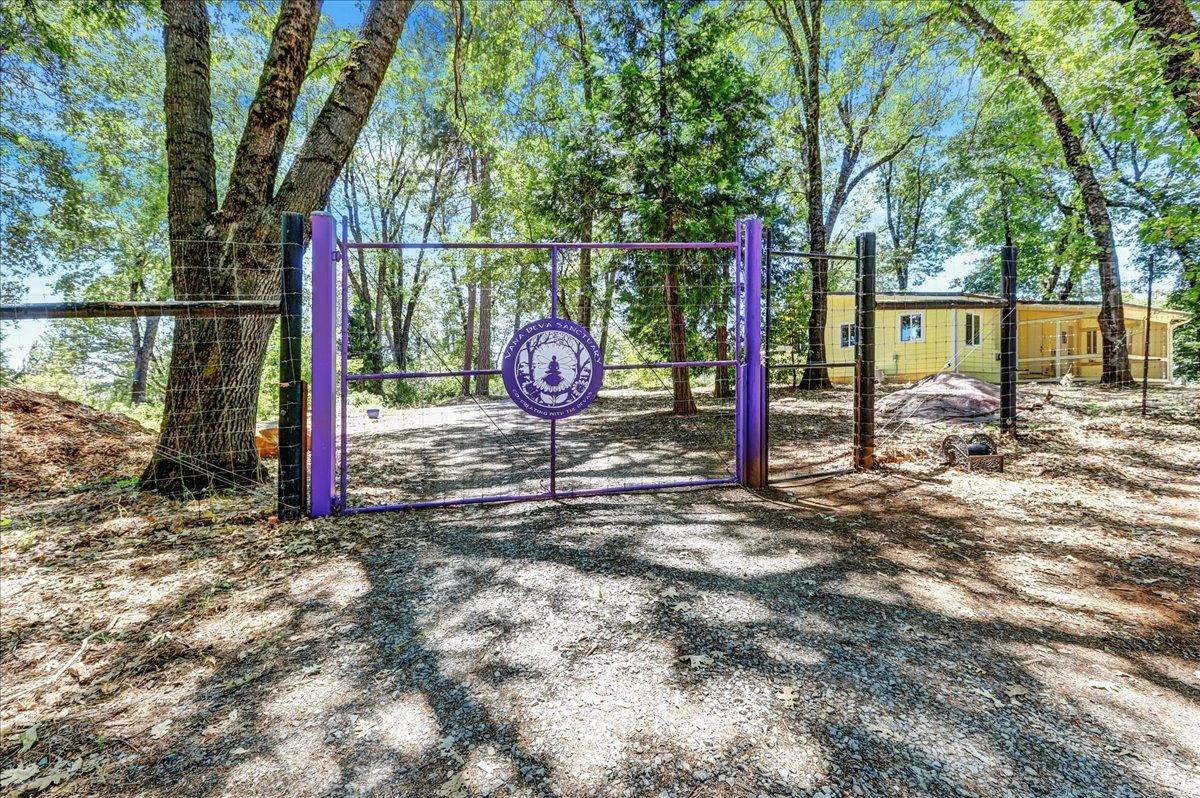 Entry gate to main house of Vana Deva, which means Forest of the Devas in sanskrit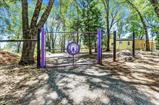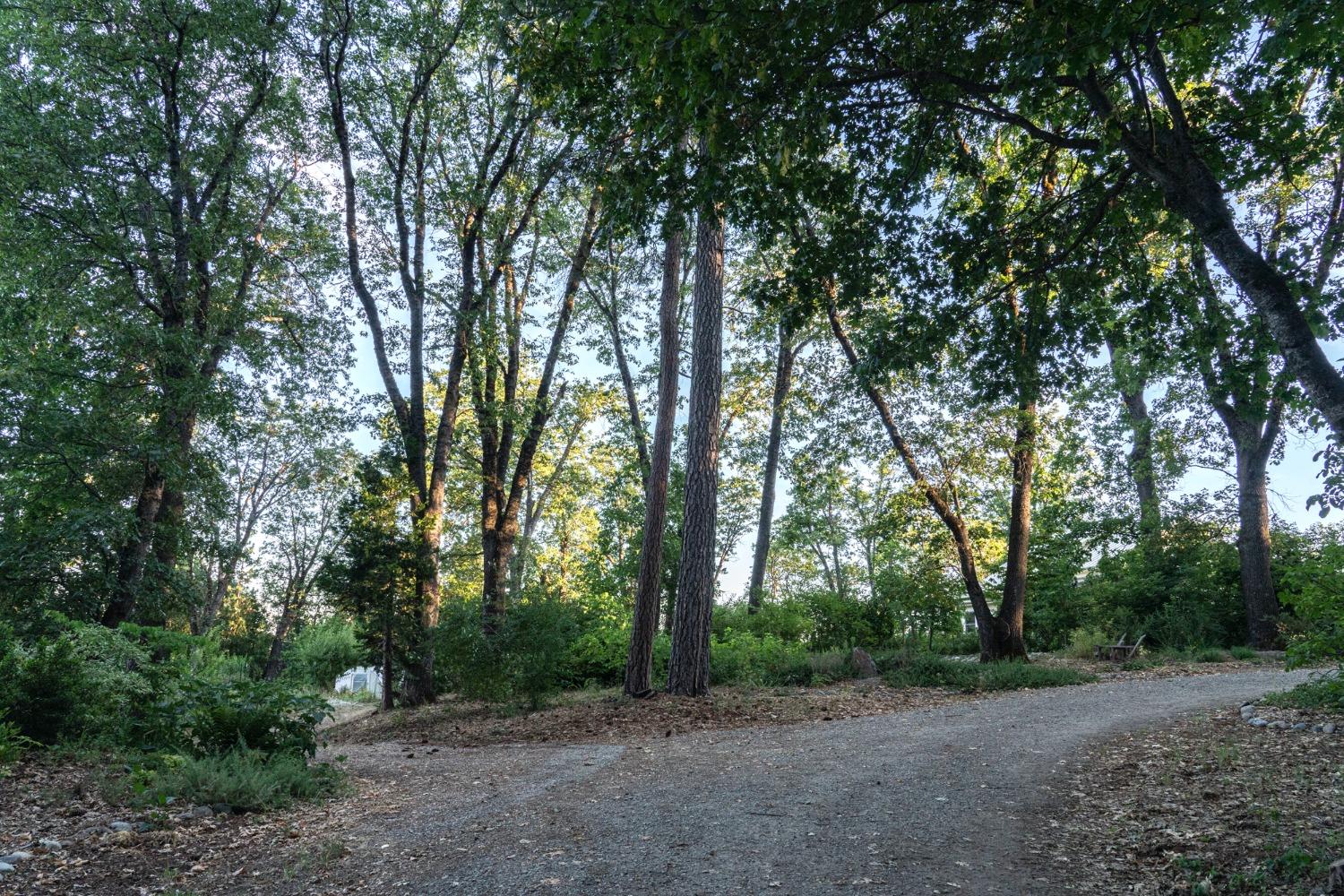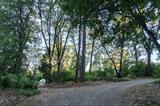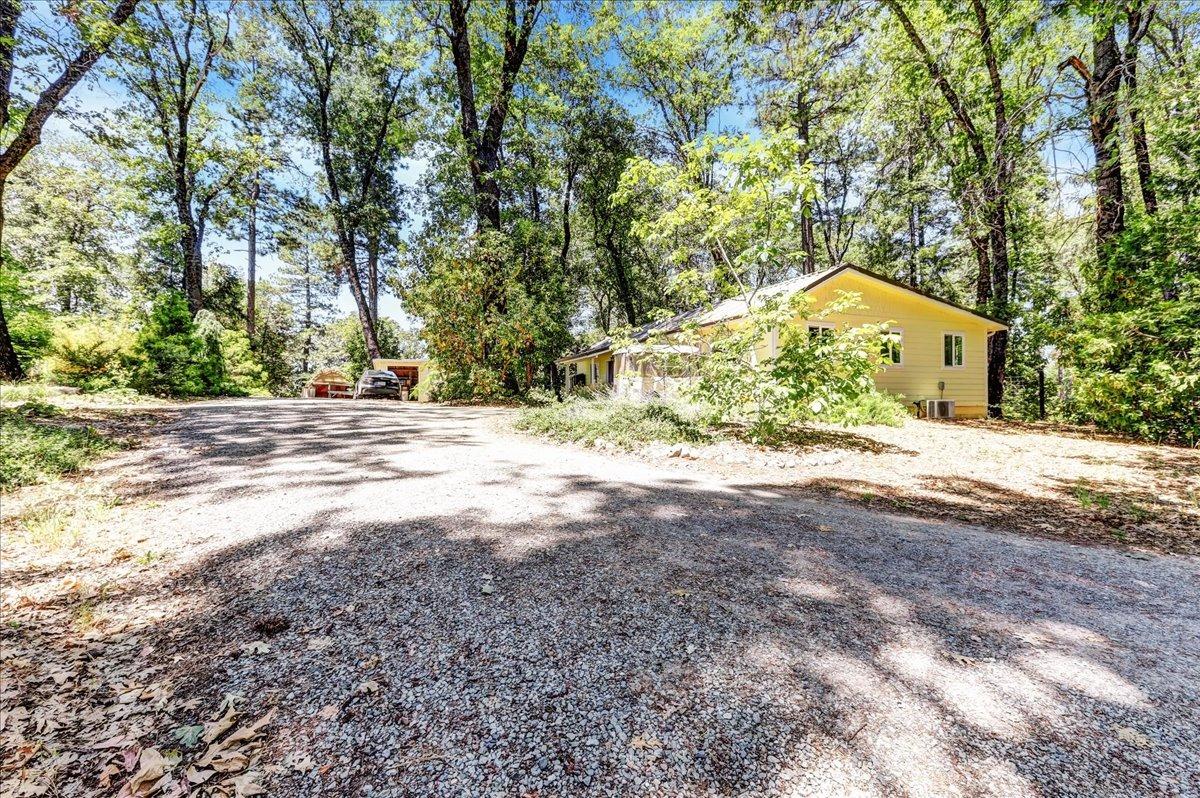 Driveway and parking area Main house, Office/Farm Processing building on right, house on left not seen in picture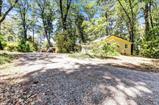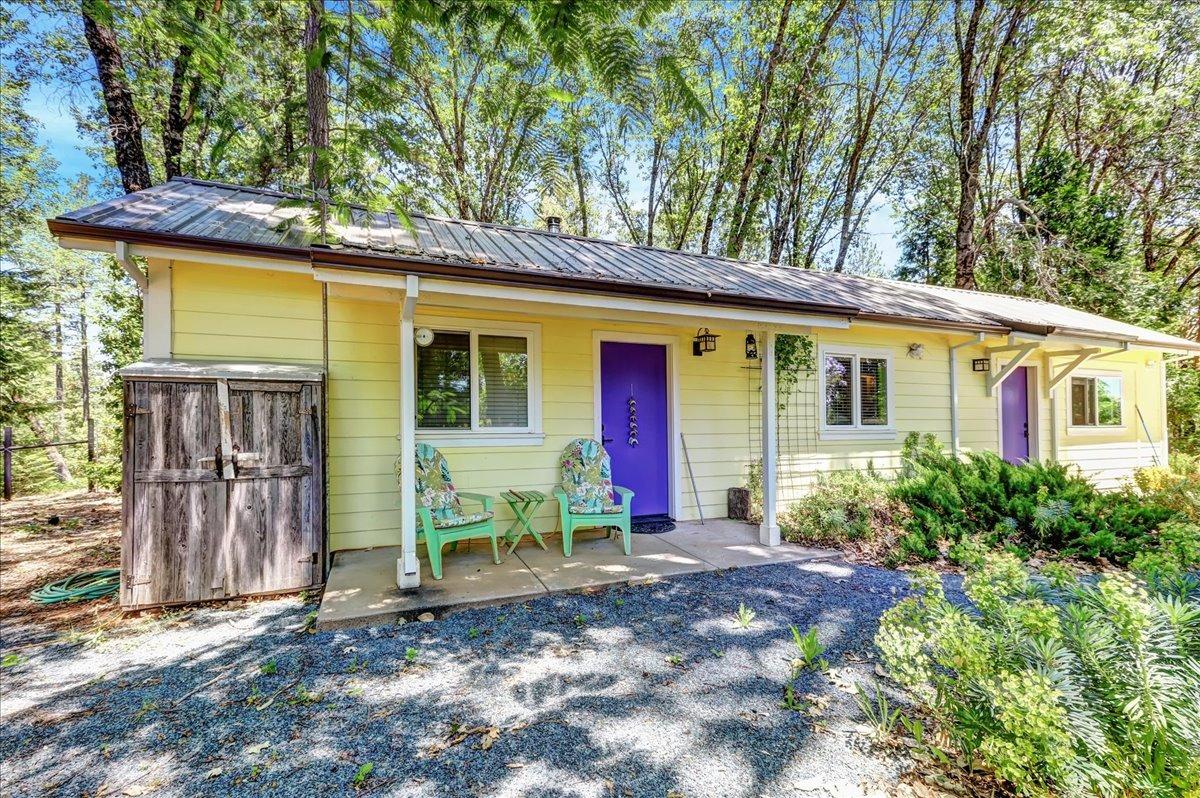 Office/Farm processing building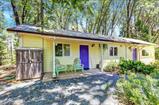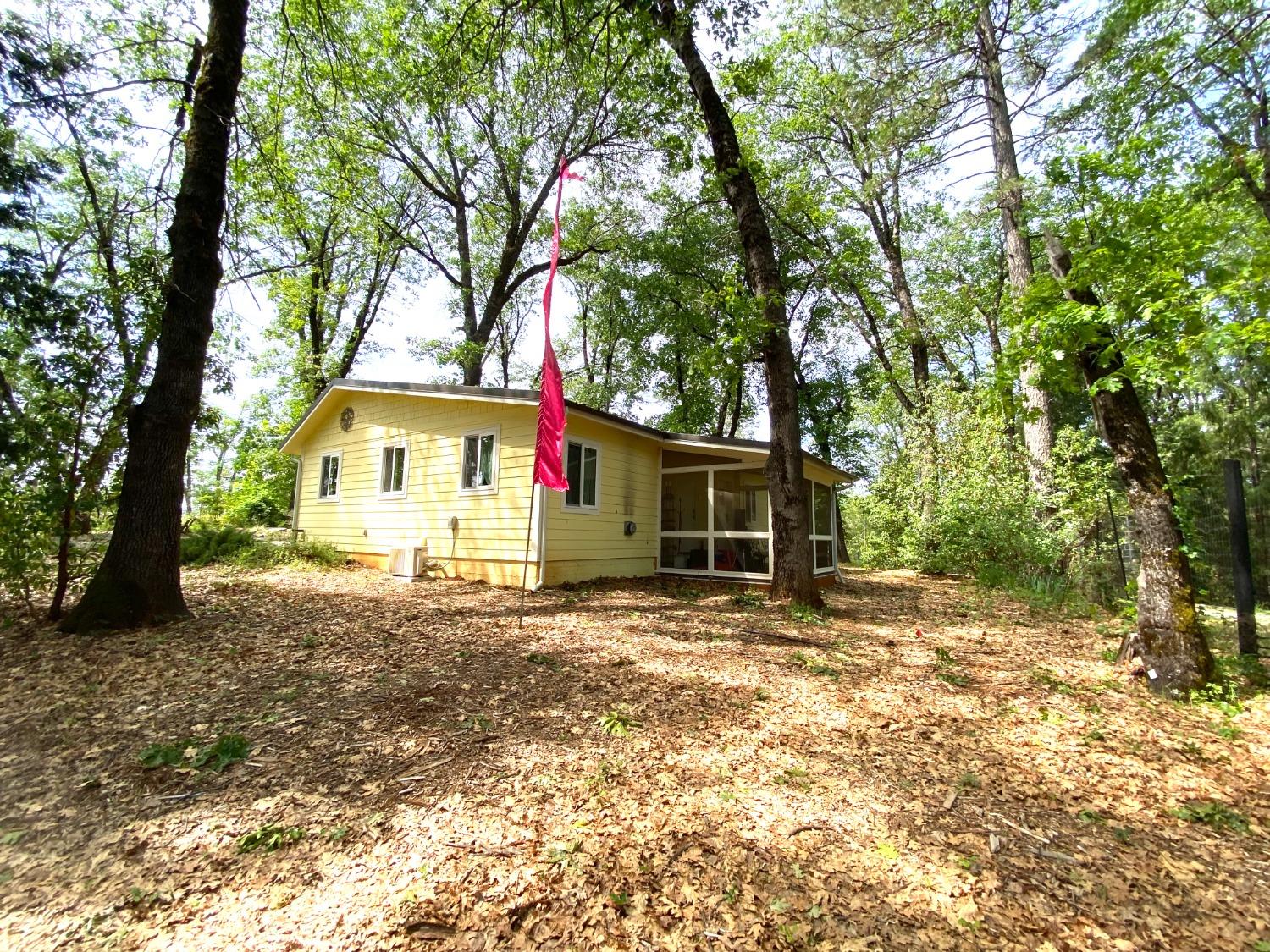 Office/Farm Processing building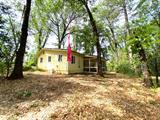 Open kitchen floorplan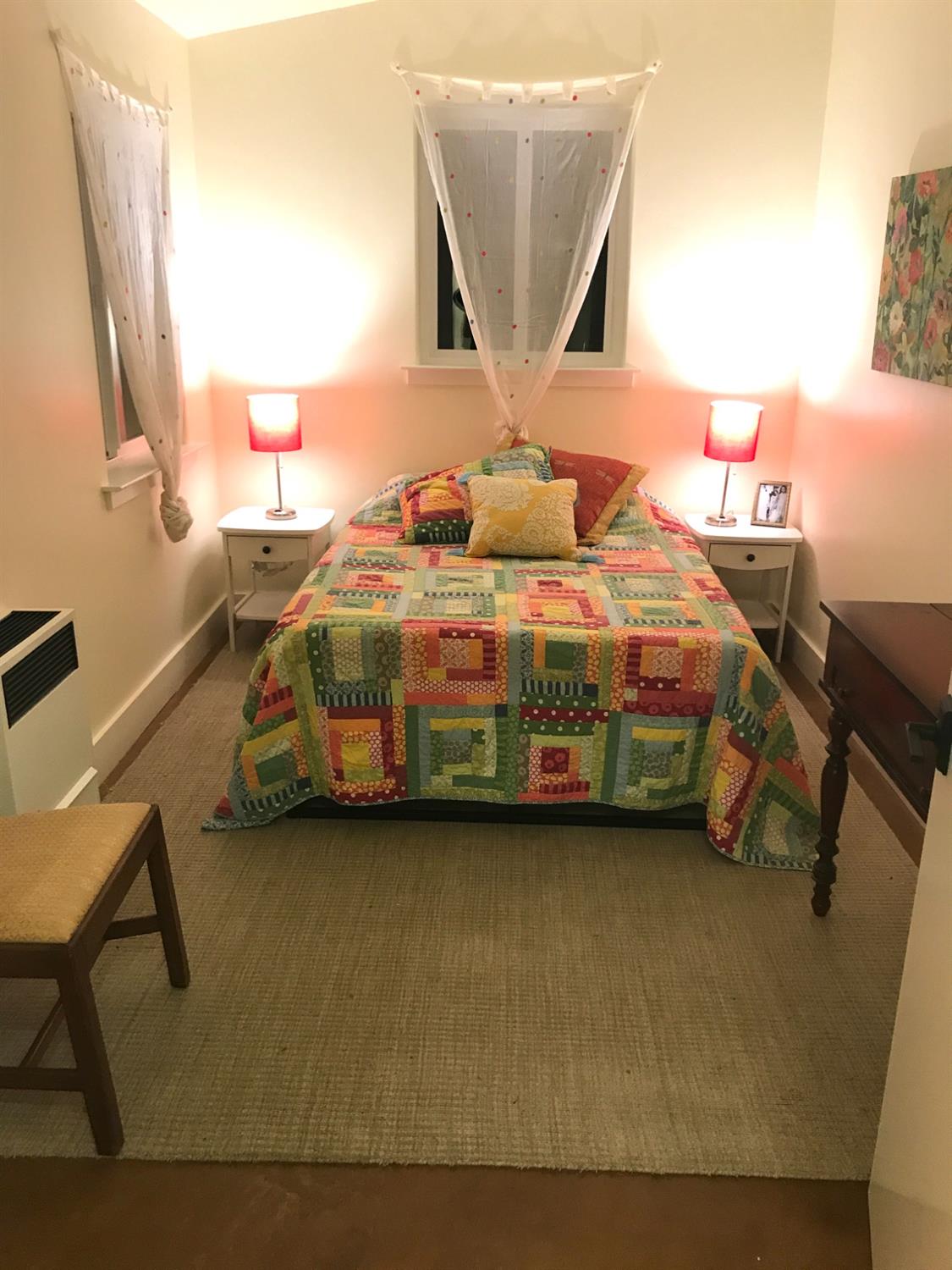 Guest room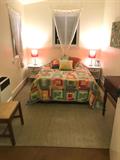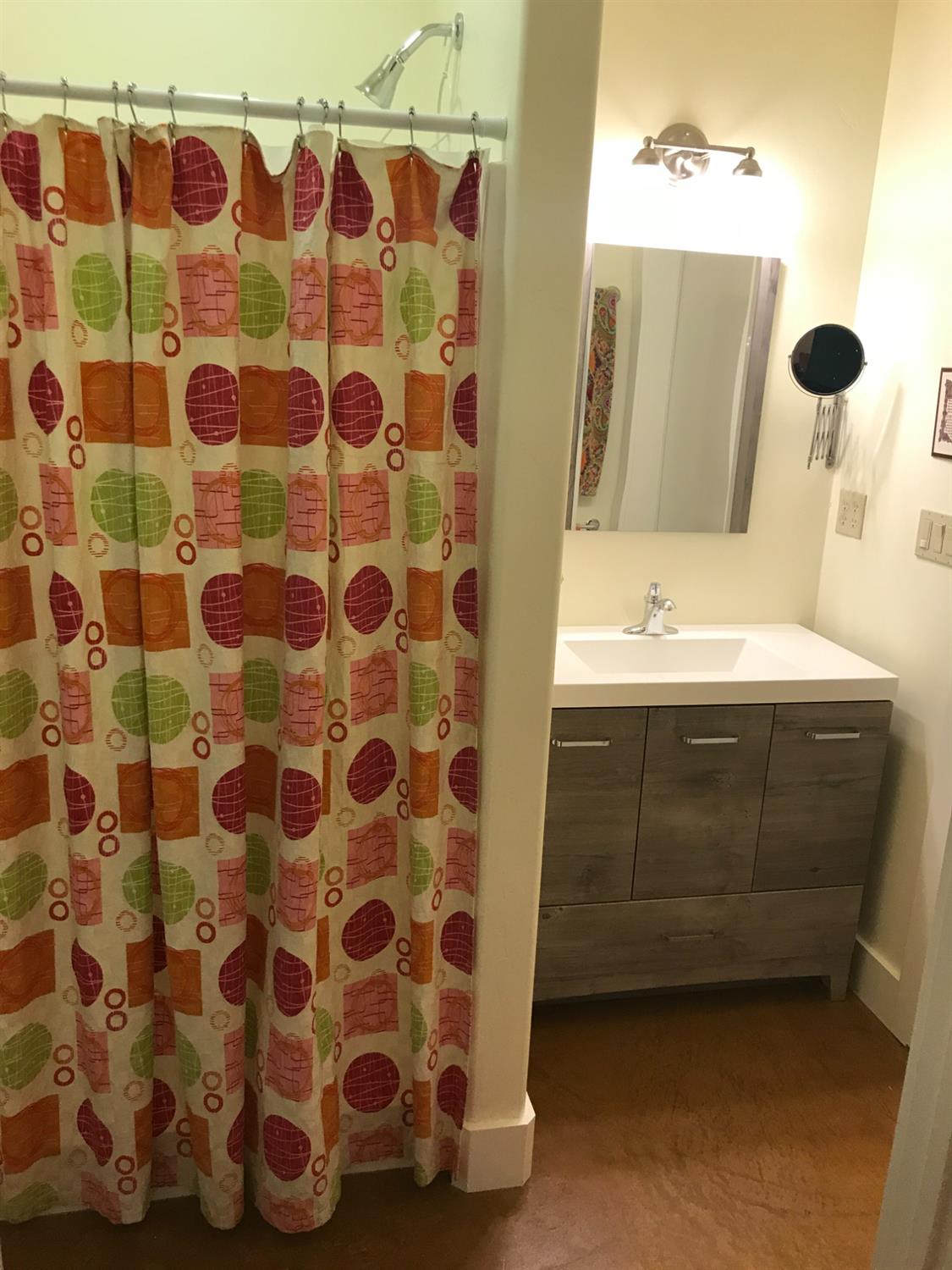 Office/Farm Processing shower/sink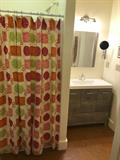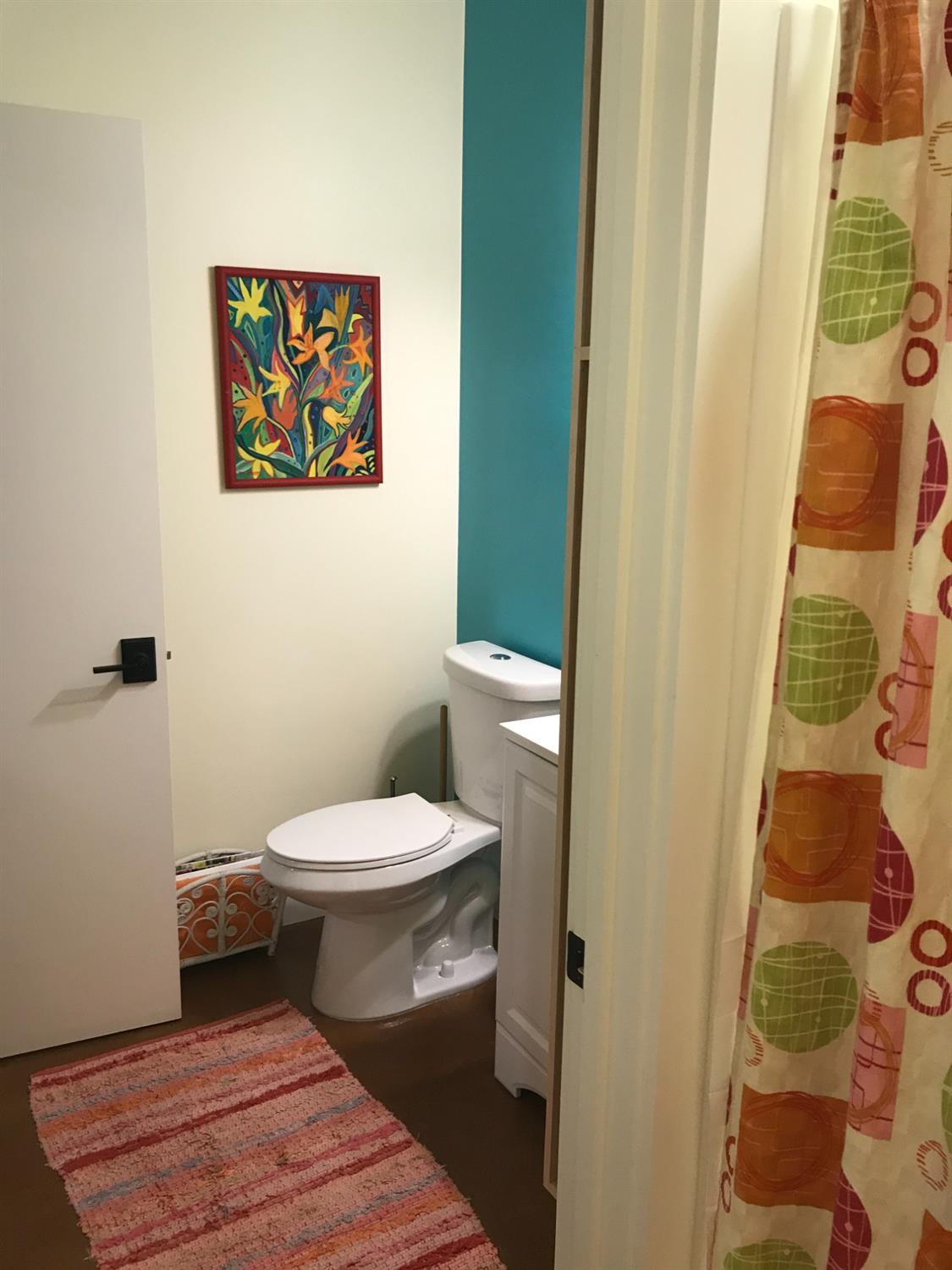 Office/farm processing building loo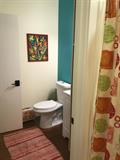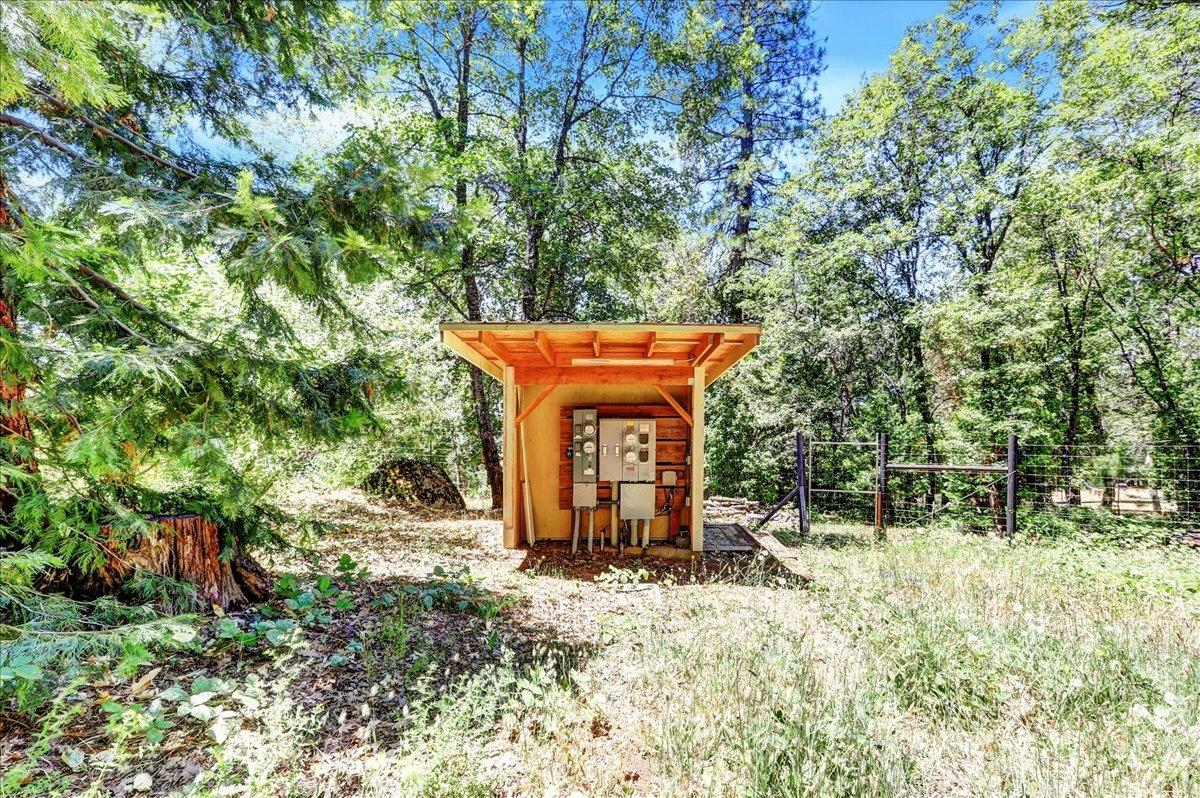 Electric Meters, some Grid-tied and connected to Solar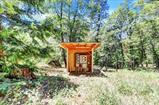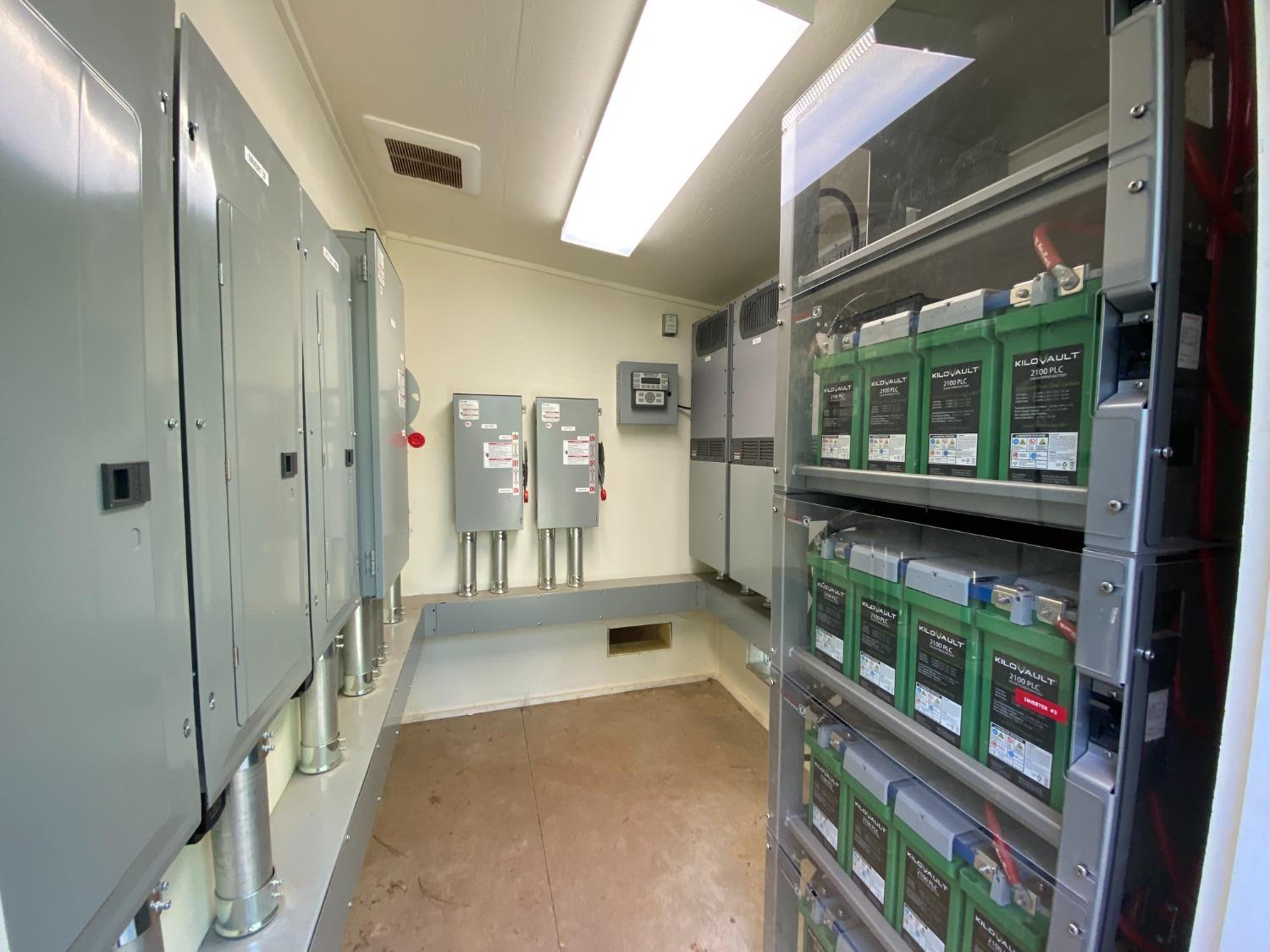 Solar, Inverters, Batteries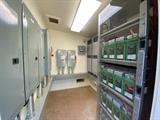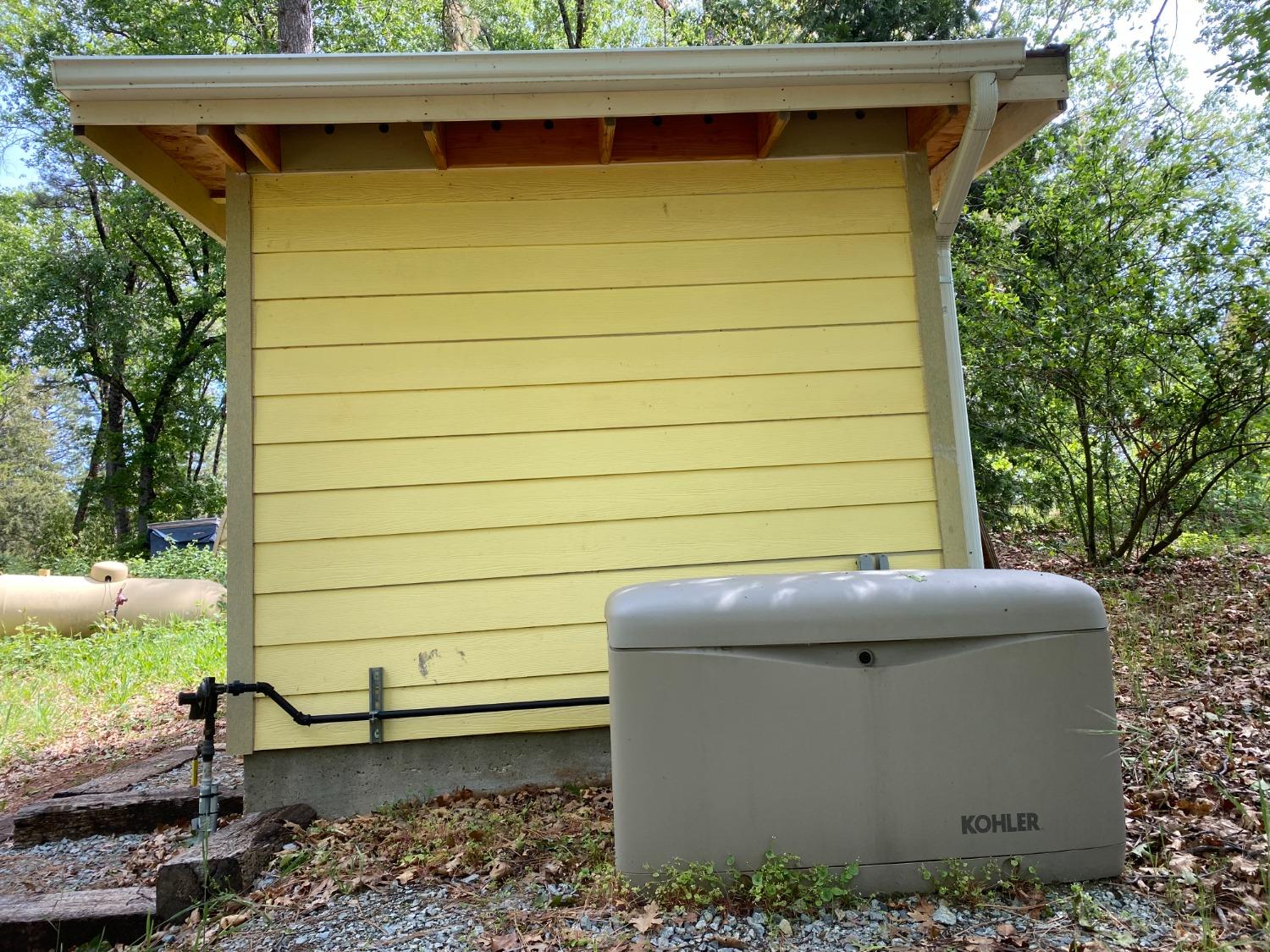 20 KW Kohler generator and power shed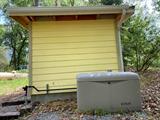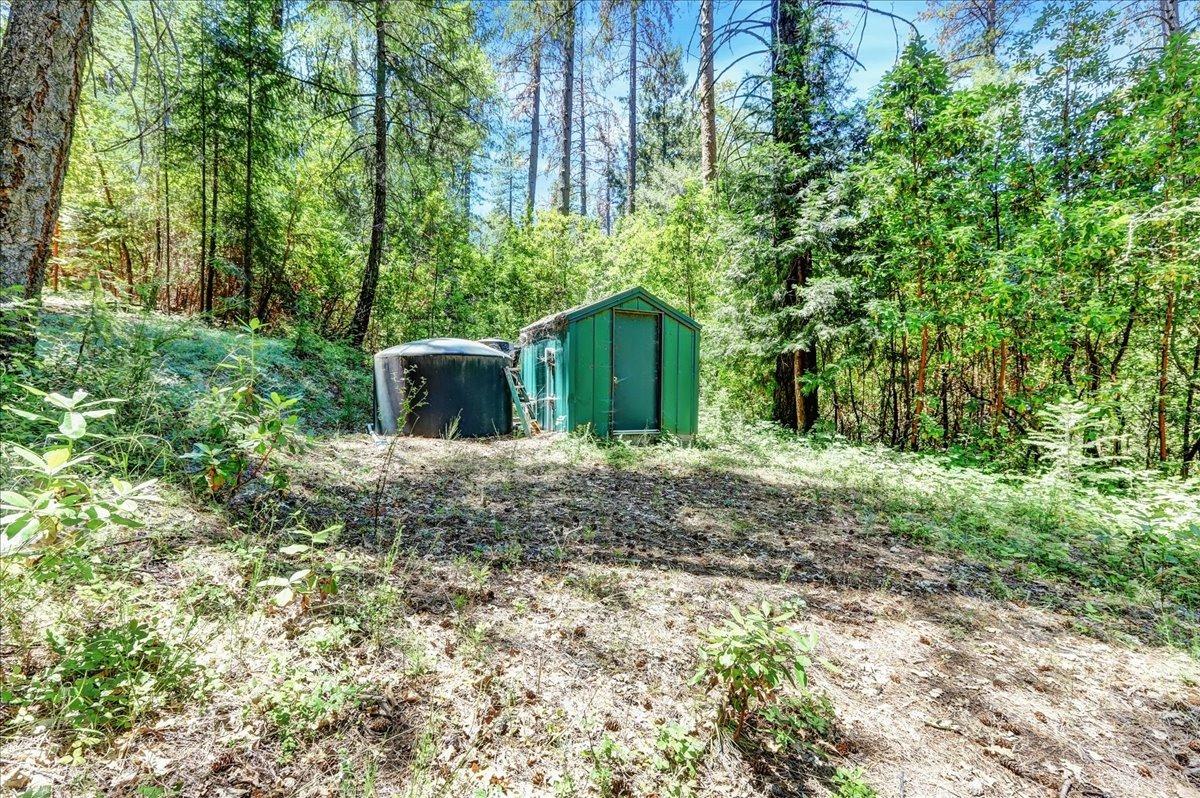 Well house #1 with 2-1500 gallon storage tanks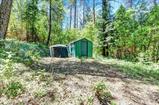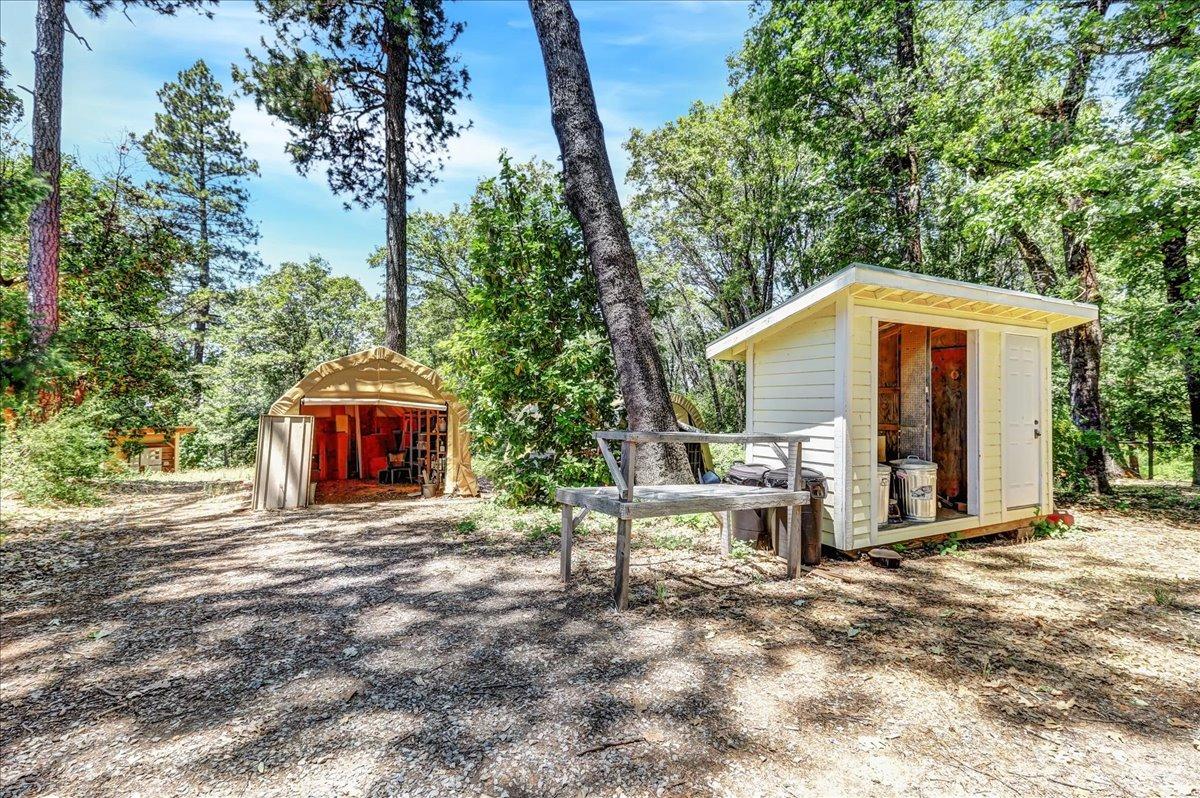 Two 15 yr Shelter-Logic tents for Storage and workshops, Storage shed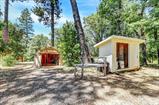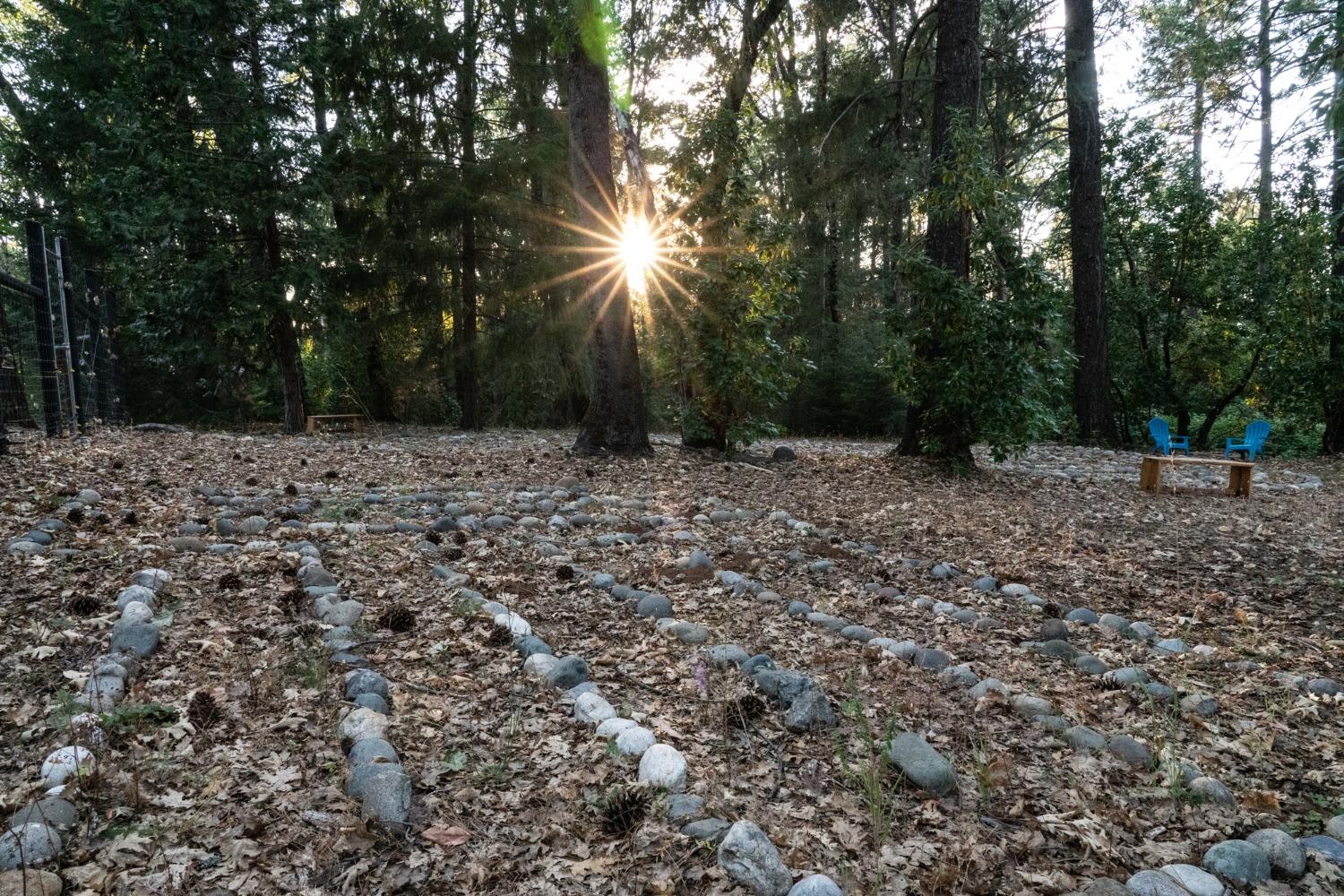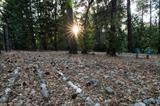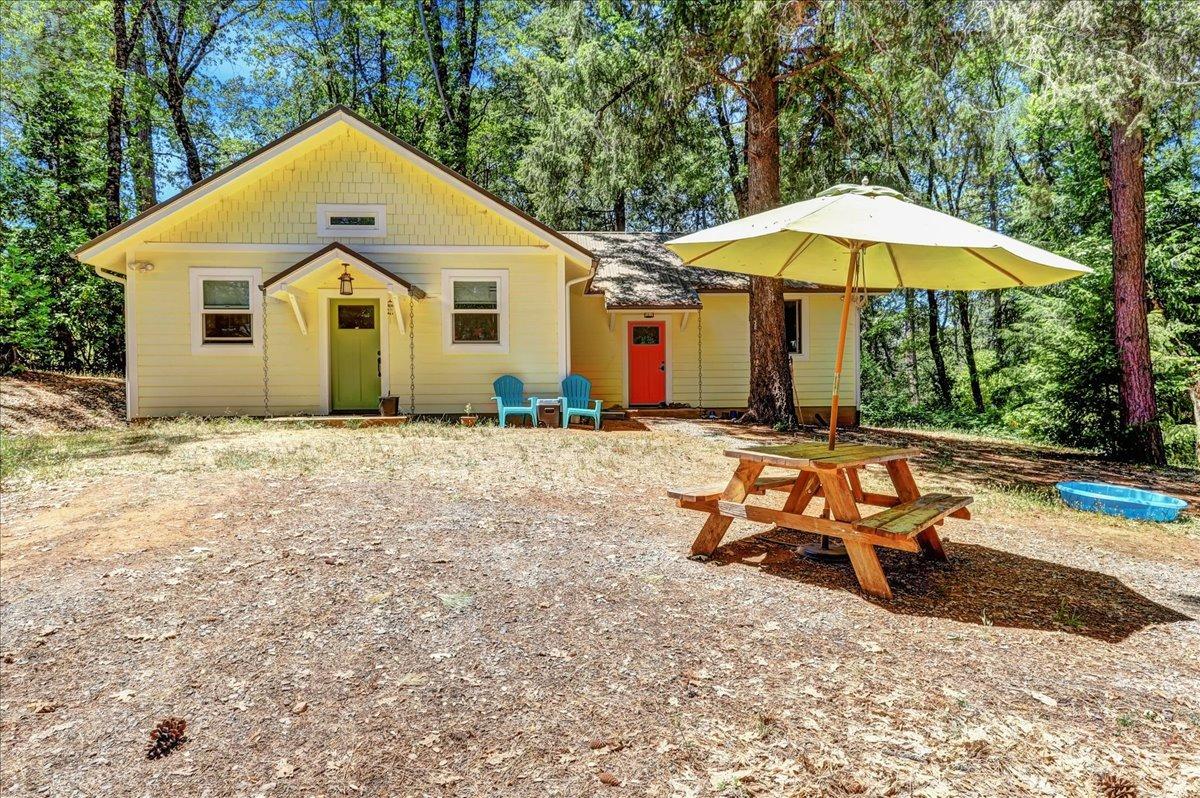 ADU 2/2, open great room & kitchen with vaulted ceiling, ceiling fans, shelf lighting large closets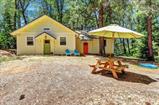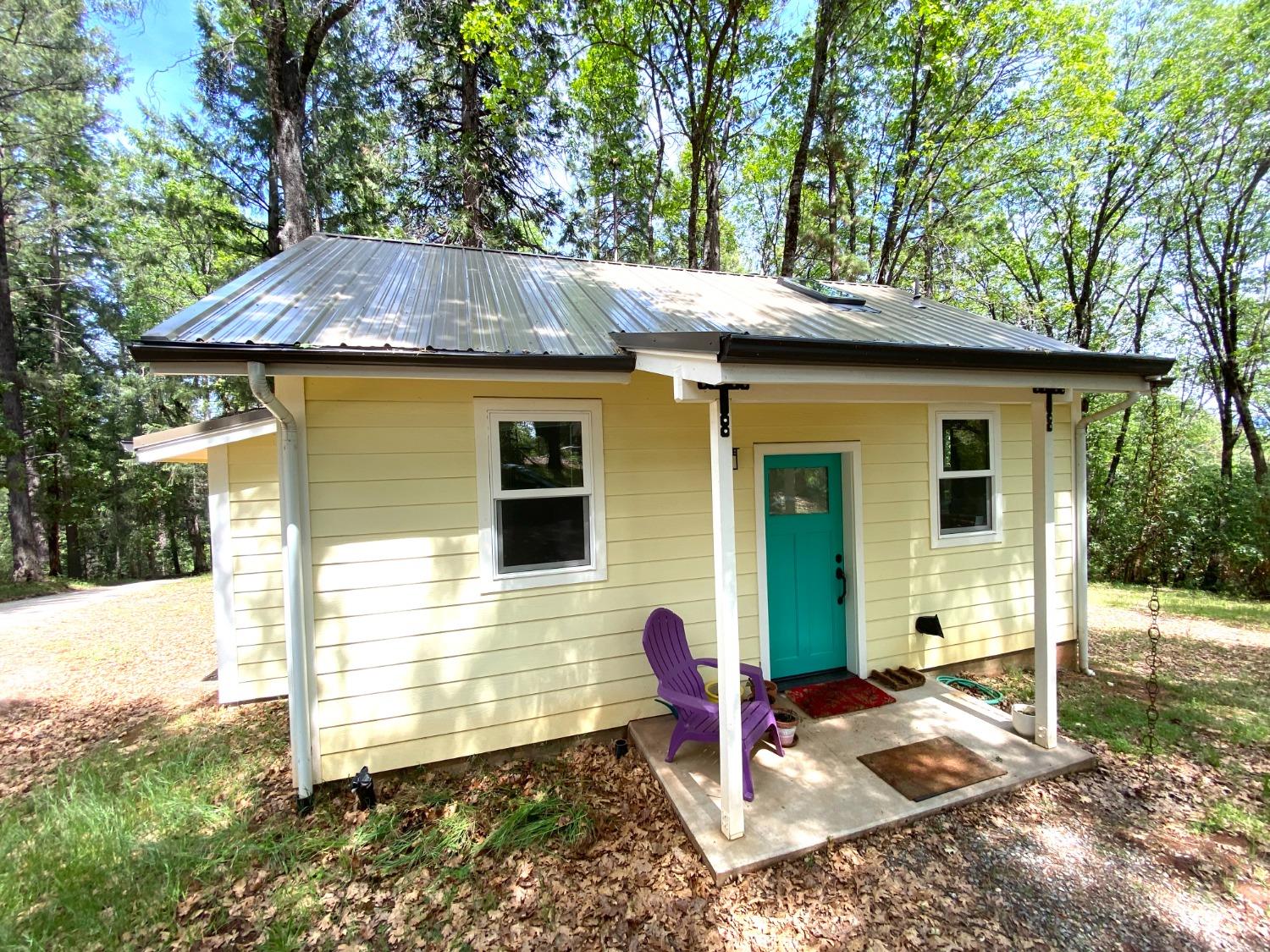 Shop building with vaulkted ceilings, woodstove, outside storage, and bathroom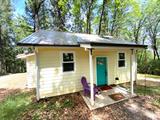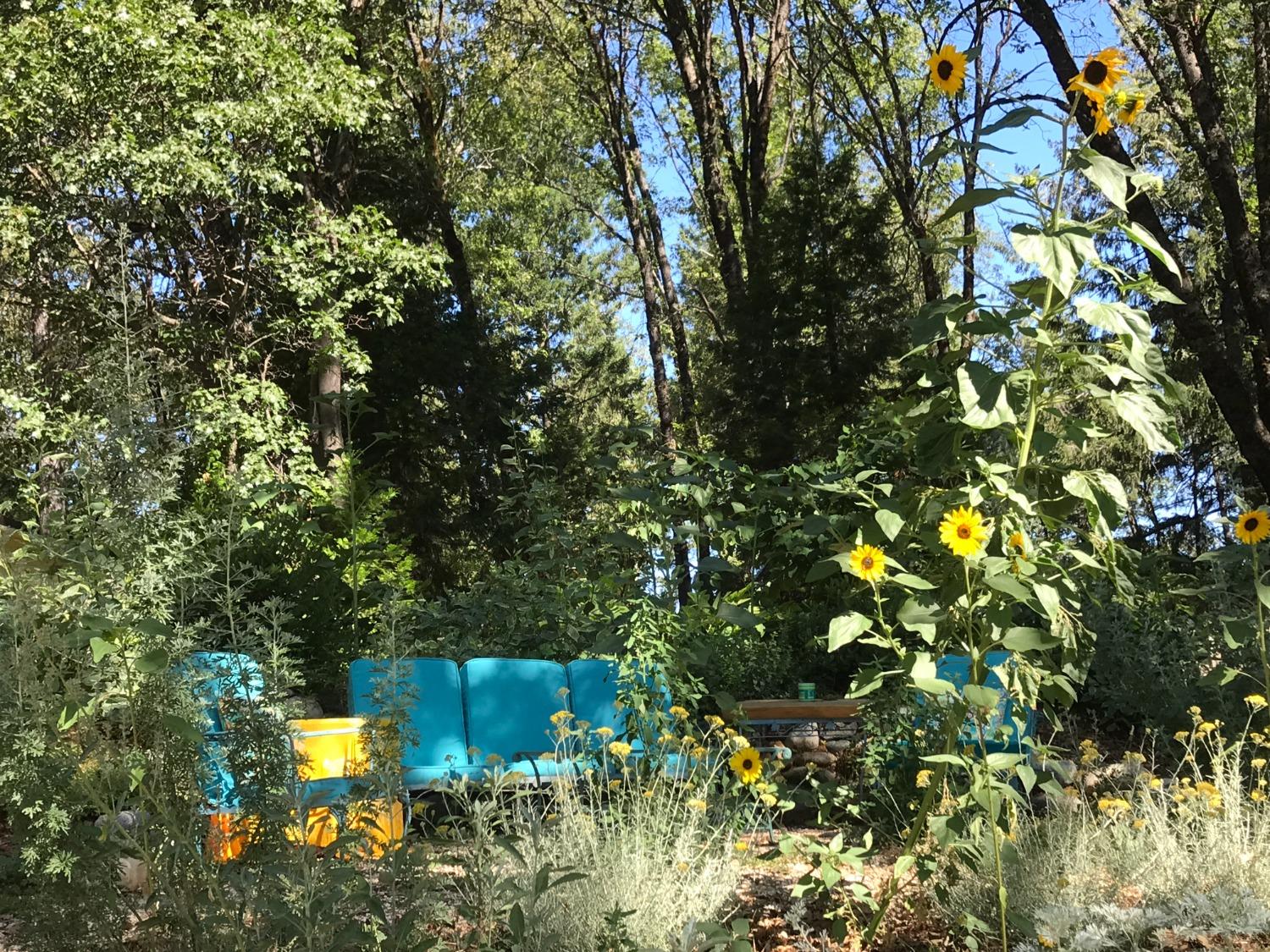 Moon garden where the full moon roses every month and the plants glistens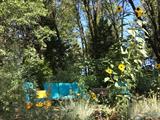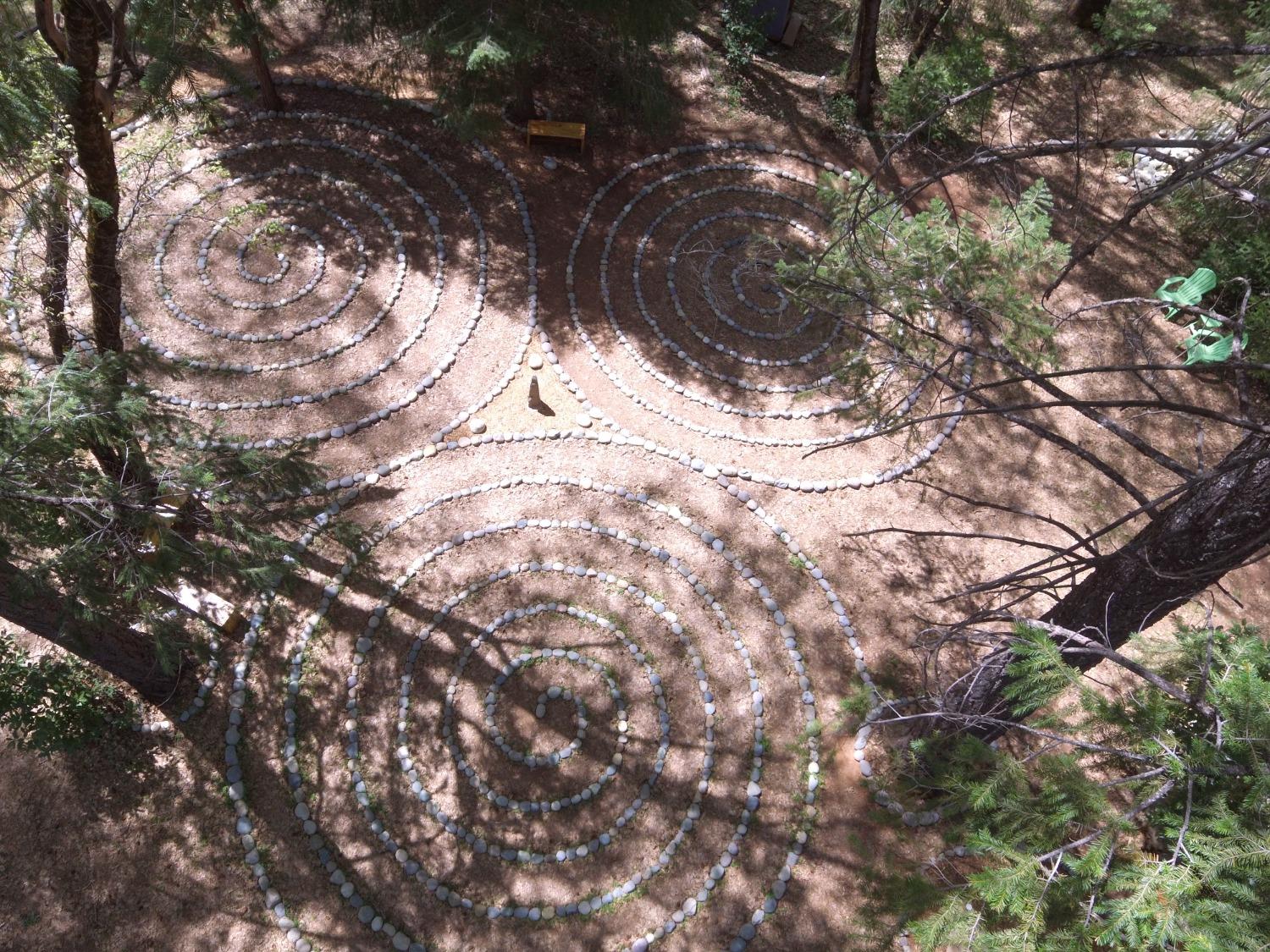 Stone triskelion, triple spiral, from above nestled in the woods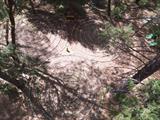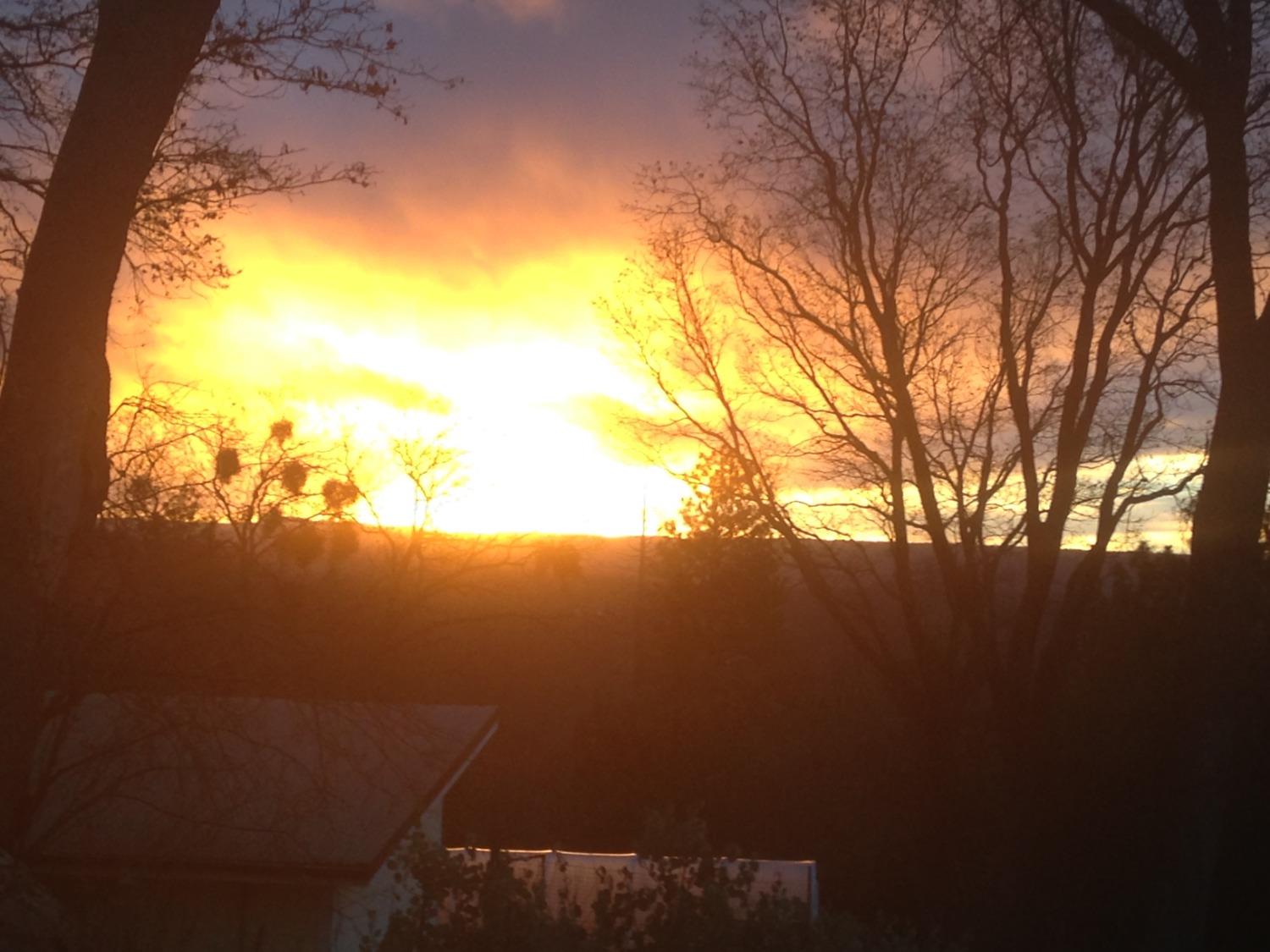 sunrise angel above hoop house and orchard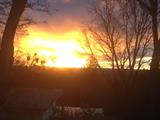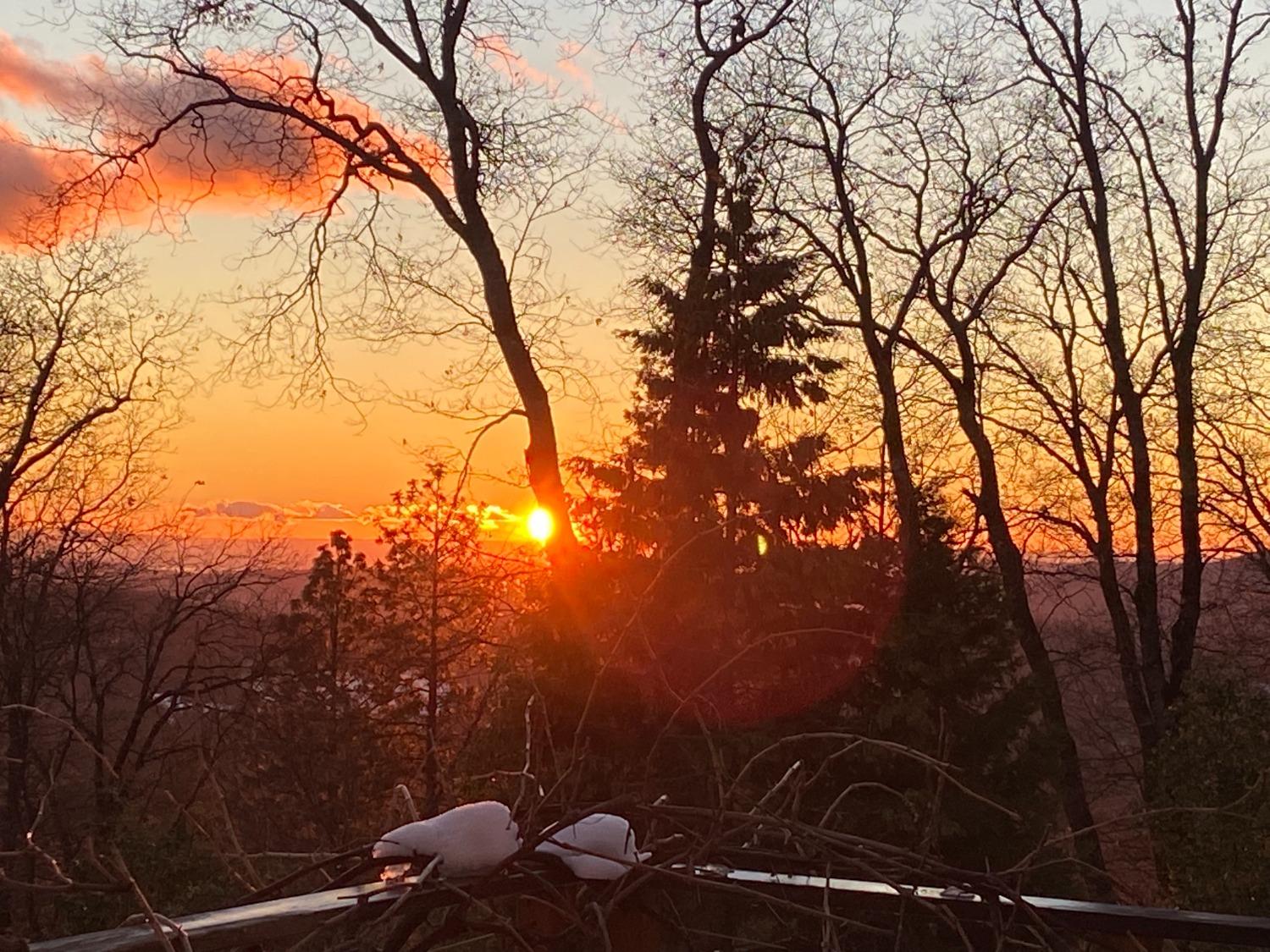 Winter sunset off living room deck